Hyperspec chlorophyll fluorescence sensor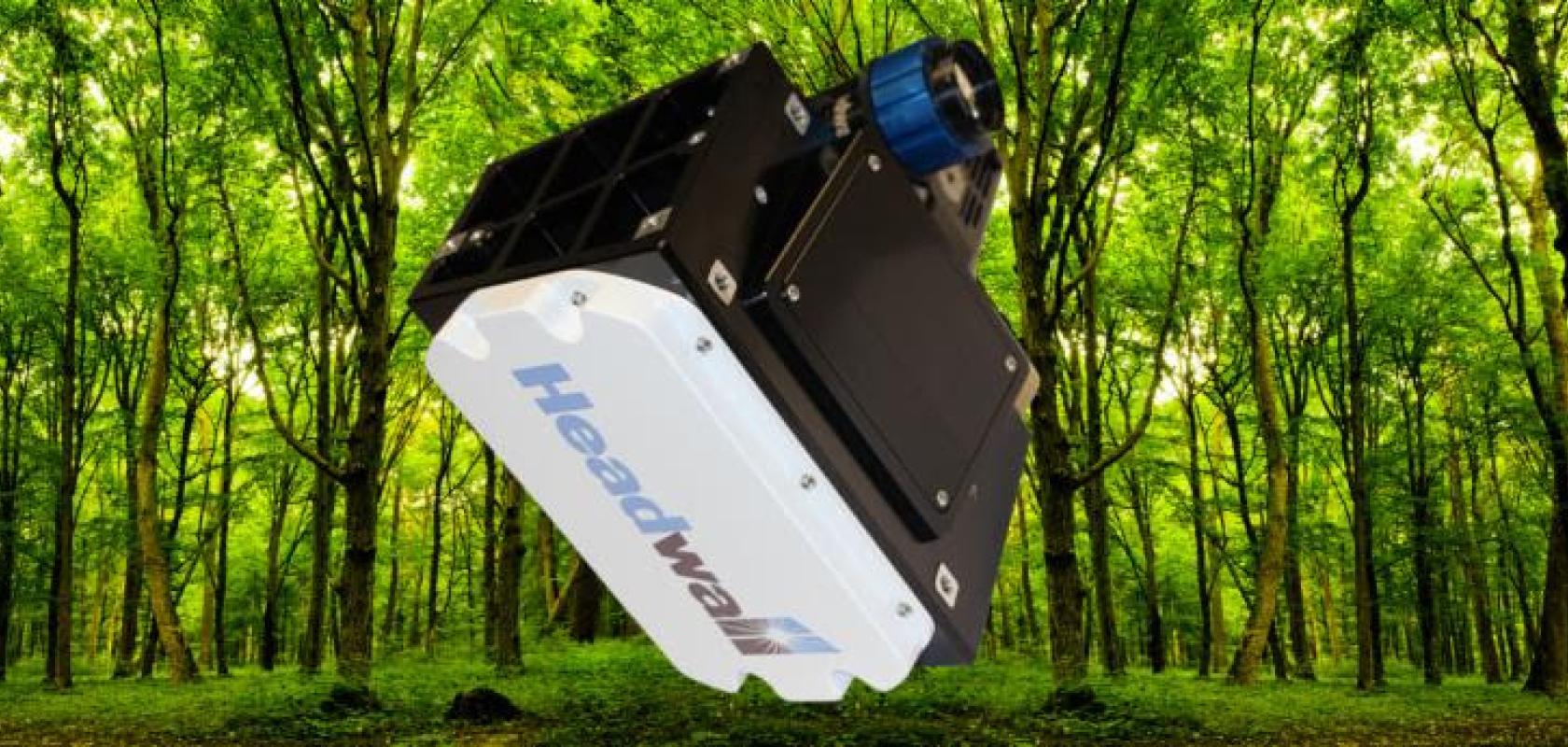 Headwall has responded to market demand for a spectral imaging sensor that collects chlorophyll fluorescence (CF) data vital to understanding plant and crop photosynthesis. Applications such as crop science and climatology will benefit from this new instrument, which features an industry-best combination of size, weight, and resolution (below 0.2nm). 
The sensor collects image data across the chlorophyll fluorescence emission spectrum from 670 to 780nm. This allows both the important 'Oxygen-A' and 'Oxygen-B' bands (O2-A and O2-B) to be exploited for more accurate insight into photosynthetic processes. The sensor uses an all-reflective approach and Headwall's own precise diffraction gratings, mean­ing high signal-to-noise performance vital to capturing scientific-grade data across this critical spectral range.
The rapidly evolving need for food and biofuels on a global scale was a driver for the development of the new sensor, said Headwall CEO David Bannon. 'We see that crop photosynthesis modeling is much less accurate than it needs to be, and our new sensor provides more scientific data for these important indices than anything on the market today.' Dr Lawrence Corp of NASA noted the value of Headwall's new instrument as a key element of his research efforts: 'Since Chlorophyll fluorescence signals are relatively weak, a small and light imaging sensor that can collect this data at very high resolution is a game-changer for us when it comes to learning more about our global ecosystems.'
The new Hyperspec Chlorophyll Fluorescence sensor is small and light enough for use aboard many of today's commercial available UAVs, and it can also be used aboard aircraft and satellites. The sensor weighs about 6kg (13 lb.) and its footprint measures 300x200x200mm (12' x 8' x 8').