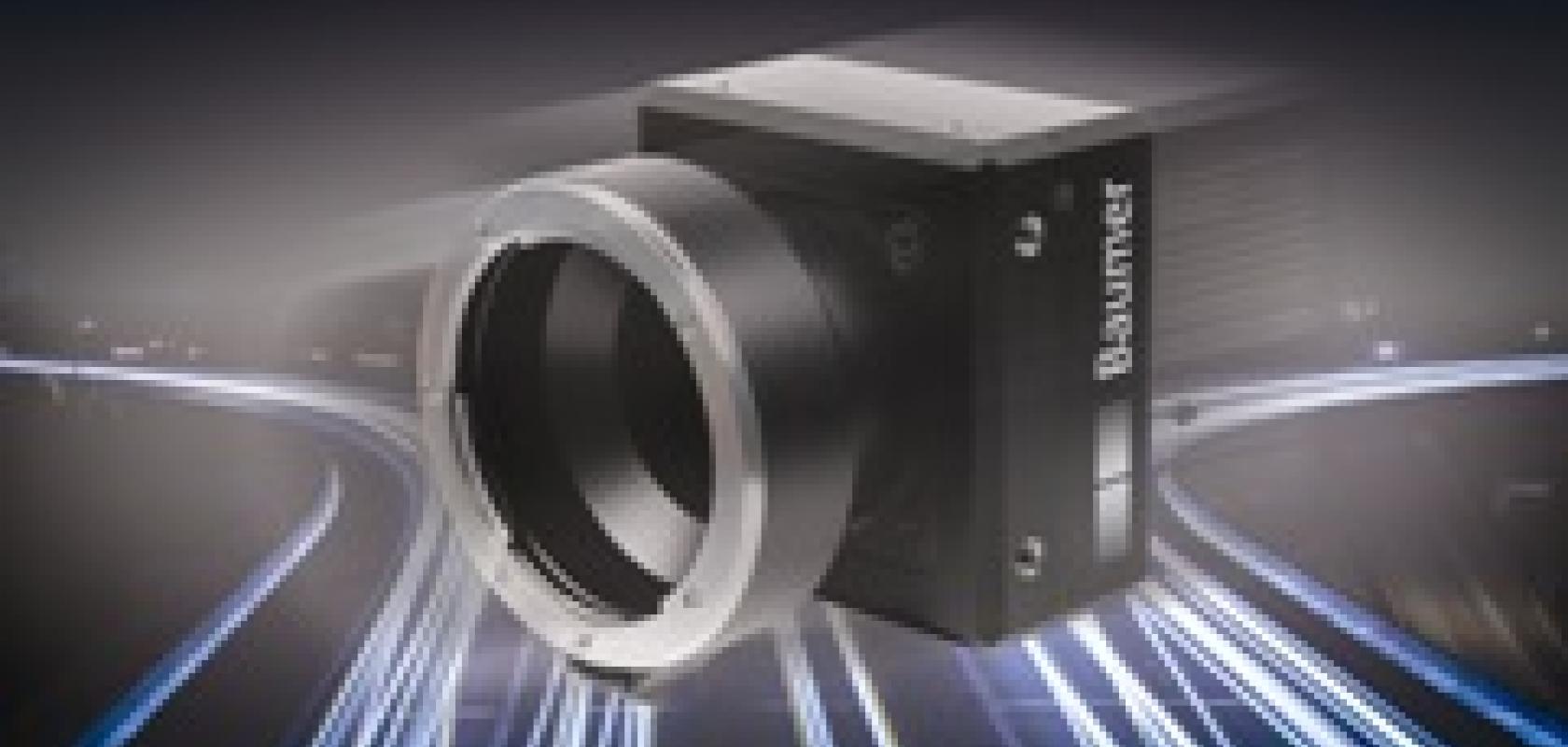 Baumer has expanded its product range of digital cameras with the HX camera family. These high-speed CMOS cameras combine high frame rates up to 500fps with more than 1.3 Megapixel of resolution at 1,280 x 1,024 pixels. Hyper frame rates of up to 120,000fps are achievable by restricting the image data to one, two or three regions of interest (ROI) within the full frame.
The cameras are designed for ultra fast machine vision applications such as semiconductor quality and process control or analysis of fast processes in industrial applications. Available in monochrome or colour, the cameras are compatible with C-Mount or F-Mount optical accessories. By supporting the Camera Link communication standard, guaranteed data transfer rates of up to 680MByte/sec are available for high-speed applications.
The HX family provides a high photo sensitivity of 2,500ASA allowing high-speed inspection even in low-light environments and, in many cases, supplementary lighting is not needed thereby reducing costs. To image high dynamic range scenes containing very dark and very bright objects, the cameras offer an adjustment option which resembles the non-linear dynamic response of the human eye.
The HX camera family is equipped with multi exposure capability enabling enhanced images with up to seven accumulated exposure times. For each exposure, a corresponding image is available. This is ideal for outside operation where lighting can vary dramatically.