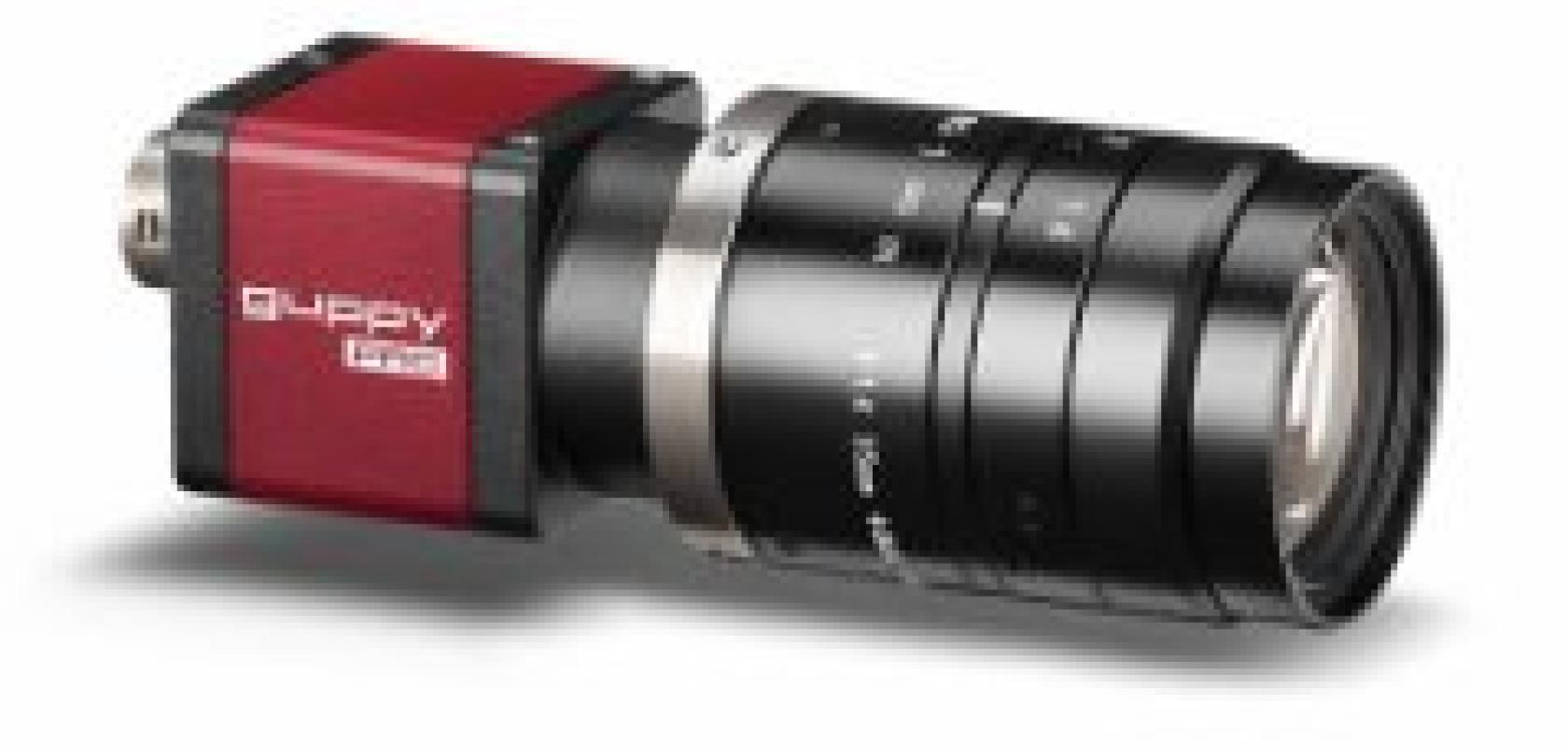 Allied Vision Technologies has expanded its Guppy camera line with five models featuring the fast FireWire 1394b interface, which provides high bandwidth for image data transmission.
The Guppy Pro models are smaller than earlier versions, with housing dimensions of 29 x 29 x 29mm. Thanks to this compact format, the Guppy is ideally suited for applications in which component size is a deciding factor.
During initial market release, five models with progressive scan CCD or CMOS sensors, available in both colour and monochrome will be available. Resolutions begin at VGA (0.3 Megapixels) up to 5 Megapixels. The Guppy Pro's range of available functions is identical to that of the Guppy (true partial scan, auto gain/exposure/white balance, look-up tables, and more), which along with an attractive price, means that Guppy Pro offers an outstanding cost/performance ratio. The Guppy Pro will be available as of Q2/2010.