Glass Tube Inspection System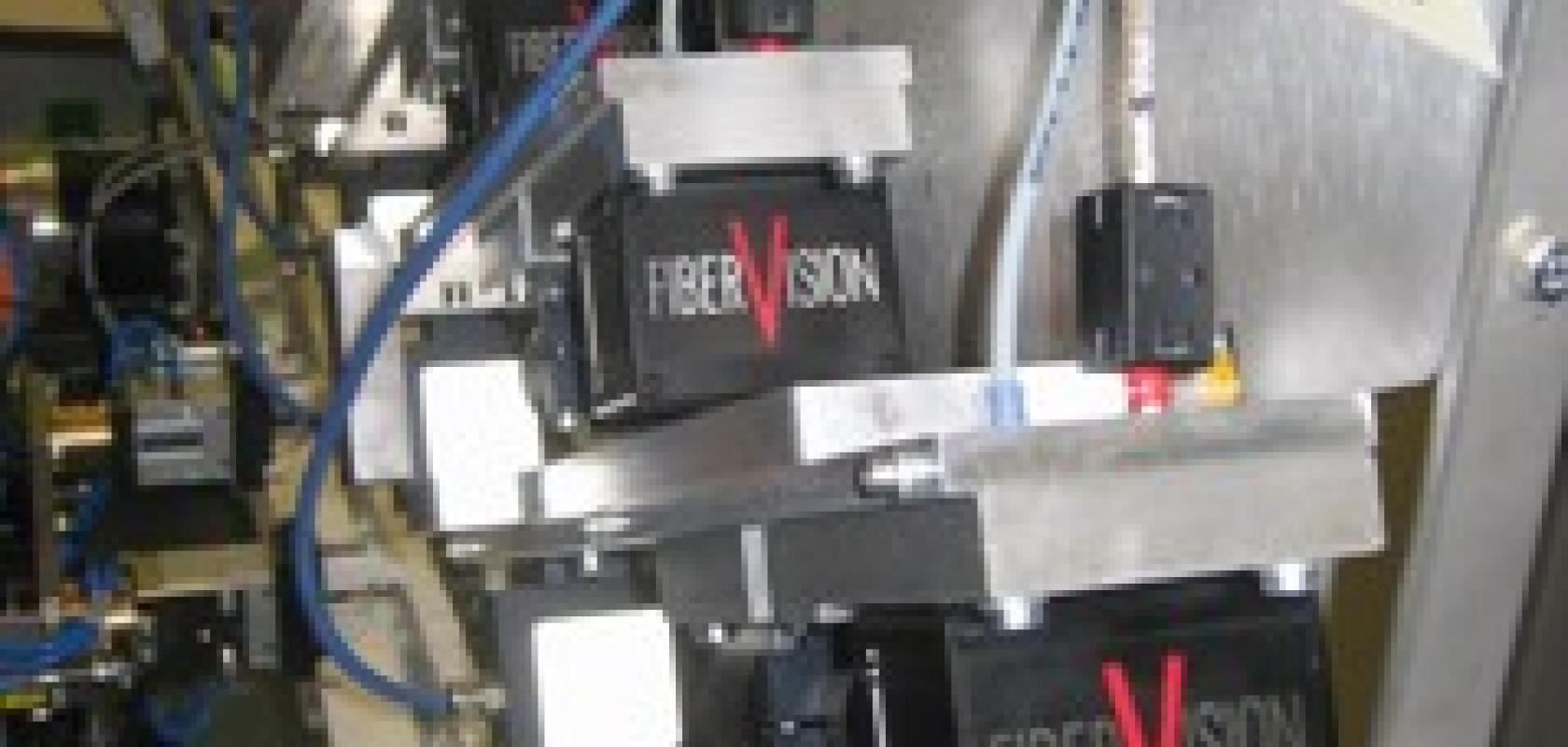 Glass tubes used in the production of illuminants, whether that be fluorescent, halogen or xenon lamps, need to be faultless. FiberVision's Glass Tube Inspection System checks for various defects, including: air or other contaminants; dust or dirt from the glass cutting; surface scratches; and chips or cracks in the finish.
The Glass Tube Inspection System has been developed for tubes with fixed length and diameter. The sensitivity of the inspection system for defects within or on the glass can be adapted to individual customer requirements. Inspection time is approximately two seconds per product, due to the necessity for mechanical handling.
The standard interface to the PLC for data exchange is Profibus. Individual adaptations to existing production lines are possible, not only for the data exchange and result storage, but also for the mechanical and electrical integration. The system is supplied as a pure vision system or as a complete sorting and packaging facility.