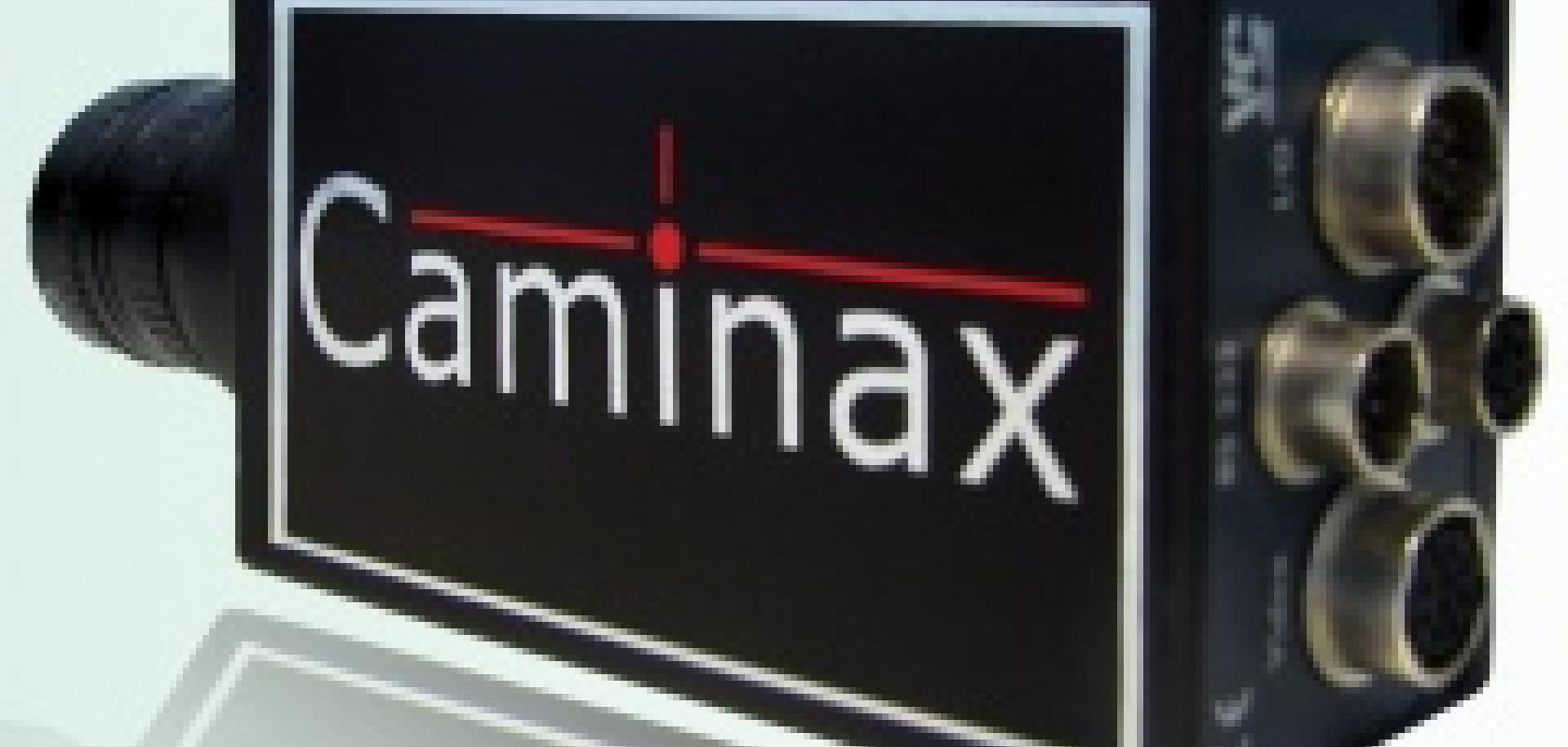 German company FiberVision has launched its Caminax machine vision system, which includes its own graphical interface.
Supplied with a C-mount lens adapter, Caminax uses telecentric measurement lenses to measure lengths, distances and diameters using its calibration feature. The camera supports complex regions of interest (ROIs), features smart tracking and Ethernet data exchange.
The vision system has no mechanically moving parts and is configured in production using just a keypad and any VGA video display.