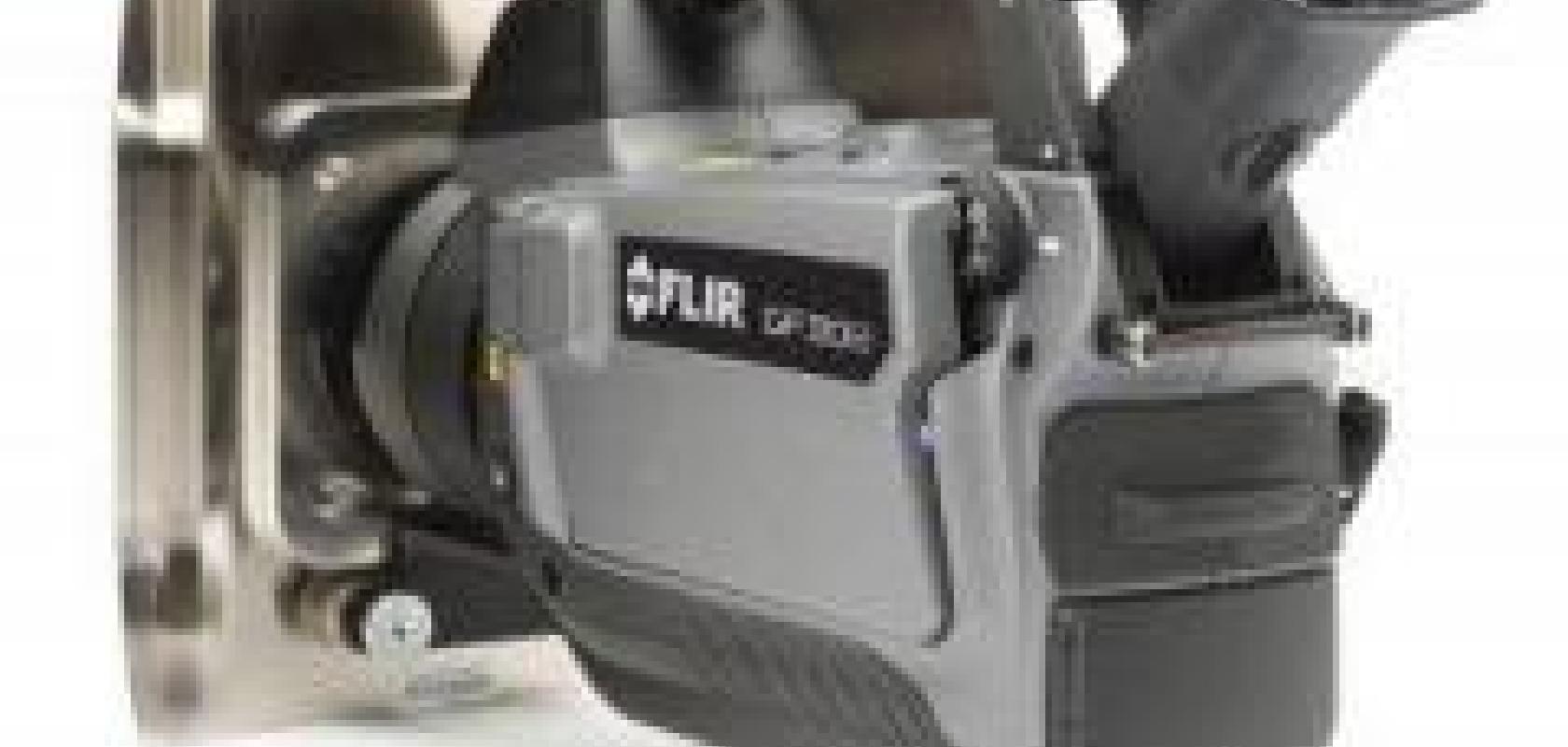 Flir Advanced Thermal Solutions (ATS) has launched the GF309, an infrared camera designed for high temperature inspection of industrial furnaces, heaters and boilers.
Custom-built to see through flames, the GF309 also features a detachable heat shield designed to reflect heat away from the camera and camera operator, providing increased protection. The camera is equipped with a special mid-wave 'flame filter' that is specifically engineered for high temperature operation (up to 1,500°C).
The infrared camera provides temperature readings across the entire surface of the furnace and allows the user to carry out inspections quickly and safely, and averts unscheduled production shutdowns. As the camera has an exceptionally wide temperature measurement range (-40°C to +1,500°C) it offers the added versatility of also being able to perform electrical and mechanical inspections.
Images from the camera can be recorded to any off-the-shelf video recorder enabling easy archiving and documentation. Data is compatible with Flir QuickReport and Flir Reporter software enabling professional inspection reporting. The GF309 includes a tiltable, flip-out 4.3-inch high contrast colour LCD enabling users to view targets more safely from many angles.