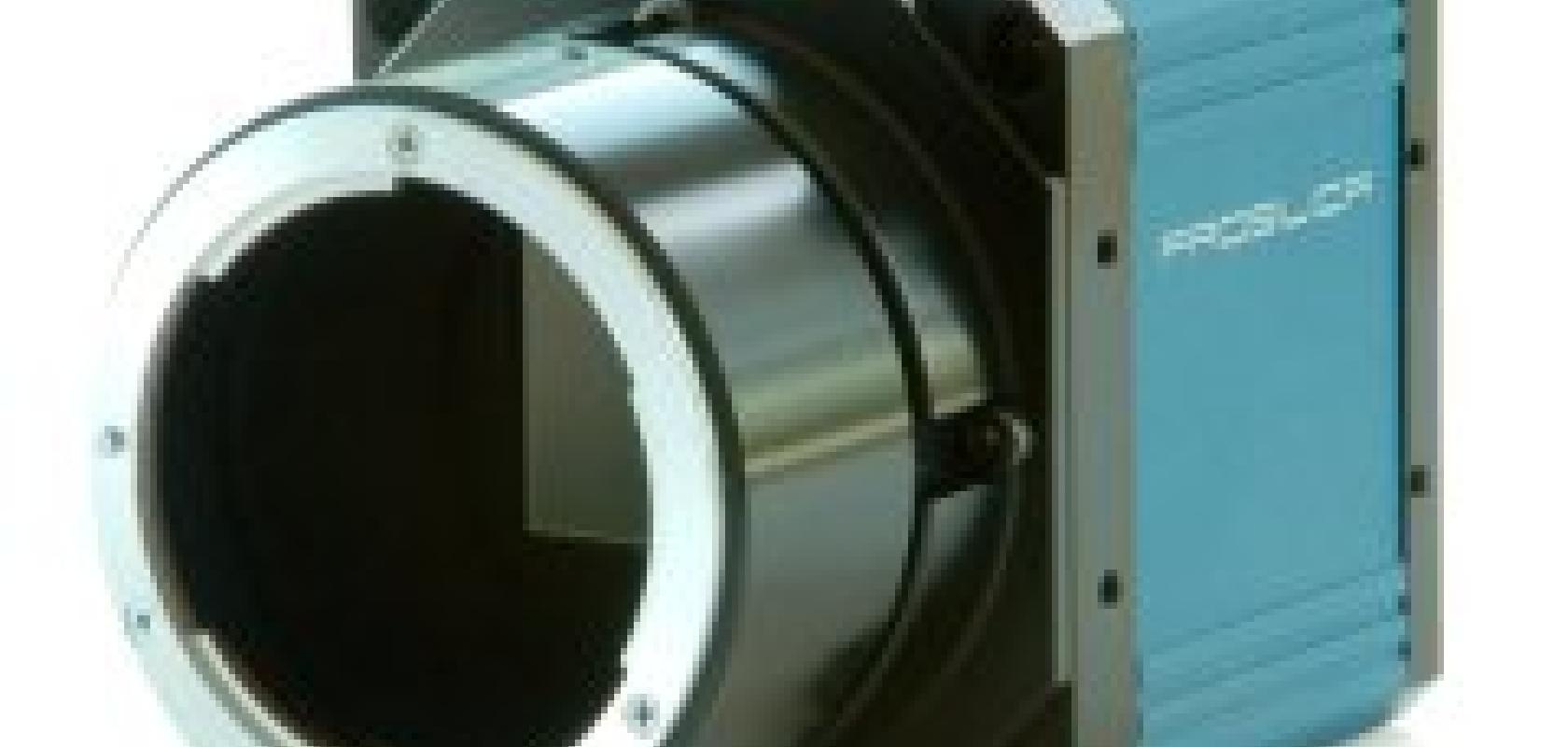 Prosilica has released its highest resolution camera ever. The 16-Megapixel GE4900 runs at 3fps at 4872 x 3248 pixel resolution over a GigE Vision interface. The industrial digital camera incorporates a Kodak KAI-16000 progressive scan CCD sensor with an electronic global shutter suitable for capturing high-speed motion events. Exposure times are programmable from 1/100,000 to 60 seconds.
The GE4900 offers advanced functionality including asynchronous external trigger and sync, automatic exposure and white-balance, region of interest read-out, binning modes to 8 x 8, and a wide range of other features suitable for machine vision and image processing. Applications include LCD panel inspection, aerial imaging, industrial inspection, 3D measurement, specialised traffic and public security.
Available in either monochrome or colour models, the GE4900 provides uncompressed digital output in Mono8, Mono16, Bayer8, or Bayer16 image formats. The 12-bit A-to-D provides very high-quality images to meet the most demanding applications.