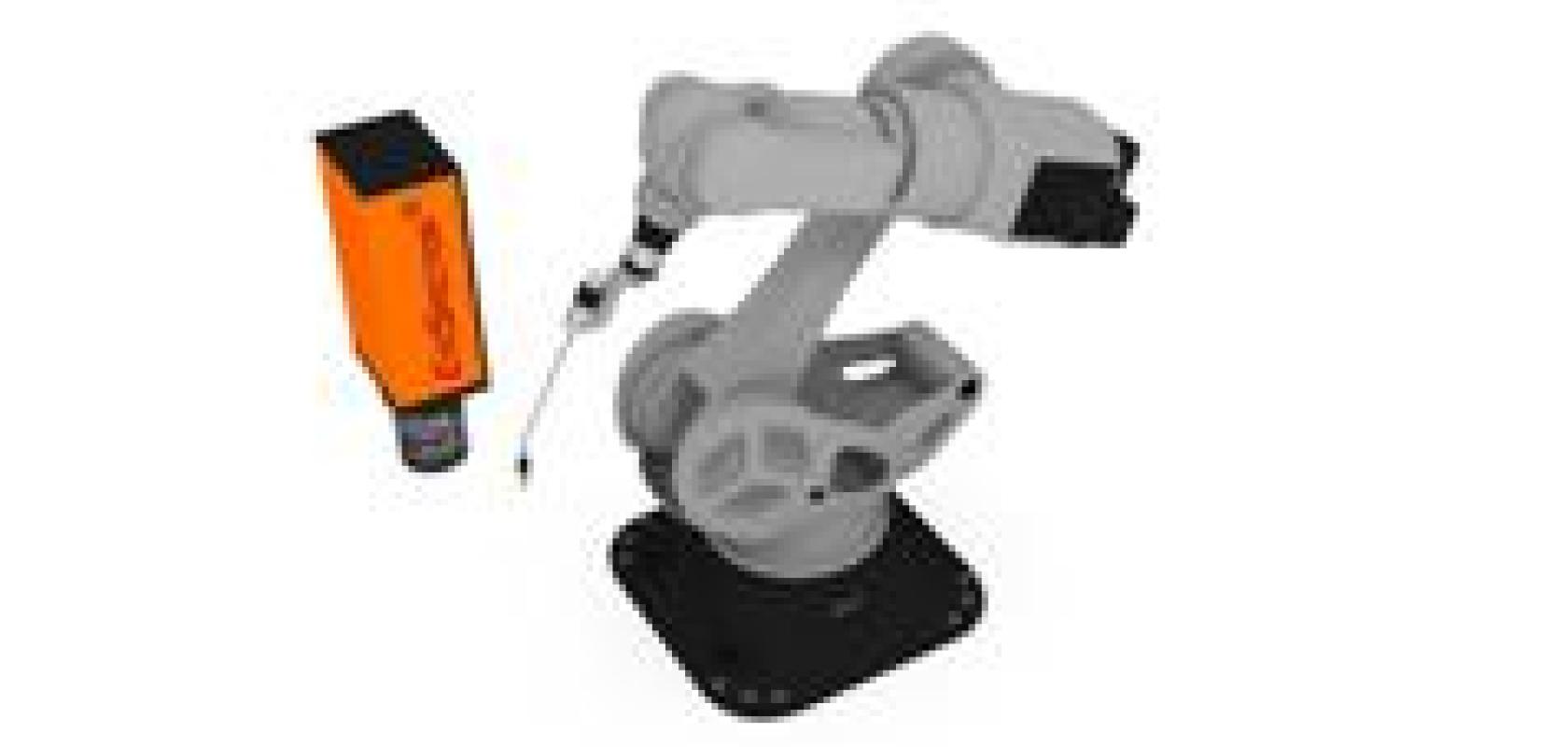 The compact design of EVT's EyeSpector with the completely integrated EyeVision software guarantees an exact and efficient image processing solution for robot vision.
The EyeSpector smart camera provides a perfect robot pick-and-place solution. The EyeVision evaluation software contains the optional SmartMatch command, which detects the product in every position and every rotational orientation to sub-pixel accuracy.
The camera provides various interfaces for communication with the robot, including Gigabit Ethernet, IP, TCP/IP, Modbus and RS232. The image processing library contains command sets for many conventional robots such as Kuka, Reis, Stäubli and many more. The drag-and-drop environment of the EyeVision software makes programming quick and easy.
Applications include robot vision in the electronic industry and the semiconductor industry.