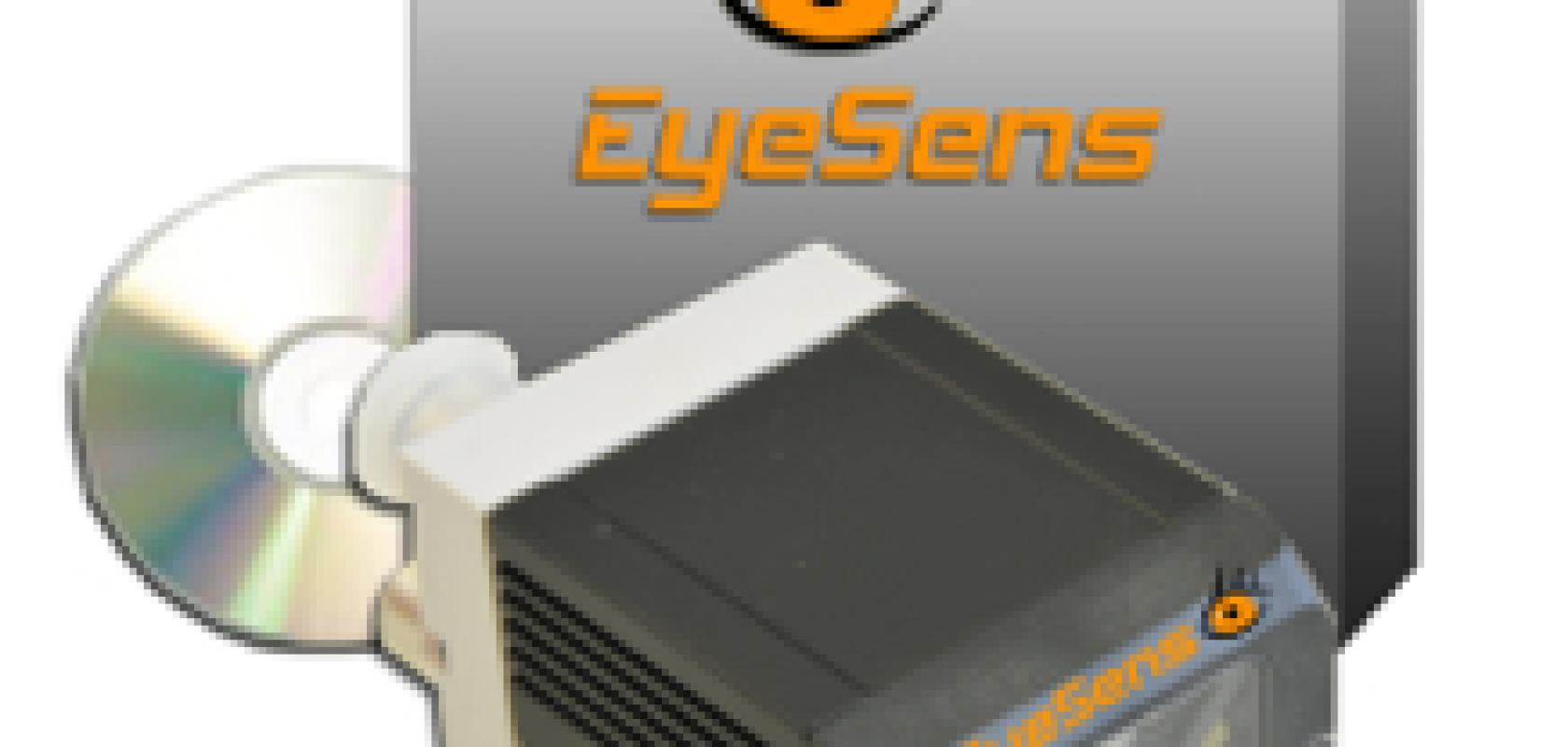 EVT's new EyeSens vision sensor series aims to provide easy programming and fast evaluation of inspection tasks.
The systems now have a higher resolution than their predecessors: the EyeSens sensors are not only available in the resolution 782 x 485 pixels but also as EyeSens HR with 1,024 x 768 pixels and as EyeSens XHR with a resolution of 1,280 x 1,024 pixels.
Additionally the sensors are equipped with an integrated illumination (eight LEDs) and lens with 6, 12 or 25mm focal length.
The EyeSens ObjectCount, with its 1/3-inch CMOS sensor, has not only a correlation tool but also an extremely powerful tool for counting objects, which works in difficult environments. The EyeSens DMC, with its 1/4-inch CCD sensor, combines the extremely efficient DMC reader command with commands such as the text output.
The DMC Reader command can read damaged, blurred, distorted or low-contrast codes and gives the user feedback about their quality.
EyeSens Match is equipped with the SmartMach contour correlation command, which detects and recognises component parts and checks them according to the characteristics, which are predefined by the user. EyeSens Match can be used everywhere where component parts are in the field of view in any order.