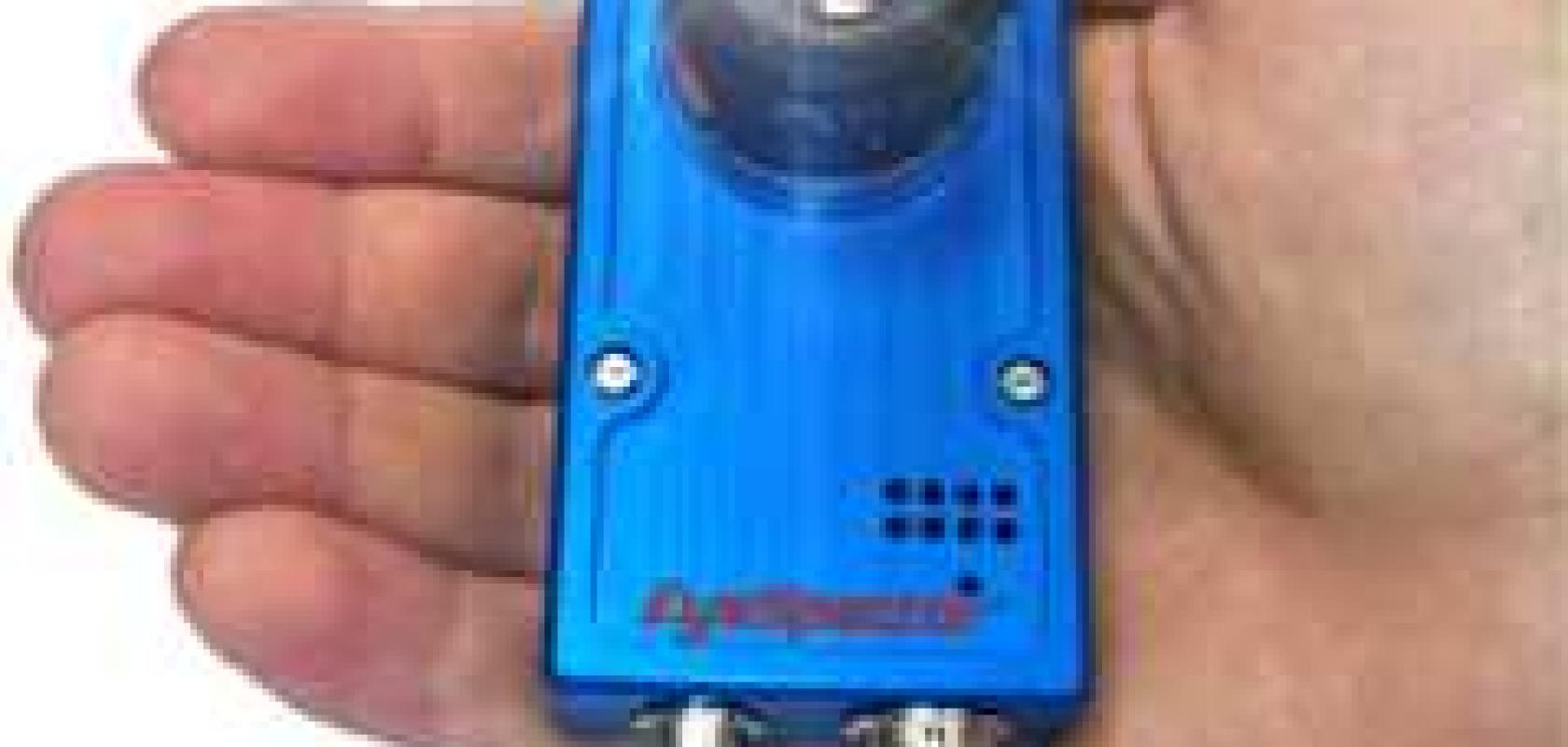 EVT has released the sensor series ES800Check for optical testing tasks. The series offers a number of resolutions ranging from ES800Check S at 640 x 480 pixels to ES800Check XL at 2,592 x 1,944 pixels.
Complete evaluation software is integrated into an enclosure measuring 65 x 45 x 35mm and weighing 120g. Various types of objective and lightning can be connected via a C-Mount. The vision sensors are available in monochrome and colour options.
The sensors are suitable for applications ranging from reading tasks (DMC, OCR/OCV, barcode) to measuring tasks and pattern matching. The system only needs to be configured once via parameterising software.
Results and images, including the overlay, can be transferred directly to a central computer via an Ethernet interface. The EyeView protocol allows the user to transfer the evaluation data as well as the image data.
The measured data can be adopted directly into the business software of SAP, Oracle or into a SQL database for results to be viewed throughout the company. A direct interface to the SPC-software is also available.