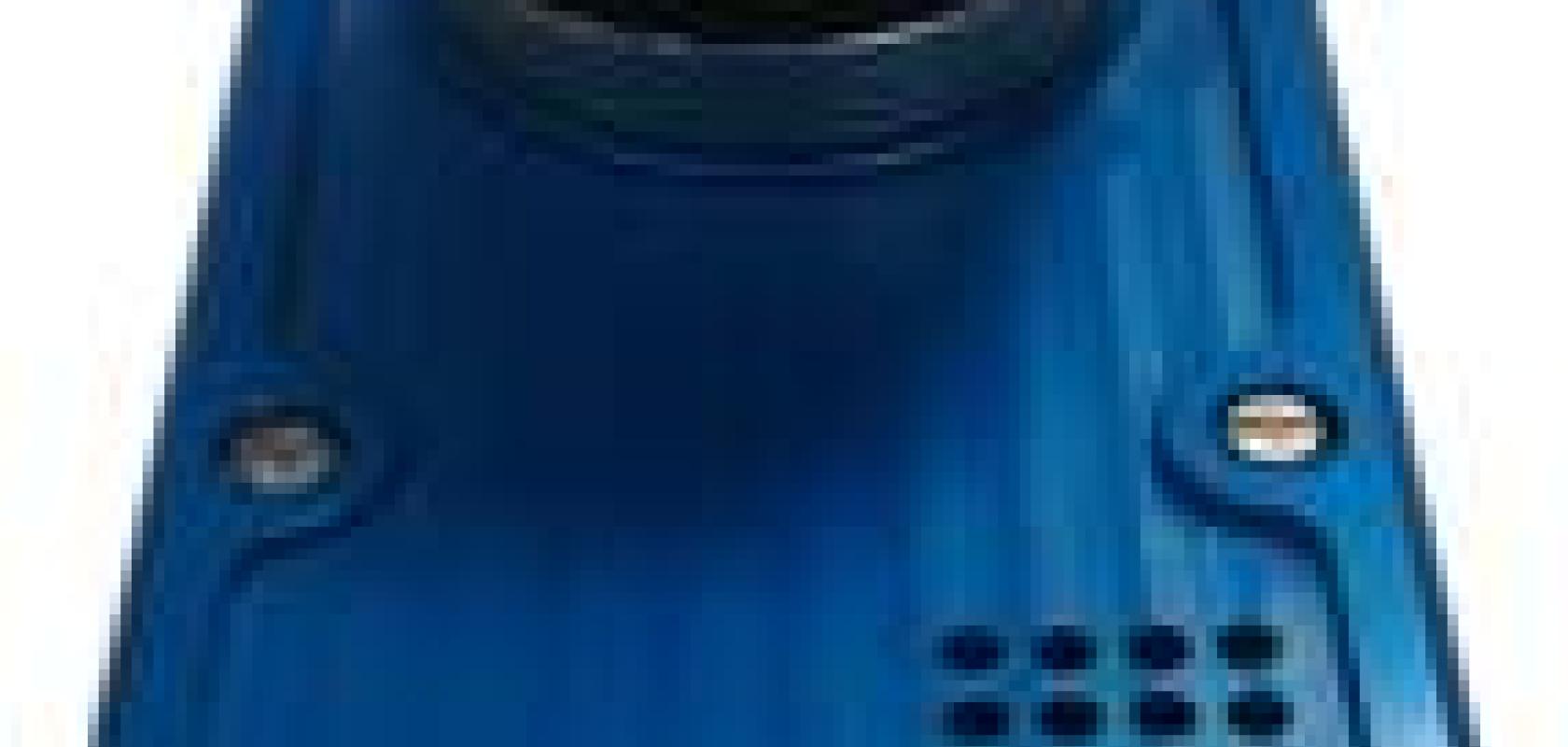 EVT has released the EyeSpector 800 Nano, measuring 80 x 45 x 20mm and weighing 90g. The vision sensor contains inspection software, optics and illumination. The compact camera is available in resolutions of 640 x 480, 1,024 x 768, 1,280 x 1,024 and 2,500 x 2,000 pixels (in greyscale and colour).
The system provides two inputs and four outputs (24V), a high-speed trigger input and a flash output. An optional I2C Bus interface is available and the system has ES standard access for Power I/O and Ethernet. The camera is compatible with the EyeSpector series and eight status LEDs ensure the user has an overview of the status of the sensor and the standard I/Os.
The camera is equipped with EyeVision software, allowing complex reading tasks, checking tasks and measuring tasks to be carried out with simple drag-and-drop programming. The intuitive configuration process allows users to change inspection tasks without interrupting production. The vision sensor is suited to applications within automotive, electronics, pharmaceuticals, semiconductor, and packaging industries.
Results are displayed with coloured borders: a pass is surrounded by a green border, a fail with a red border, and a warning signified with a yellow border. Additional software interfaces to SAP and Oracle are supplied.