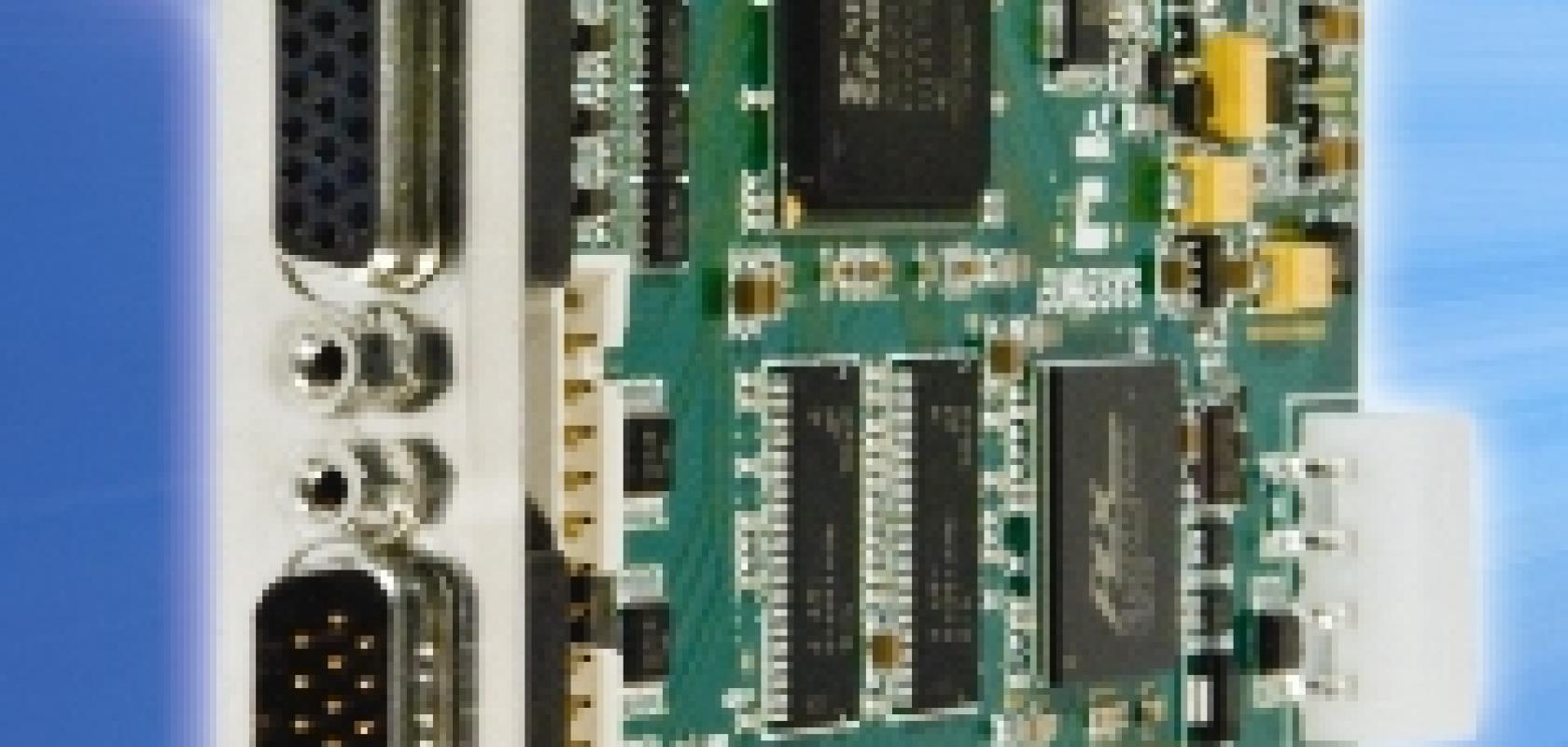 Euresys has released the Domino Symphony boards, a set of new high-performance frame grabbers for industrial applications. Equipped with 10-bit A/D converters with speeds of up to 65MHz and an onboard 64Mb memory, they offer an affordable interface to four single-tap monochrome analogue cameras. The boards benefit from D³ Technology, which offers the advantage of a perfect digital image for cost-sensitive applications.
The boards can be integrated into industrial systems easily and exhibit multiple general-purpose I/O lines available in parallel on a standard HD-26 bracket connector and on an onboard header. The frame grabbers come in two form factors: the Domino Symphony, a conventional PCI board equipped with a 64-bit, 66MHz bus, and the Domino Symphony PCIe, a one-lane PCI Express board.
A MultiCam interface, provided by Euresys, allows Domino Symphony to operate on various Windows and Linux operating systems.