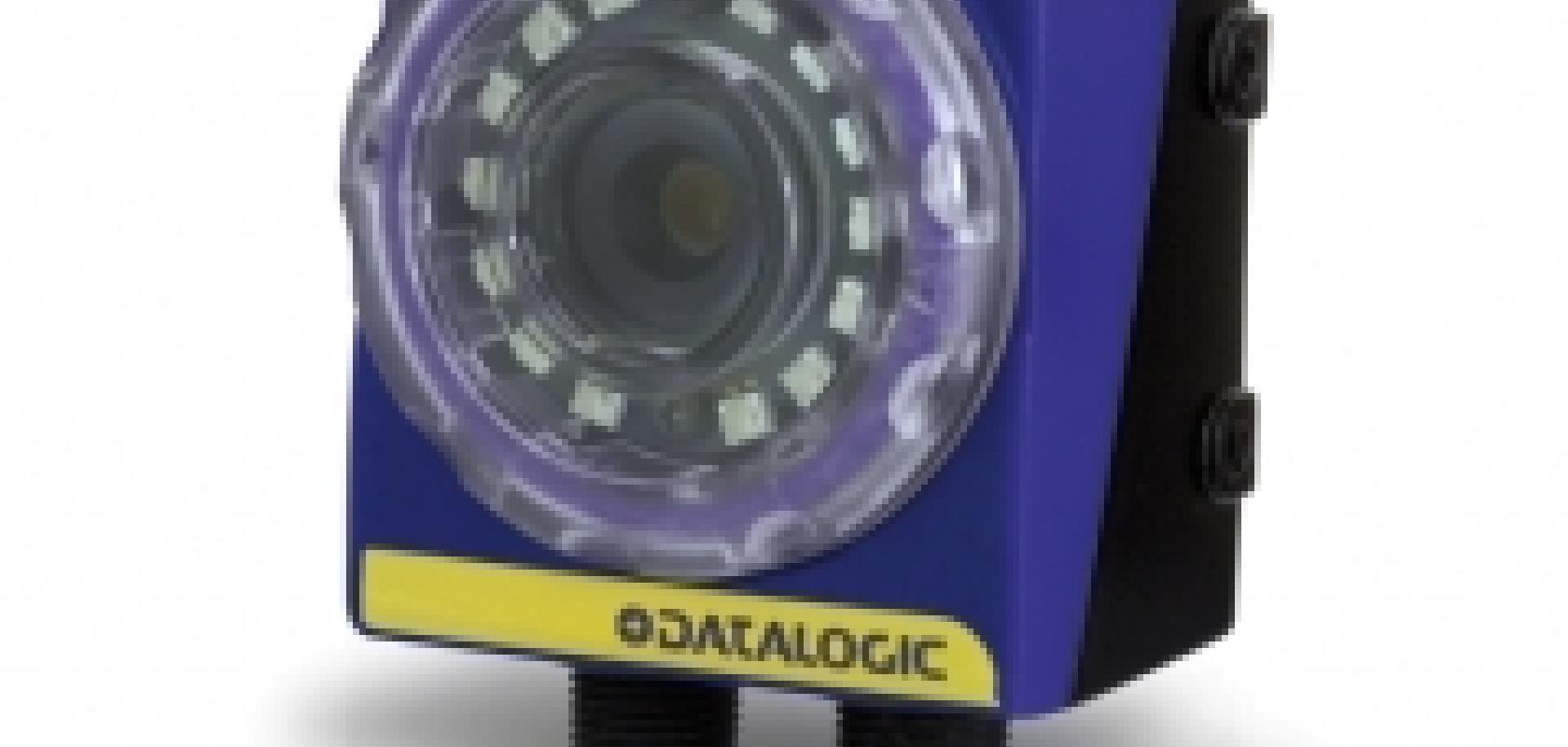 Multipix Imaging has introduced the latest model from the Datalogic Automation sensor range, the DataVS2 Professional (PRO). The model merges inspection functionalities with identification capabilities in a single device.
The wide range of available inspection tools makes the DataVS2 PRO a flexible option with six different locators and 12 different controls, allowing it to solve even the most challenging vision applications in a simple and intuitive way.
A combination of auto-ID and inspection capabilities together with new contour-based matching tools broaden the application scenarios dramatically, making the vision sensor an ideal solution for many quality control tasks.