Basler Pilot 5 Megapixel GigE vision camera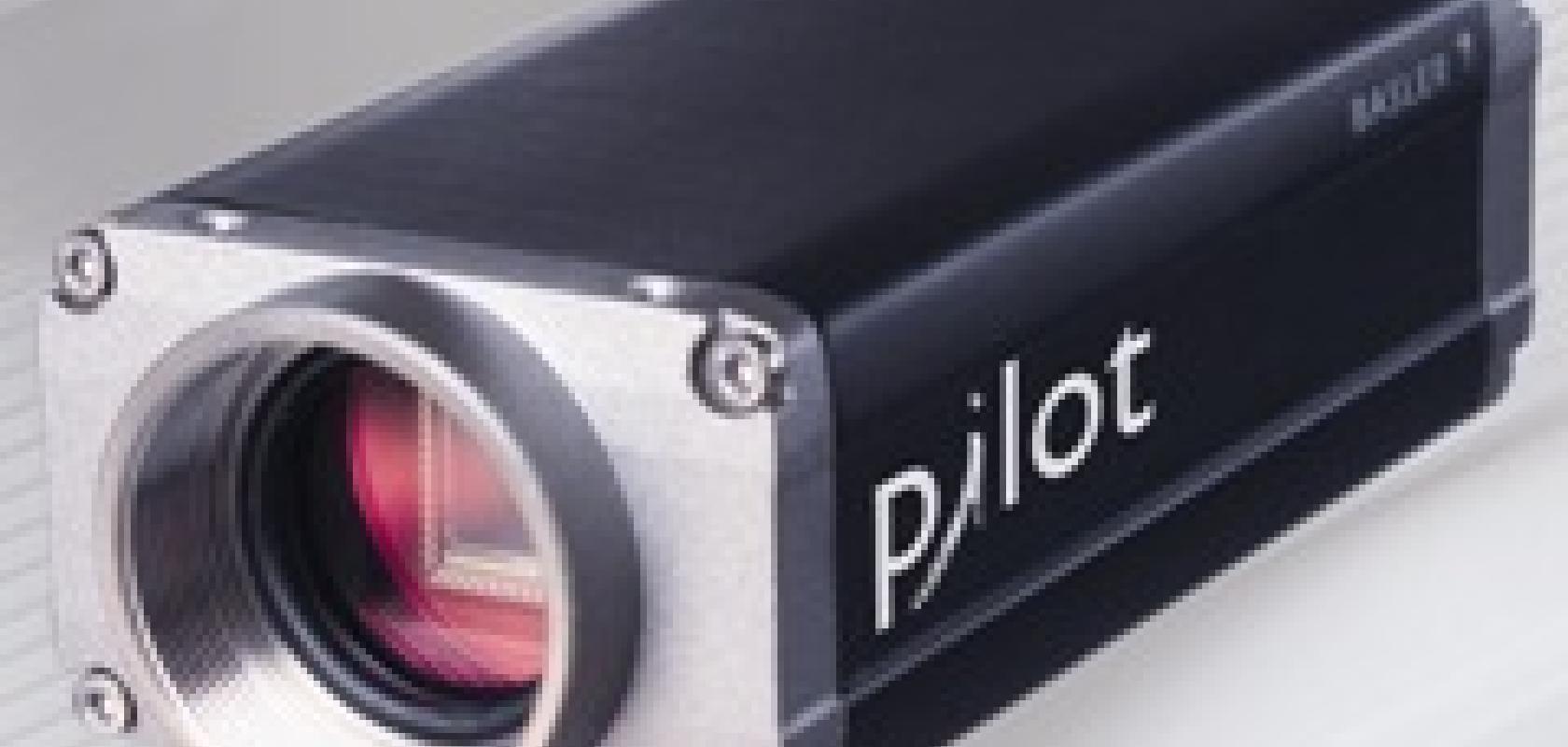 MultiPix Imaging has released the Basler 'Pilot' 5 Megapixel GigE vision camera. 
Based on Sony's new ICX625 CCD sensor, which features a resolution of 2456 x 2048 pixels and running at 12fps.  The image quality is available in monochrome and colour and features a fully GigE vision compliant interface.  Its small footprint of 29mm x 44mm makes the Pilot a compact module.
Key features include binning modes (up to 4 x 4), a programmable AOI feature with speed increase, programmable exposure control, 12 bit readout, packed data transfer for high frame rates even in colour modes and because of its direct connection to the Gigabit Ethernet port on a remote computer, no frame grabber is required.
This combination makes the camera suitable for inspection tasks, medical and microscopy applications, and intelligent traffic systems.