Basler Runner GigE line scan cameras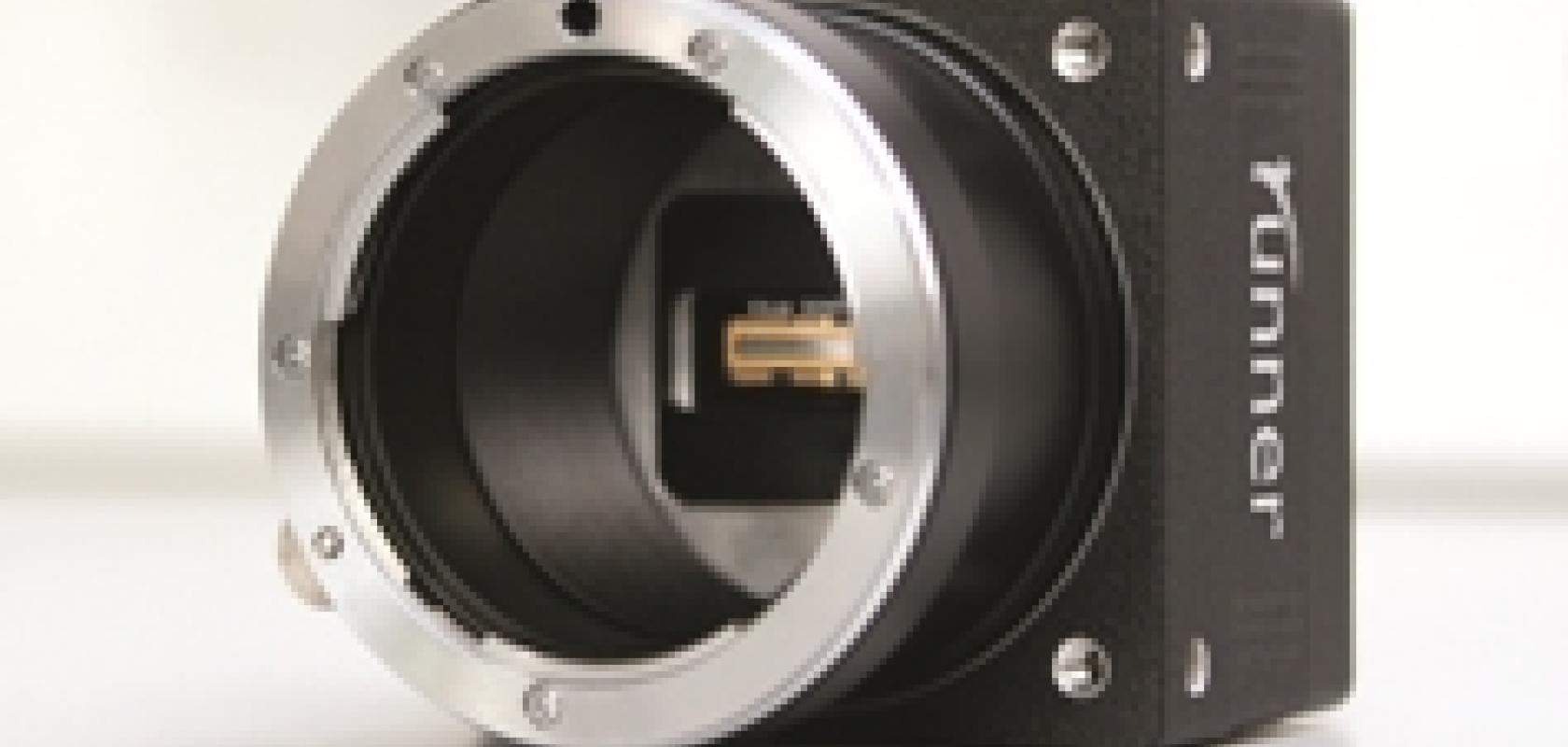 Multipix Imaging now supplies Basler Runner GigE line scan cameras with added features, including shading correction, multiplier, and divider features. This release focuses on simpler and faster integration in different kinds of factory environments.
The shading correction feature can be used to compensate for non-homogeneous lighting conditions. In the resulting homogeneous images, the application software can detect defects with greater ease and accuracy.
The second improvement is in the Runner's input/output block. The frequency of an incoming trigger signal can be reduced by using the divider feature. The multiplier feature can increase the trigger signal frequency. To create the correct line acquisition rate for the camera, these I/O features offer different kinds of transformations for trigger and encoder signals from a conveyor belt. Both features can be implemented by simply determining the correct software parameters. They can be adjusted within a wide parameter range, and in order to accommodate the required line trigger frequency over the widest variety of applications, they can be used simultaneously.