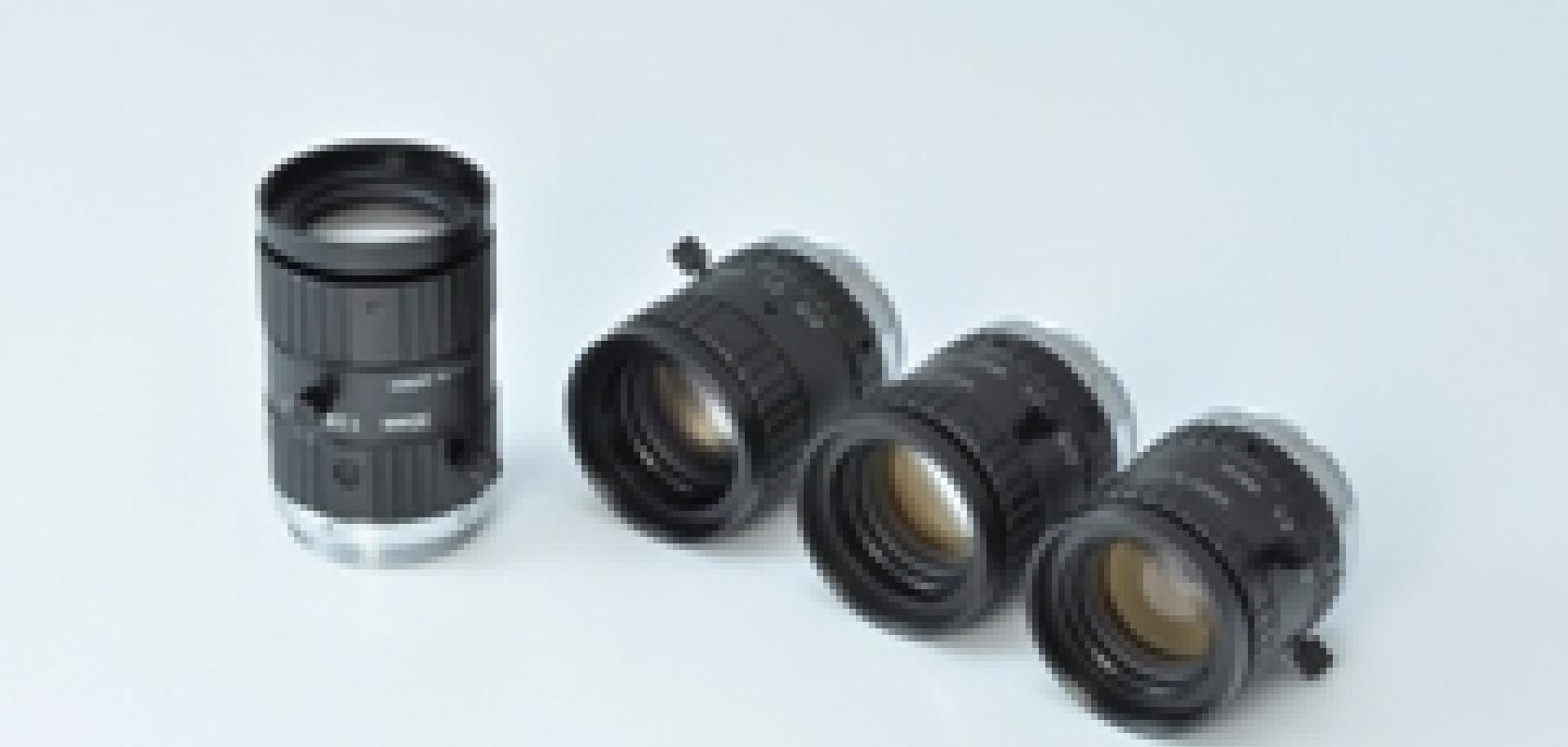 Moritex and Schott have introduced the CCTV MP3 series of lenses for use in machine vision. The lenses mean industrial processes can be monitored with image resolution of 3 megapixels at distances of up to 0.2m.
With the CCTV MP3 series, Moritex and Schott now offer low-index images for high resolution video surveillance systems. The four compact lens models are designed for use with 2/3-inch video sensors that deliver image resolution in excess of 3 megapixels. With a focal length of between 16 and 55mm, the aperture speed range of the lenses lies between F1.8-16 and F2.8-32. Both the focus and the aperture can be fixed manually with screws.
With a photographing distance of 0.2 m to infinite, the C-mount compatible lenses are suited for use with any type of machine vision system. To achieve homogenous illumination of the objects that are to be inspected, Moritex and Schott also offer high-performance LED and halogen light sources, including fibre optic light guides upon request.