Cameras ISO 13485:2010 certified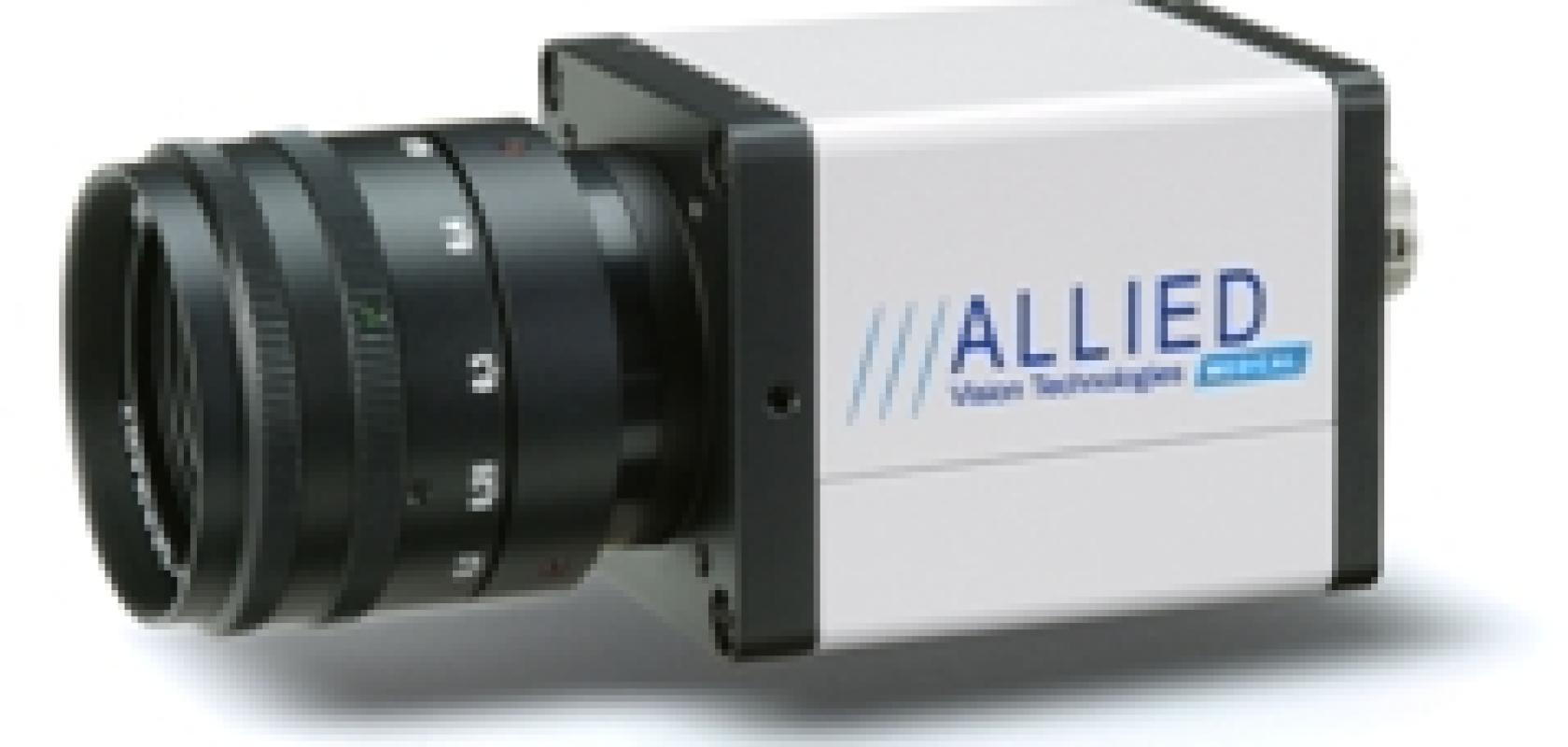 Machine vision camera manufacturer Allied Vision Technologies (AVT) now complies with the ISO 13485:2010 norm for the development and production of digital cameras and components used for image processing in medical devices. The company's quality management system was successfully audited by Eurocat Institute for Certification and Testing in November 2011 and the certificate delivered early February 2012. The scope of the certification covers the whole product life cycle from design to service and repair via manufacturing and sales.
Medical imaging has been a key market for AVT for many years. With applications such as ophthalmology, microscopy, dental imaging, 3D scanning or motion capture for orthopaedic diagnosis, the company has established a strong reputation in the medical device market, which has become a major sales area beyond industrial inspection.