Camera Link version of Piranha3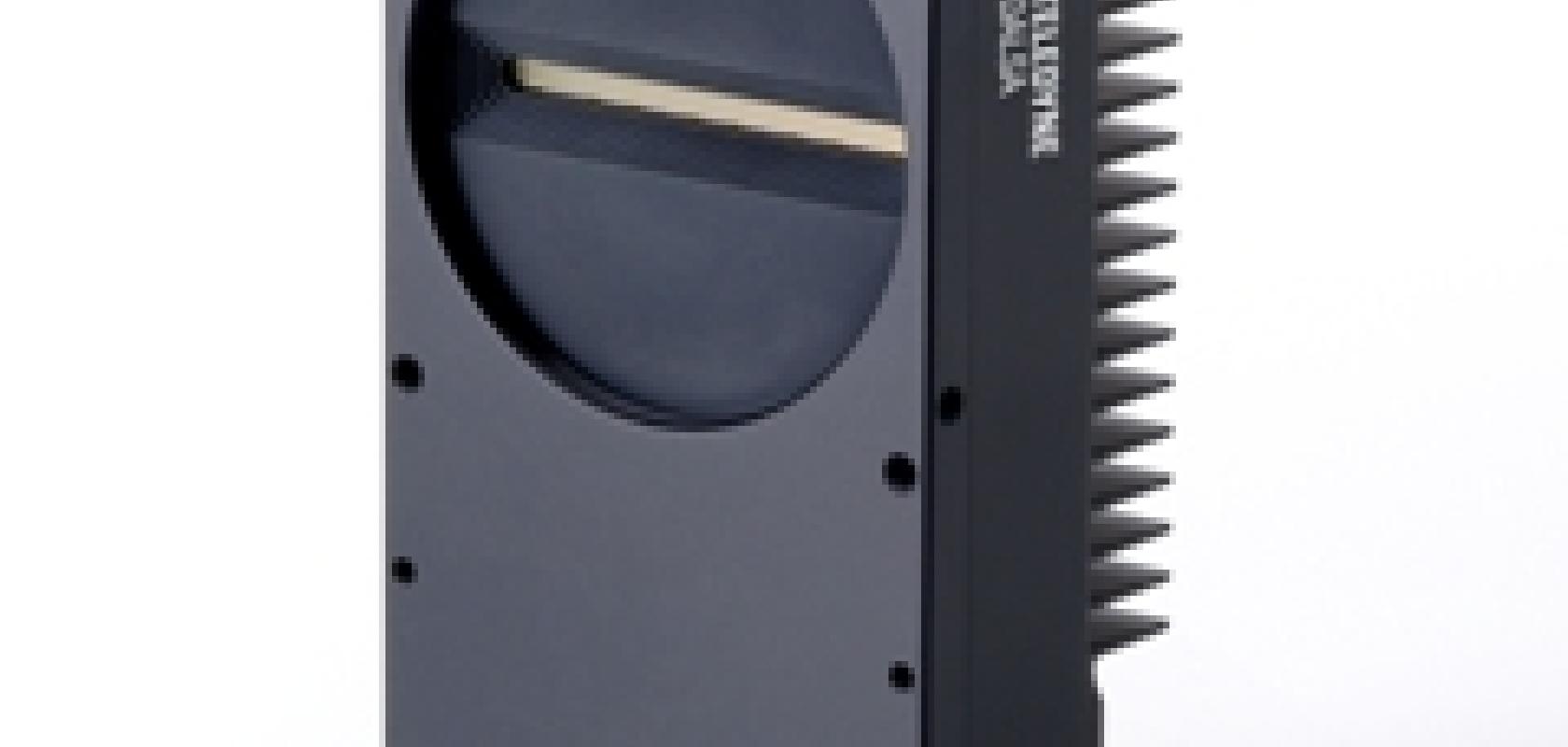 Teledyne Dalsa has released a Camera Link version of its Piranha3 16k CMOS line scan camera. The Piranha3 high-speed model features 16k resolution with a 3.5 micrometer pixel size and a 40kHz line rate for ultra-fast 680 Megapixels per second data rate.
With Teledyne Dalsa's CMOS technology providing on-chip ADC (analogue to digital conversion) and CDS (Correlated Double Sampling), the Piranha3 16k camera delivers high speed with low noise and high dynamic range. It is ideally suited for the inspection of large area flat-panel displays and printed circuit boards, along with high performance document scanning and other high throughput web applications.
Key features and benefits include high resolution, 16,384 pixels with 3.5 x 3.5 micrometer pixel size and camera configuration parameters that are all software controllable, including flat field correction, exposure control, and gain and offset control. All Piranha cameras are supported by Teledyne Dalsa's Sapera vision software.