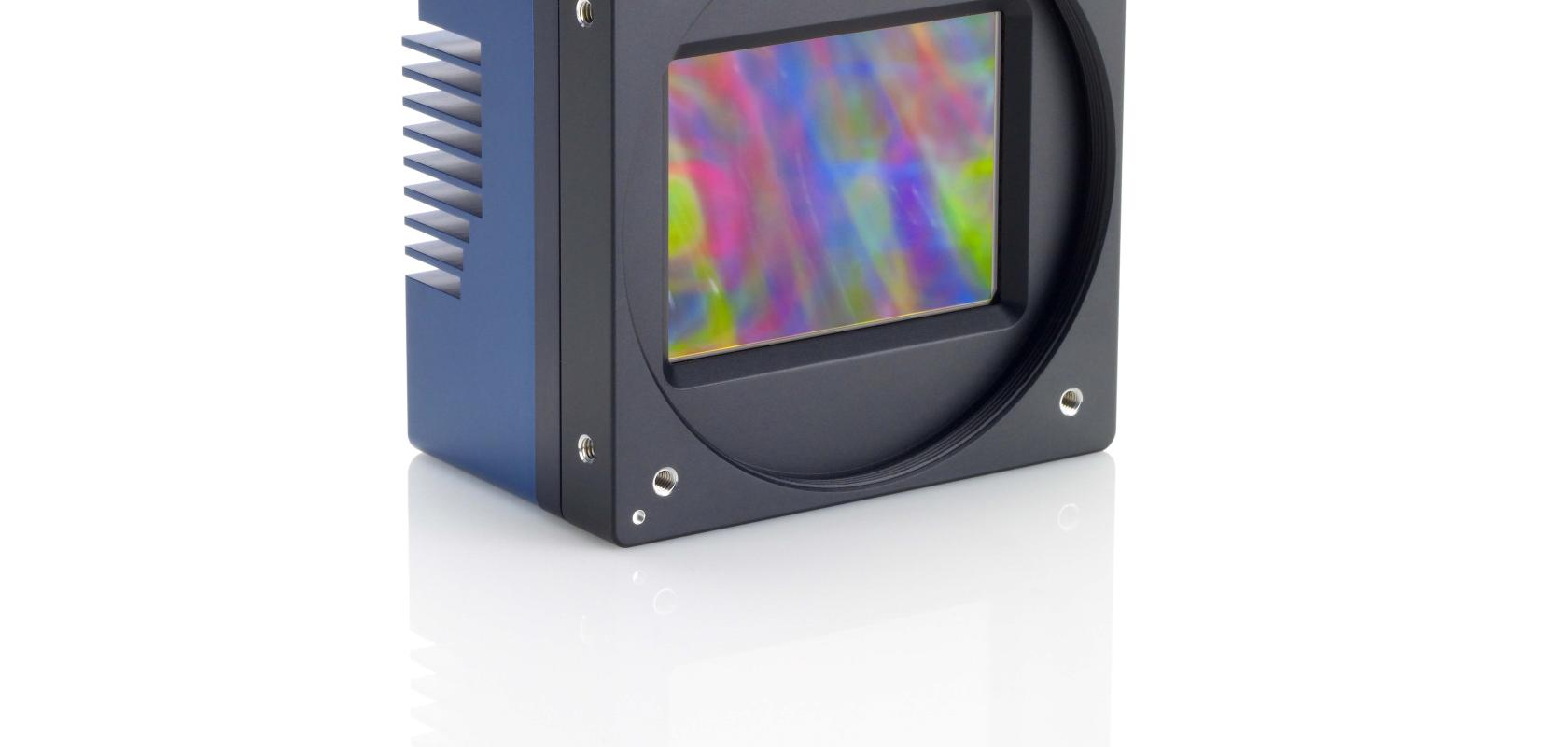 Teledyne DALSA, a Teledyne Technologies company and global leader in machine vision, announces its new high resolution camera — the Falcon4™ 86M. Available in monochrome and color, Falcon4 models combine incredibly large resolution and fast frame rates, enabling high-speed, smear-free image capture with superb spatial resolution.
The Falcon4 cameras are powered by Teledyne DALSA's 86 megapixel global shutter CMOS image sensor, which outputs up to 16 full resolution frames per second, and higher with windowing. With more pixels than 40 HD screens, the camera allows applications to inspect more area at the same time or enables vision systems to see objects in finer detail. The global shutter capability removes any need for a mechanical shutter.
Large 6 micron pixels offer both high sensitivity and large full well capacity, and are capable of both global and rolling shutter operation. The Falcon4 is also sensitive into the NIR spectrum.
"The Falcon4 camera shines in applications where throughput and high pixel capacity matter most, such as Aerial Imaging, Reconnaissance, Security and Surveillance, 3D Metrology, and Flat Panel Display Inspection" said Mark Butler, Manager for Product Management. "The large resolution, global shutter and fast frame rate deliver imaging like no other industrial camera on the market today."
Key features:
Lots of pixels – 86 million of them (10720 × 8064)

Up to 16 fps at full resolution, faster frame rates through windowing

Global shutter

, for smear-free imaging, and exposure control

Good NIR response

Built-in FPN and PRNU correction

CLHS and GenICam compliant