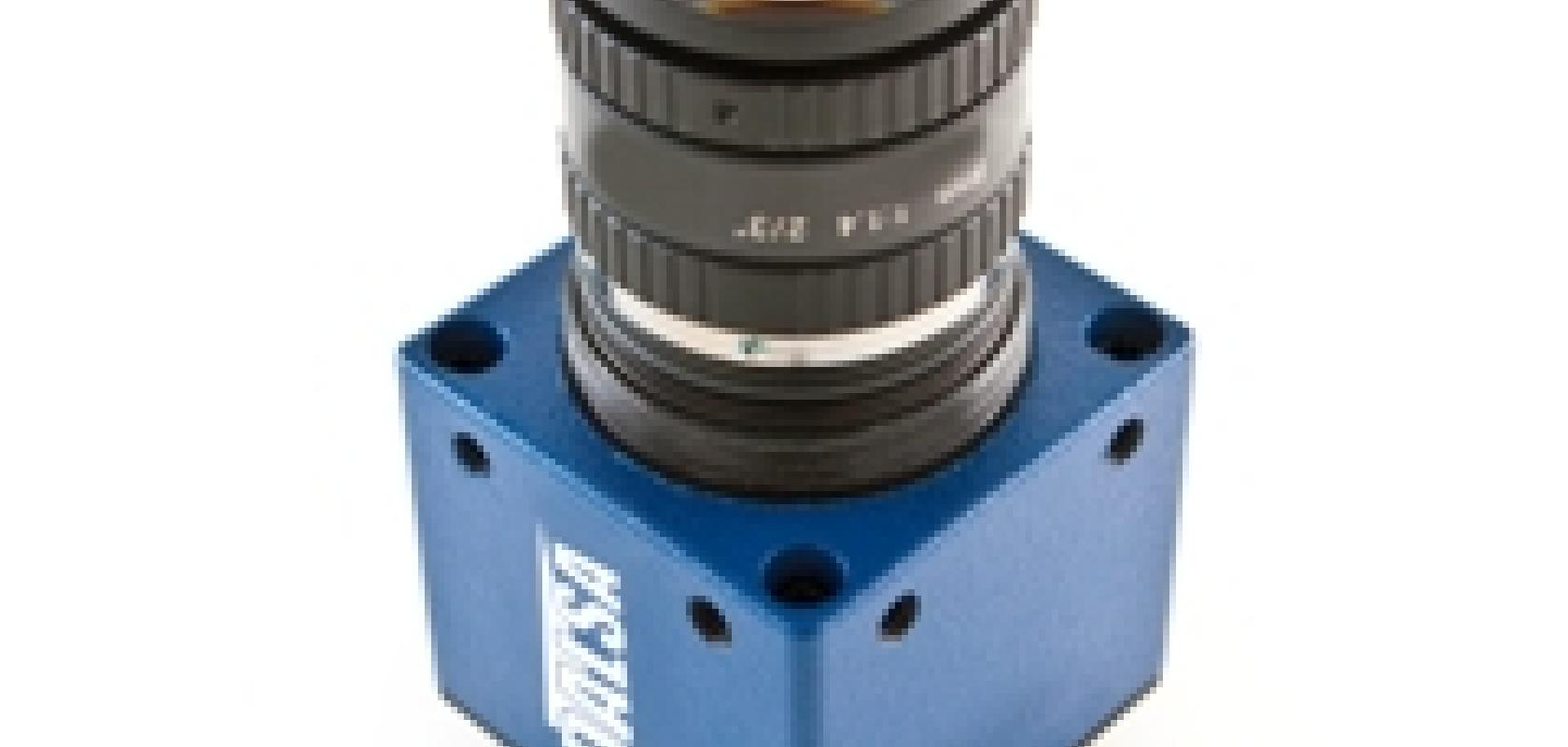 Dalsa has released a version of its BOA vision system with colour processing. Supported with a full suite of vision tools, the colour version of the BOA provides a good cost/performance ratio.
The smart camera can be applied to a broad range of colour inspection applications, such as identification of parts or assembly features, sorting, counting, and verification of colour hue. The colour tools can be easily combined with standard measurement or identification tools to perform a complete inspection of the part or assembly. The easy-to-use, iNspect Express software interface, allows users to rapidly prototype and deploy solutions, and it is available with a fully featured emulator for offline application development and debugging.
The small BOA has been specifically designed for industry. Its 44mm cube form factor is perfect for tight-fit set-ups. The IP67-rated housing means that the camera can be directly deployed in harsh, wash-down environments. This is particularly useful to meet control standards in the food and pharmaceutical industries, and eliminates the need for a separate, costly protective enclosure. BOA's small form factor and easy mounting capabilities allow it to integrate easily into existing production lines, machinery or moving equipment.