AR0136 Onsemi Rolling Shutter Sensor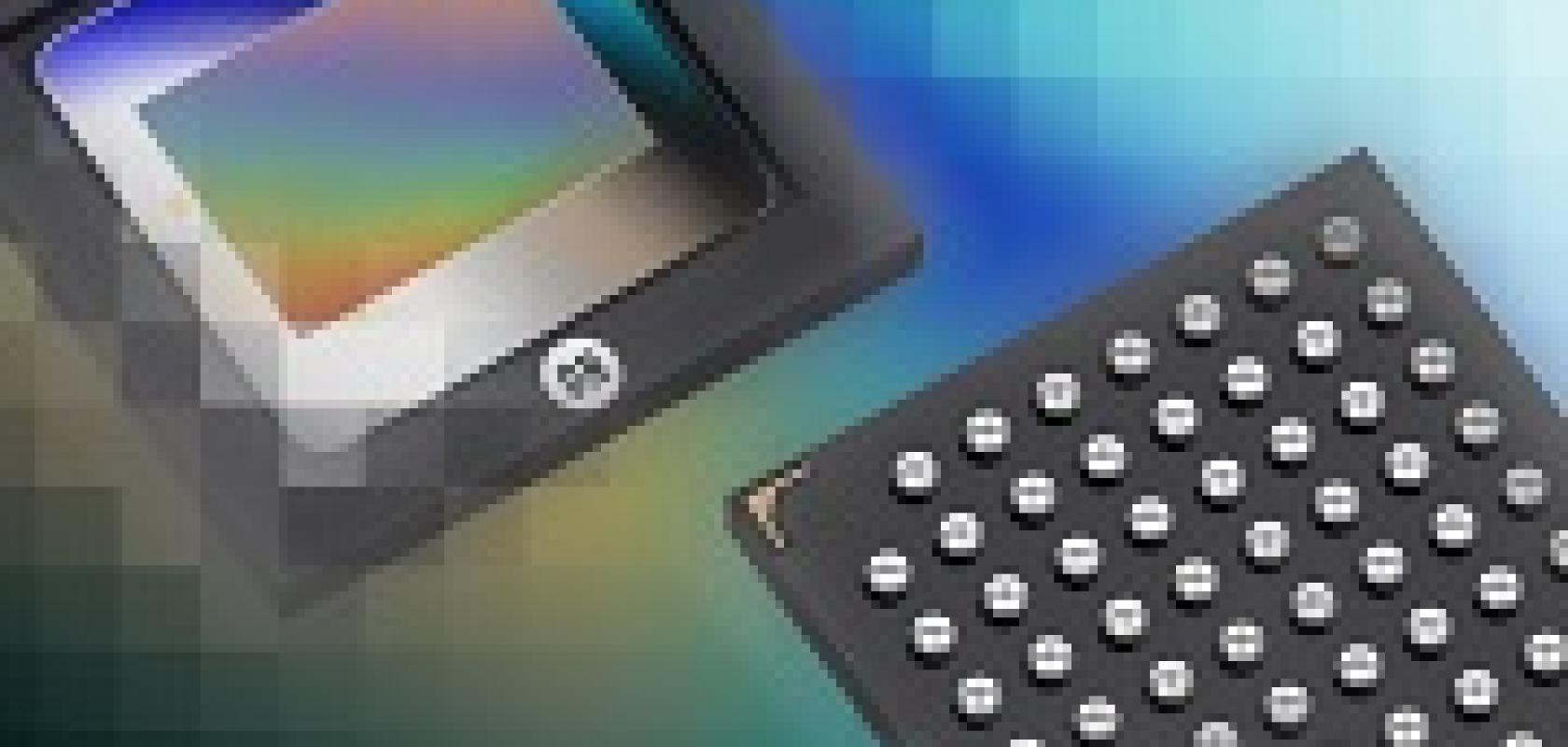 Imaging Specialist FRAMOS and its Technical Support team regularly test new sensor and camera products. Our test of the new Onsemi Rolling Shutter Sensor, the AR0136 as successor of the AR0132, has shown an improved fit for the automotive, security and surveillance industries. Thanks to the backside-illuminated (BSI) production technology, the performance of the AR0136 sensor has been improved compared to the AR0132, and the sensor demonstrates, improved quantum efficiency of red pixels. 
FRAMOS lab measurements confirm a massive increase of about 20% in the quantum efficiency of the red channel. Improvements were also observed for the other color channels too – 10% increase in the green channel and a 3% increase in the blue channel. Other parameters did not change significantly apart from the full well which is about 1ke- smaller for the AR0136. However, due the slightly smaller dark current, the dynamic range is very similar for both sensors. 
Both sensors are also able to operate in High Dynamic Range mode. In this mode, the AR0136 performs better than the AR0132 as it can capture images with a dynamic range of at least another 5dB – attaining 120+dB (compared to only 115+dB for the AR0132).
The OECF chart 10000:1 (ISO14524) was also imaged with both sensors under the same illumination conditions. The exposure time was changed so that the brightest field was in saturation. White balance was achieved for both sensors and in both cases, the gain values were set to the lowest possible values. The improvement in the red channel quantum efficiency can also be seen in the exposure value in which the sensor reaches saturation. For the AR0132, this is approx. 6.4 ms, while for the AR0136 it remains at 4.8 ms and the image quality stays the same.
In conclusion, the BSI technology employed in producing the AR0136, together with its extended operating temperature range (-40°C to 110°C), the possibility of switching between linear and high dynamic range mode and the built-in ASIL functionality, make it the perfect candidate for automotive, security and surveillance applications where high image quality and robustness are both required at the same time.