Adaptive Vision Studio 2.1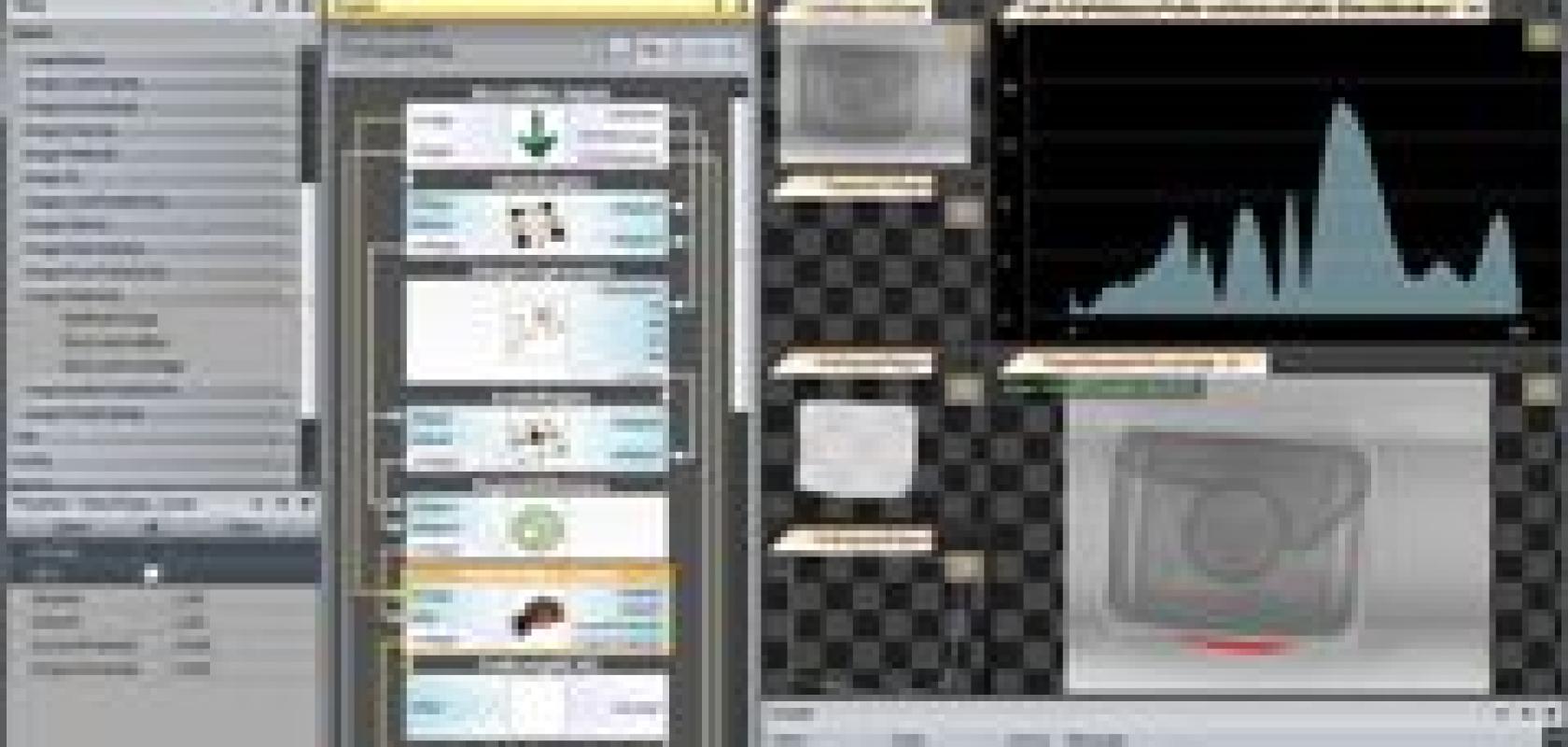 Adaptive Vision has released a new version of its flagship product for drag and drop algorithm construction, Adaptive Vision Studio 2.1. The new features bring further extensions to the data processing model, comprehensive visualisation of algorithm execution and new, SSE-optimised filters. Furthermore, a significant progress has been made in detailed documentation of the filters.
The product already offers excellent usability in rapid development and prototyping of machine vision algorithms. It is a fully visual environment based on the metaphor of a production line with capabilities and flexibility comparable with traditional low-level vision programming.
Adaptive Vision invites all machine vision experts to download and use (for any period of time) free Demo or Student versions prior to buying the fully functional Professional edition.