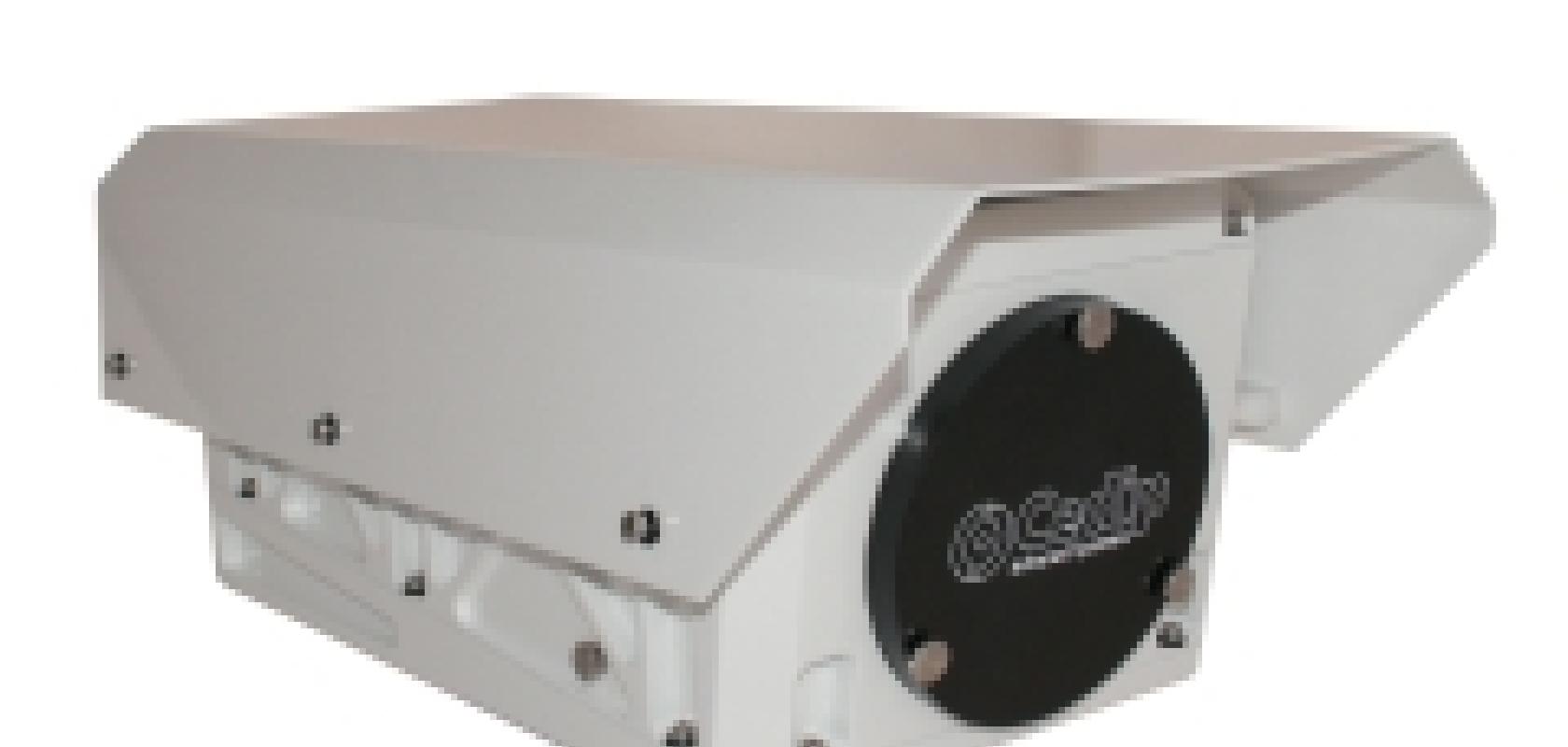 The Adamant IR camera from Cedip Infrared Systems is a compact and powerful thermal surveillance system designed for a wide range of demanding applications.

The new system features a 640 x 512 MCT 15μm-pitch focal plane array packaged in a marine-qualified enclosure that weighs only 9kg. A triple field-of-view (FOV) lens features a wide 21.7 x 17.5° FOV, a medium 6.9 x 5.5° FOV and a narrow 1.7 x 1.4° FOV, enabling detection of a tank sized target at 16km.

It is suitable for fixed position surveillance, passive observation, detection and recognition of targets at both day and night, even in bad weather conditions. A compact, weatherproof design and new diagnostic software make maintenance quick and easy. The system is suitable for waterway surveillance, long-range reconnaissance, homeland security monitoring and military range tracking applications.

The high throughput optics provide excellent image quality and proprietary video processing technology improves the definition of images. Adamant can be delivered with Ethernet or optical fibre output allowing remote control and video display over long distances. It is also available as a core engine package without the enclosure and the front window for OEM integrators.