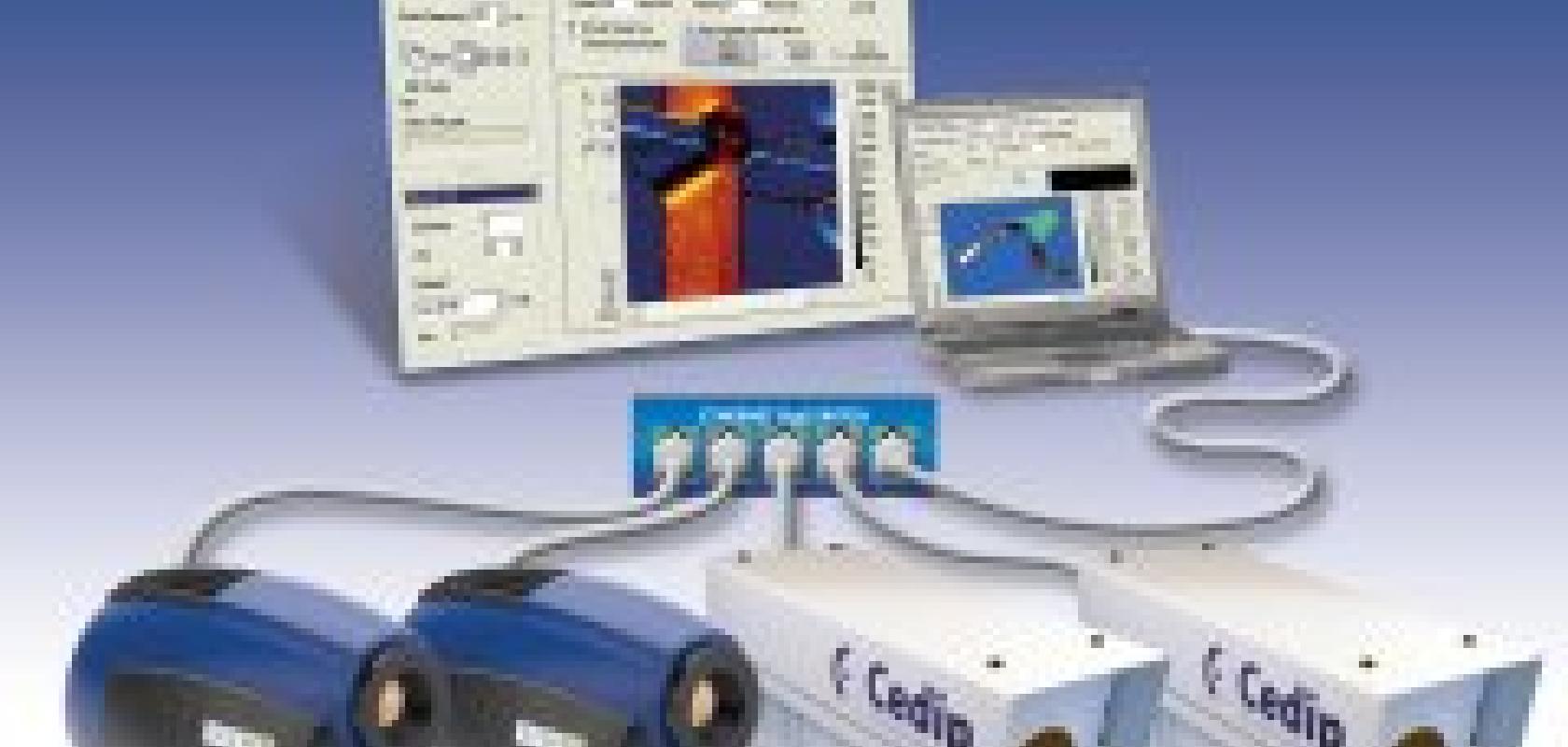 Cedip Infrared Systems has added high performance Ethernet connectivity for its complete product range.

The new Ethernet connectivity options will be of particular benefit to users deploying multi-sensor camera networks for process control, surveillance and security applications. Where data has to be transferred over long distances or in environments unfriendly to operators (radiation, temperature, toxicity) the ability to control cameras remotely via network cables, fibre optics or over an Ethernet network presents an elegant and low cost solution for IR monitoring.

Each Cedip IR camera can now be equipped with its own unique IP address allowing it to be addressed independently via its Ethernet connection. This allows the control of all functions of the camera and provides instant access to thermal images using Cedip's comprehensive suite of software. Using the Ethernet connection high quality images can be streamed without time delay to be viewed on a PC or monitor.