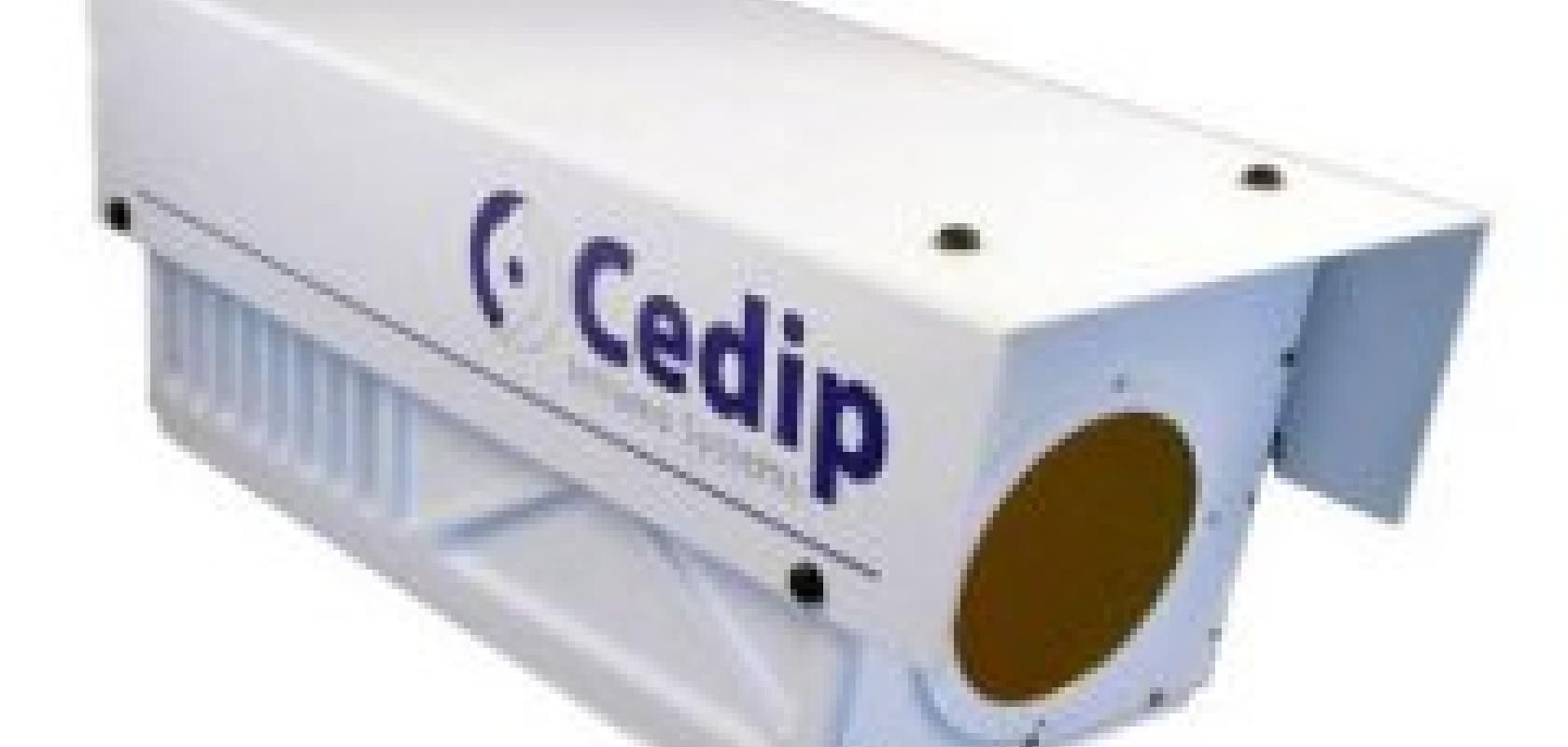 The Jade LR is a long-range thermal camera from Cedip Infrared Systems for fixed-position surveillance applications, including passive observation, detection and recognition of targets by day and nights, even in bad weather conditions.

Based around a trifocal design the Jade LR uses motorised lenses (25, 80 and 320mm focal length) to provide optimal detection or recognition capabilities at distances ranging from 5 to 25km. The Jade LR can be remotely operated though a communication line with the video image provided in either analogue or digital RS422 format.

Based upon considerable experience in developing advanced, yet robust, radiometric solutions the third generation Jade LR Series combine high performance with unmatched operational flexibility. Incorporating a sensitive InSb focal plane array sensor (3-5µm), 14-bit digital electronics and motorised optics in a compact, weatherproof housing the Jade LR Series camera is fully compliant to military specifications and the perfect choice for thermal IR measurement in airborne, naval or ground operations.