AC0M4M30CL and AG0M4M30CL cameras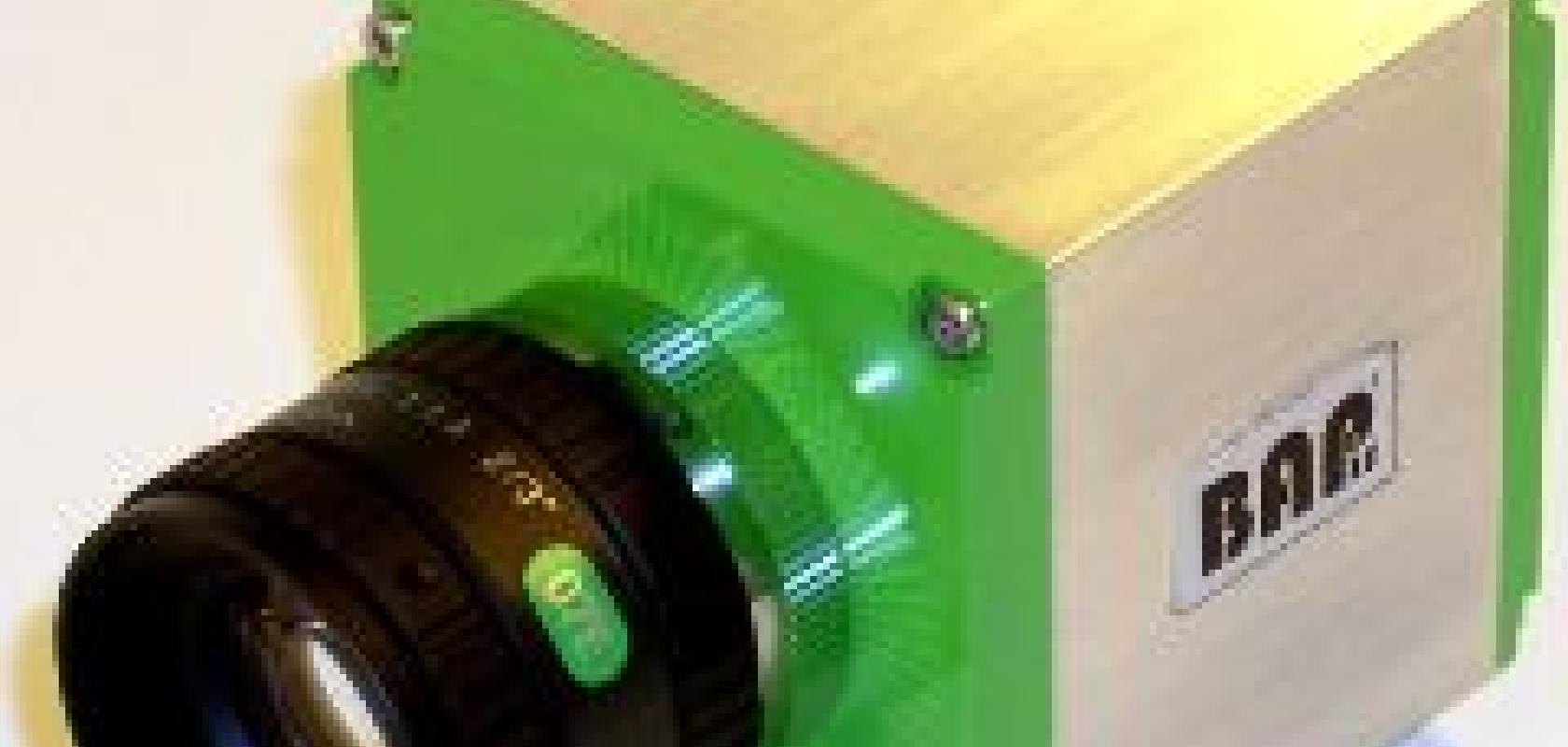 BAP Image Systems has introduced the AC0M4M30CL, a colour digital matrix area micro camera, and the greyscale equivalent, AG0M4M30CL. The cameras are flexible tools for industry, surveillance, security and science applications requiring a motion video stream or still picture capture in a high quality colour.
Interchangeable capture, processing and interface modules are provided, which allow the cameras to adapt to various customer demands. The cameras deliver video stream via a Camera Link interface and several image processing and transformation functions can be carried out onboard the camera via the built-in powerful FPGA chip.
With adjustable shutter, flexible trigger control options, adjustable resolution and frame rate, each unit can be used for different purposes. A standard C/CS-lens mount, an ability to control zoom and focus in motorised lenses, an electronic lens aperture control, plus a selection of industry standard output interfaces make the cameras very easy to integrate in miscellaneous image processing environments.