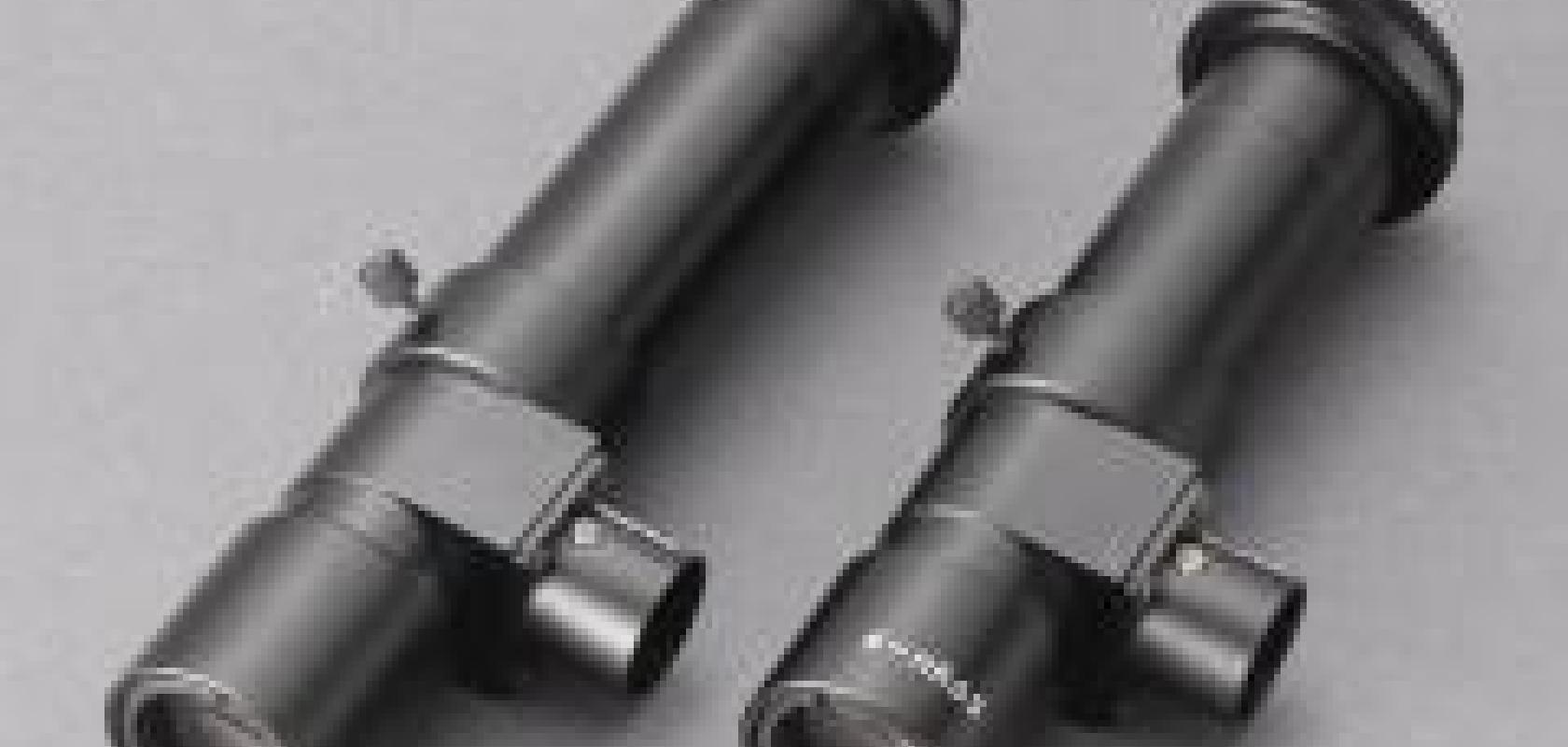 The 5M-HR telecentric lens from Moritex has been designed for use with high resolution camera sensors (5 Megapixel) with very small pixel pitch.
Offering high contrast and high resolution throughout the field of view, the design of the 5M-HR telecentric lens allows the high quality image possible from the latest generation of high resolution camera sensors. Coming complete, with integrated coaxial lighting, the 5M-HR is suited to applications including high definition discrete part inspection, component alignment and semiconductor manufacturing operations.
The lens includes a variable iris providing the user with the flexibility of adjusting and setting the depth of field. Incorporating integral coaxial telecentric lighting, the lens provides high resolution (3-13µm according to camera pixel pitch) and high uniformity of illumination across the entire field of view. This in combination with low distortion, high contrast and a long working distance, make the 5M-HR telecentric lens a powerful tool for high definition inspection and alignment applications.
Moritex MML telecentric lenses maintain a constant view angle to the subject. This is achieved by keeping the optical ray paths parallel to each other. Lens telecentricity is crucial in vision and inspection applications where view angle and magnification errors need to be minimised. All Moritex MML's are packaged in compact, low mass designs, assembled to endure the rigours of even the most demanding machine vision and industrial inspection applications.