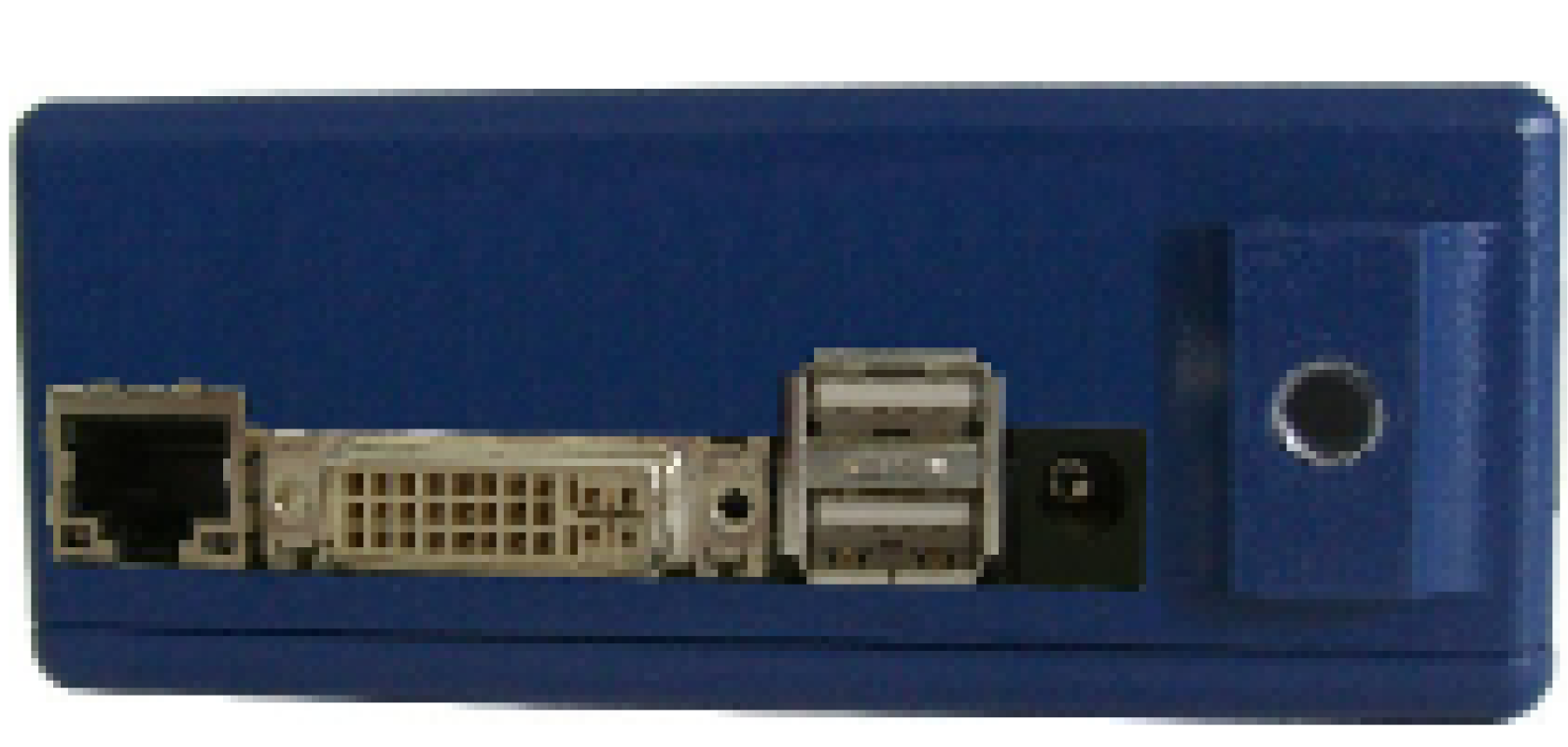 EVT has released its smart camera system, 3D-Eye L, for 3D imaging. The cabinet measures 110 x 80 x 60mm and contains a calibrated laser triangulation sensor as well as an evaluation processor. The evaluation processor can thread in up to 40,000 3D-profiles per second. The complete evaluation software is contained in the system and can be programmed by drag-and-drop. The camera can be used for applications ranging from simple testing method tasks to object recognition with robots.
The evaluation unit and the sensor are not only integrated into the cabinet of the 3D-Eye L system they are also pre-calibrated. This allows the user to replace an existing sensor without having to recalibrate the system.
Applications range from robot vision and the electronic industry to the semiconductor in­dustry. The system is suited to the recognition of characters in logistic systems, as well as code reading. EyeVision software is integrated into the sensor and has a compatible algorithm for a variety of tasks.
The system has integrated functions and therefore 3D evaluation can be programmed as simply as a normal image processing system. The pre-calibration makes sure that the user only has to look after the installation of the sensor. You can install the software with the ex­isting monitor access that can also display test results. The results and the im­age data can be transferred via Gigabit Ethernet, RS232 or RS485. Test results can also be transferred to business software of SAP and Oracle via optional software interfaces.