Xilinx appoints Victor Peng as new CEO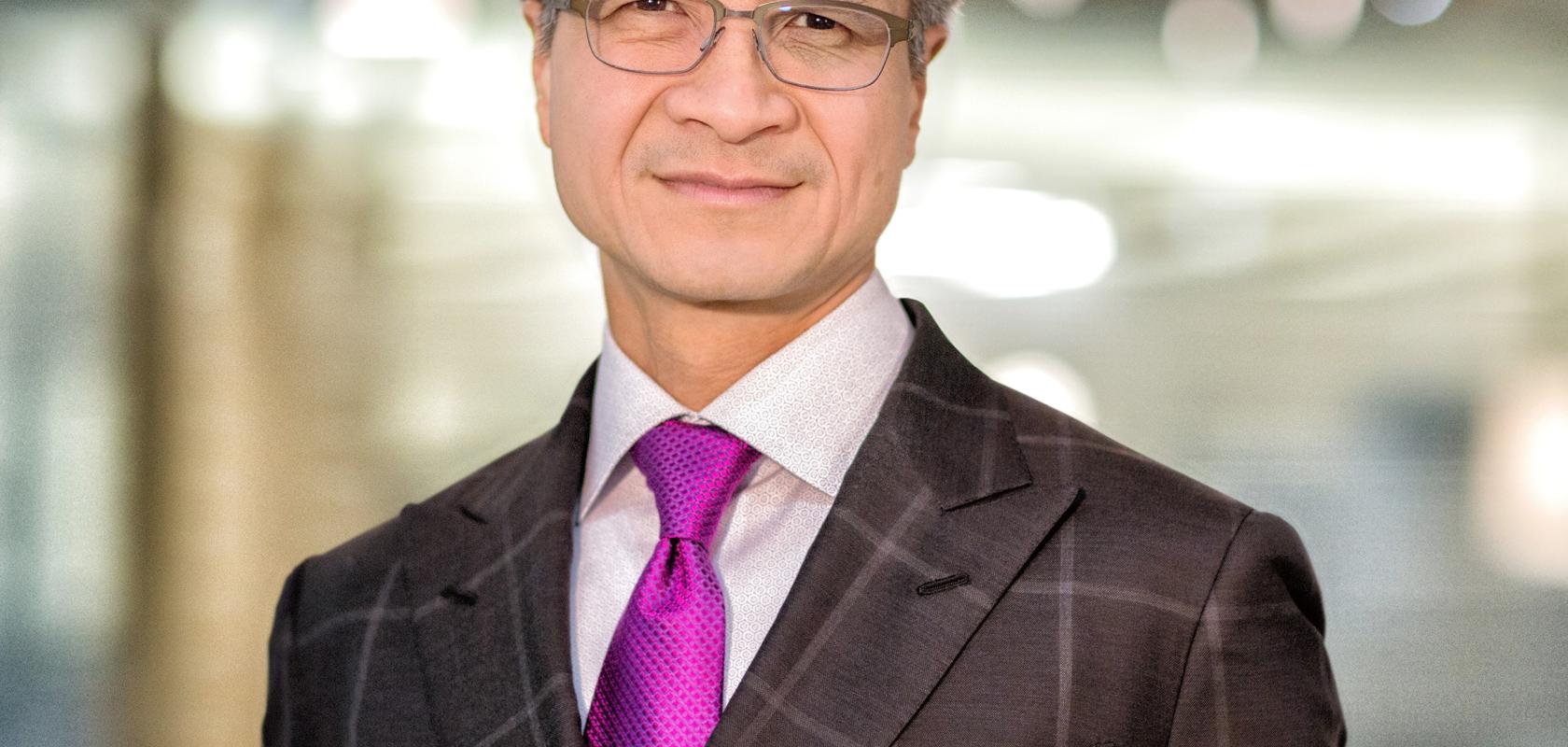 Programmable semiconductor technology firm Xilinx has announced the retirement of CEO and president Moshe Gavrielov, along with the appointment of his successor Victor Peng, Xilinx's current COO. Effective 29 January, Peng will become the fourth CEO in Xilinx's history.
Xilinx's Zynq system-on-chip products offer a good processing platform for developing embedded vision applications, while its ReVision zone is a place where vision system developers can share reference designs, libraries and experience.
'It has been a great privilege to have had the opportunity to lead Xilinx over the past ten years,' commented Gavrielov, whose retirement brings to an end a 40-year career in semiconductors and software. 'I am delighted to have the opportunity to hand over the reins at Xilinx to my long-time colleague, Victor Peng. I am confident in the future success of Xilinx as he embodies all the qualities of a great leader: integrity, intelligence, and enthusiasm.' 
Since joining the company in 2008, Peng has spearheaded strategy and technical shifts across the company's portfolio of products and services, resulting in three consecutive generations of core product leadership and significant technology breakthroughs in integration and programming. Peng was recently appointed as a member of Xilinx's board of directors in October 2017. 
'Victor is unique in his ability to translate vision and strategy into world-class execution and has an incredible ability to inspire and lead transformation,' said Dennis Segers, chairman of the board of Xilinx. 'He has been the architect of Xilinx's innovations for the past decade and will move the company forward with the speed required to capitalise on the opportunities in front of us. The board of directors is thrilled to appoint Victor CEO as the company enters its next chapter of expanded innovation and growth.'
Before joining Xilinx, Peng served as corporate vice president of the graphics products group silicon engineering at AMD, where he also served as a key leader in AMD's central silicon engineering team supporting graphics, console game products, CPU chipset and consumer business units.
'I'm honoured to have been chosen to lead Xilinx at such a dynamic time in our industry,' Peng commented. 'The world of technology is changing rapidly, and I plan to architect Xilinx to take advantage of where I see the greatest opportunities for transformational growth. Xilinx is in a rare position of strength and is poised to capitalise on the next shift in computing. By focusing on delivering unique value to new areas as well as our traditional markets, I plan to accelerate the company's growth and create the next wave of shareholder value.'