Basler buys embedded computing consulting firm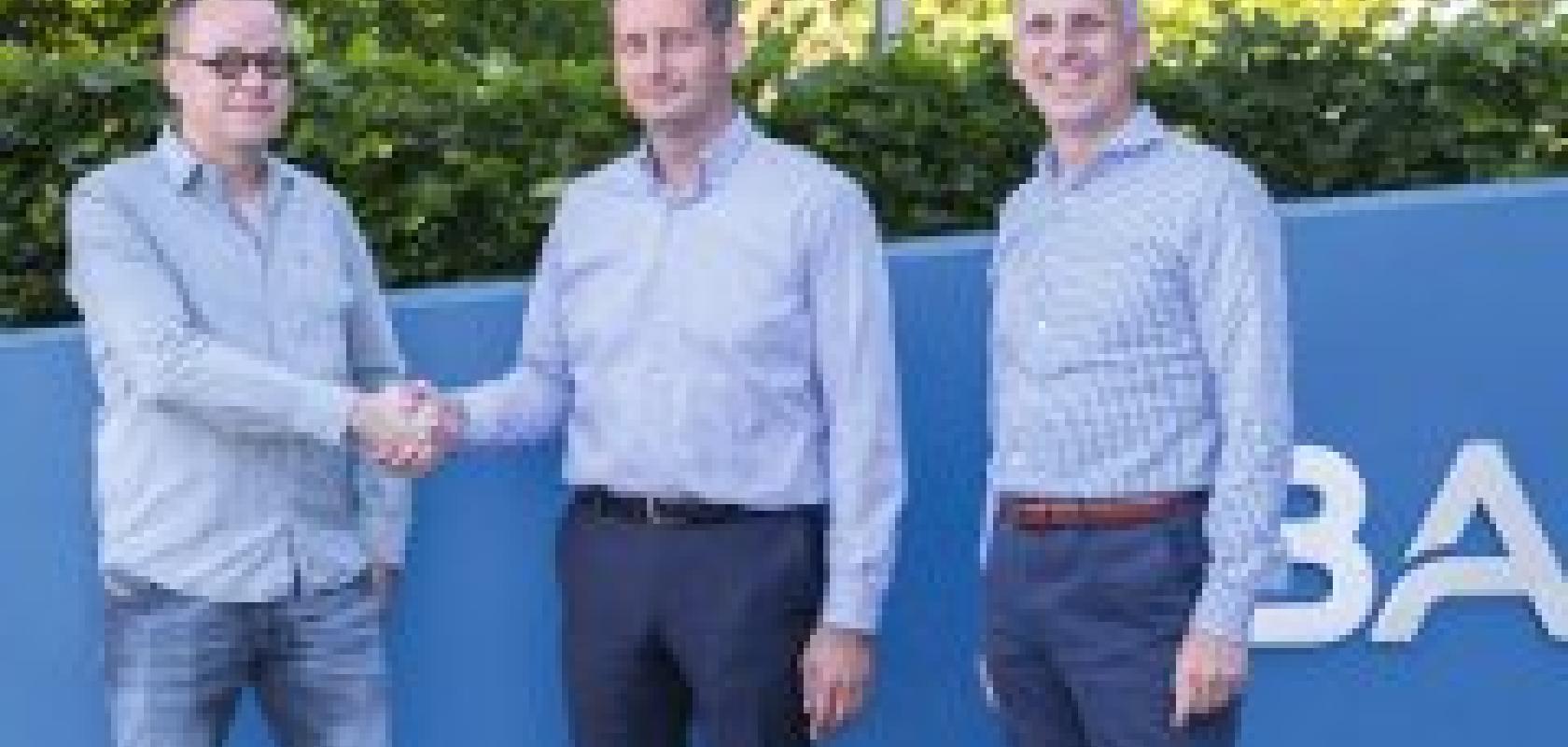 Machine vision supplier Basler has bought Mycable, a consulting company specialising in embedded computing. The acquisition of the Neumünster, Germany-based firm shows Basler's intent to increase its market penetration in the field of embedded vision.
Through the merger, Basler also wants to reduce the integration efforts of embedded vision technologies for its customers, according to the company.
Embedded vision is a relatively new market for machine vision companies. The market typically involves mass deployment of imaging technology onboard embedded computing platforms; Dyson's robot vacuum cleaner or autonomous vehicles are examples of devices containing embedded vision.
The price point of machine vision cameras has typically been too high for the embedded vision market, but industrial camera companies are beginning to target this sector – Allied Vision recently launched an ASIC camera priced at €99.
Basler has been addressing a wide range of embedded vision applications with its Dart camera module.
Founder and managing director of Mycable, Michael Carstens-Behrens, will continue to work for Mycable and Basler.
The merger will help customers that want to use Basler camera modules to develop an embedded platform, but are hesitant because to do so is generally time-consuming. 'Together, we have a great potential to make embedded vision technology usable for a broad range of users,' said Arndt Bake, chief marketing office at Basler.
The vision market is Mycable's strongest market segment. 'We will benefit from Basler's global sales and service network and its strong brand to provide our know-how and achieve the best possible growth in the embedded vision market,' commented Carstens-Behrens.
Founded in 2001, Mycable has 13 employees and supports customers to select embedded computing architectures. Consulting and conceptual designs, as well as prototypes and serial products, are developed within the framework of a customer order.
Mycable also coordinates the production of prototypes and small batches. Mycable's customers are primarily active in the automotive and computer vision industry.