Wenglor acquires TPL Vision for lighting tech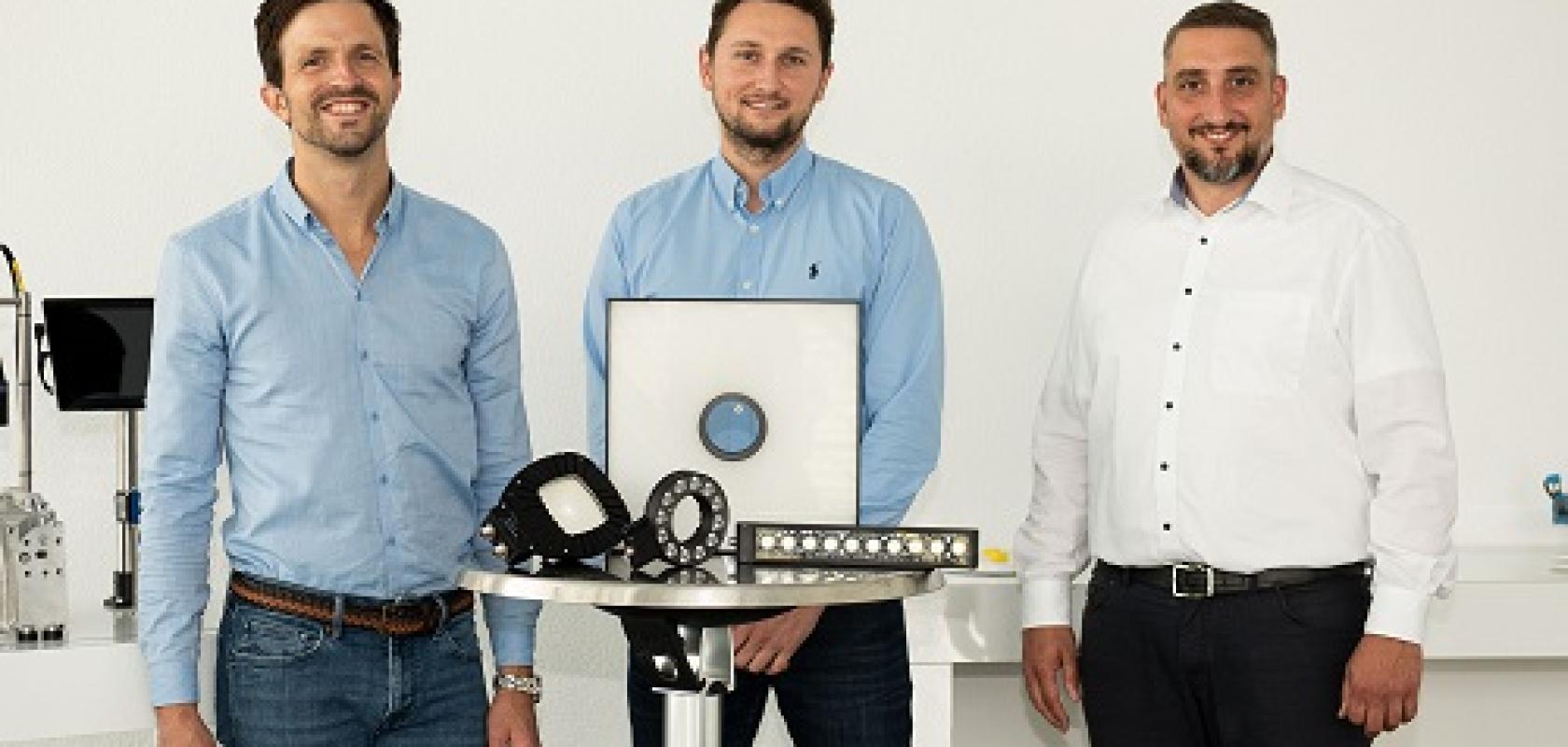 The automation specialist, Wenglor, has acquired TPL Vision to add LED lighting technology to its machine vision portfolio.
TPL Vision, which manufactures illumination for industrial image processing, will be integrated into the Wenglor group as a division, but will continue to exist as an independent business unit.
TPL Vision was founded in 2005. It has locations in Perth, Scotland and La Chevrolière, France, where the company moved into a new production facility this year. Both sites will remain in operation and all employees will remain part of the independent Wenglor business unit.
Wenglor managing director, Rafael Baur, commented: 'The additional know-how and almost 16 years of experience of TPL in the field of industrial illumination technologies are a real advantage. Wenglor and TPL will achieve great things together!'
'Wenglor and TPL share not only a young, dynamic and family-oriented corporate culture, but also the passion for innovative technologies,' added Daniel Huber, who will be managing director of TPL Vision.
TPL Vision offers a comprehensive product range of different illumination technologies, including backlights, spot, ring, bar or dome lighting. The expertise of Wenglor's new business unit also includes special illumination systems for the food industry or UV light.
'The wide variety of different illuminations solutions enables us to offer our customers the right combination of camera system, lighting, analysis module and software as a complete package for all types of applications,' said Christian Vollrath, head of the computer vision business unit at Wenglor. 'This will allow us to further expand our position as a full-service provider in the machine vision sector.'
The acquisition of TPL Vision marks the fourth acquisition by Wenglor.: In 2012/2013, it bought AFM Sensorik and MEL Mikroelektronik in the fields of flow sensor technology and 2D/3D sensors. The acquisition of ShapeDrive, a specialist in 3D sensors, followed in 2017.
The number of employees within the Wenglor group has grown to almost 1,000 now. In order to meet this growth, new development and production centres with a total floor space of 12,000m² will be built both at the company headquarters in Tettnang and in Unterschleißheim, Bavaria, which will be completed over the next year.