Robot vision installed to handle teacups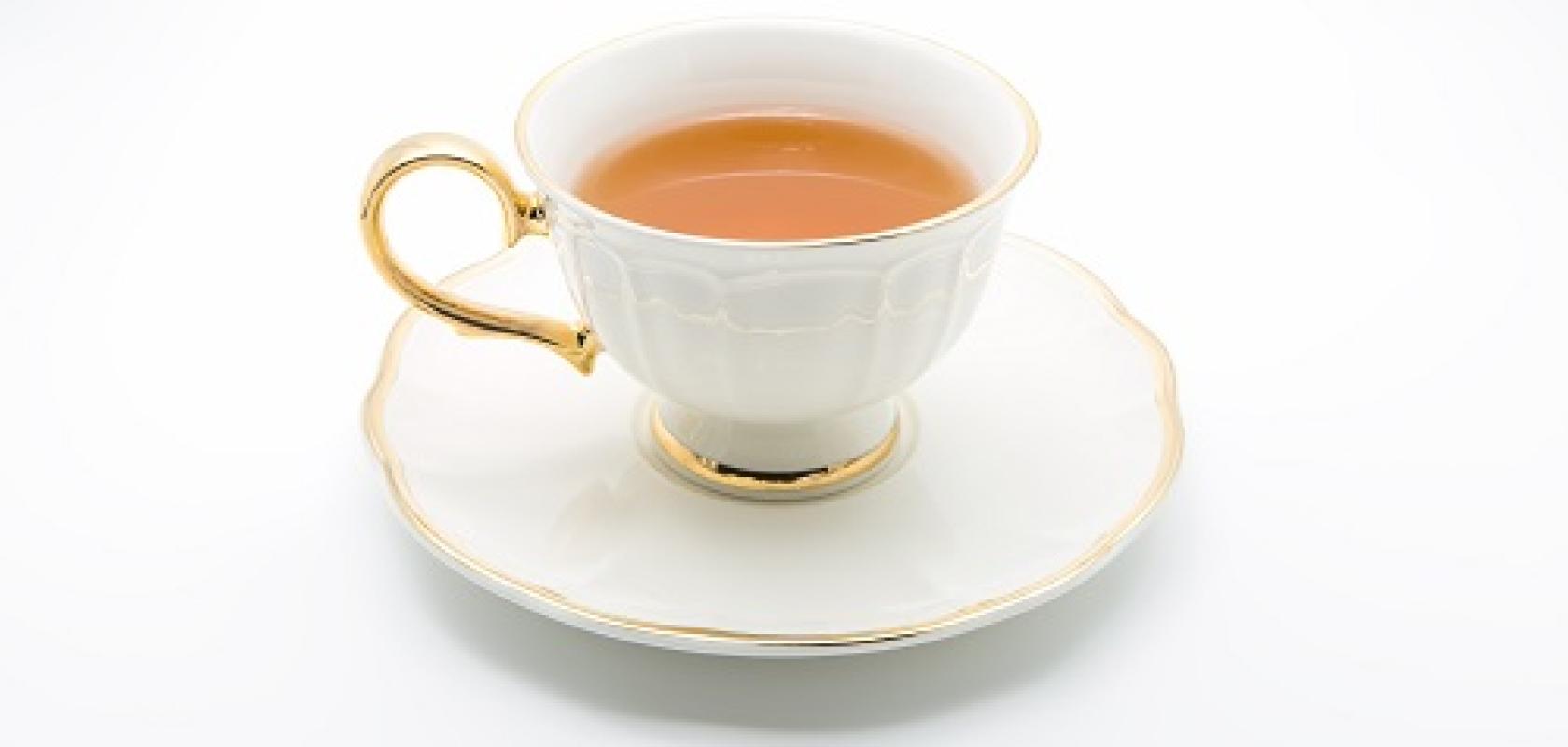 An Italian porcelain manufacturer has automated production of its teacups with a vision-guided pick-and-place system.
The system contributed to a 15 per cent reduction in overall production costs for the manufacturer, according to AuTech, an Italian automation firm involved in building the setup.
AuTech developed the system, along with automation firm, Fortek. It is comprised of a robot arm from Universal Robot with a Matrox Imaging Altiz 3D profile sensor attached, which scans the raw white teacups as they move along a conveyor.
The scans establish the cups' size, shape, and position for the robot to move them onto the appropriate glazing and decorating line.
The Altiz sensor is connected to a Matrox 4Sight EV6 vision controller running Matrox Design Assistant X software.
The 3D data, in the form of a depth map, is used by Matrox Design Assistant X software to locate individual teacups by situating their coordinates on the plane, and finding the handle position and degree of rotation of each cup.
The robot grips the cup by the base, but positions each cup on the next conveyor with the handle pointing in a set direction.
The vision algorithm begins by filtering the depth-map to remove unwanted areas and pixels. Blob analysis is then applied to the filtered depth map; each teacup corresponds to a blob, which is used to calculate the highest height value using the Intensity Checker within Matrox Design Assistant X.
Then, metrology and blob analysis steps are used to locate the position and rotation of the handle of each teacup. These coordinates are passed to the cobot to pick up the cup.
Read more about the installation here.