Toshiba Teli and TriEye launch SWIR CMOS camera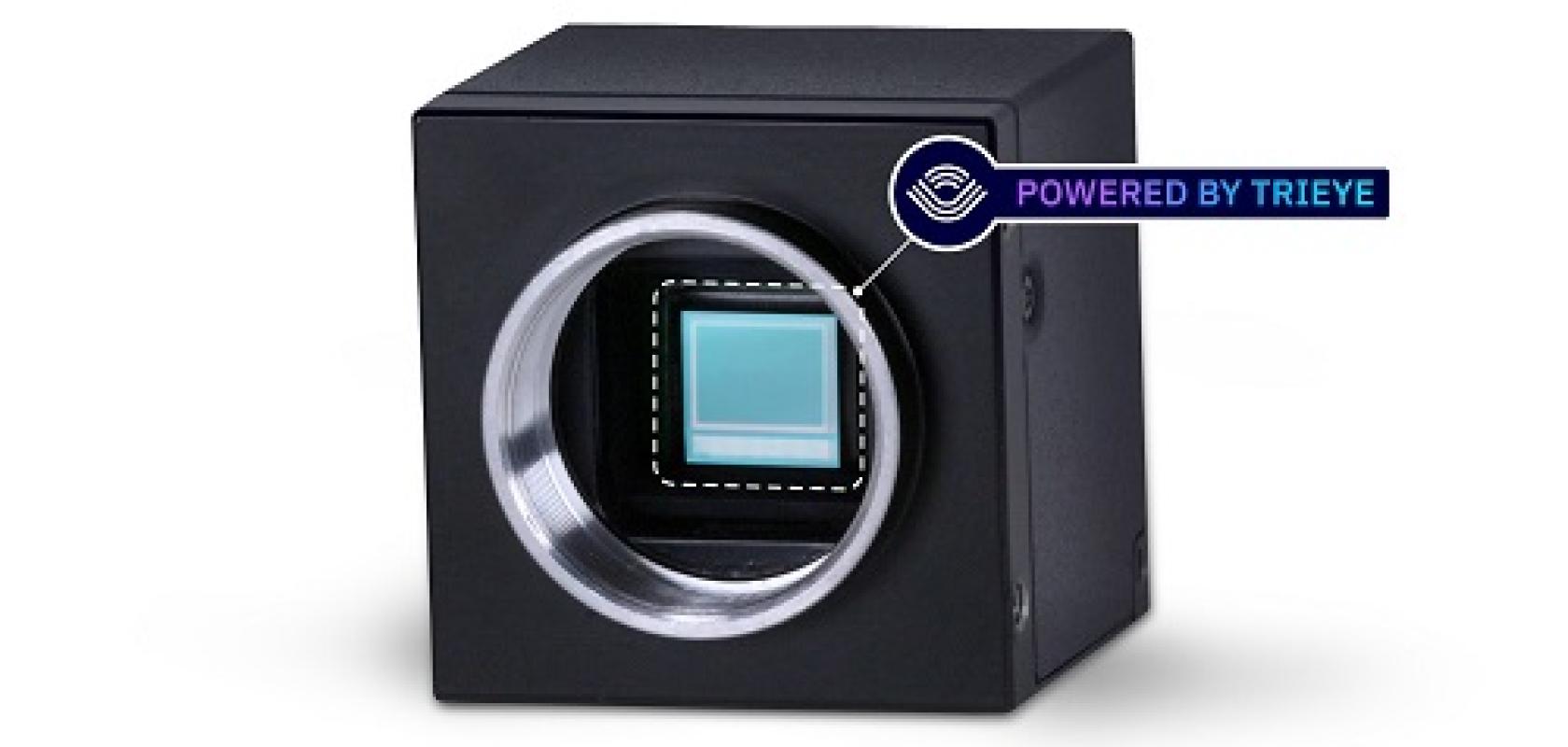 Toshiba Teli is launching an industrial HD shortwave infrared camera integrating TriEye's CMOS-based SWIR sensor.
The camera joins the likes of the Acuros camera from SWIR Vision Systems, which uses colloidal quantum dot thin film photodiodes fabricated monolithically on silicon readout wafers.
TriEye's Raven SWIR sensor provides 1,284 X 960-pixel resolution with a 7µm pitch, and is sensitive over a wavelength range of 0.4µm to 1.6µm.
The Toshiba Teli SWIR camera is built for industrial-related processes and applications, and will be available globally.
New CMOS-based SWIR sensors promise to lower the cost of SWIR imaging from the more traditional InGaAs sensors – TriEye states on its website a 1,000-times price reduction compare to InGaAs technology.
Shinichi Itokawa, CTO of Toshiba Teli, commented: 'TriEye is providing markets with SWIR imaging capabilities needed for reliable automation in industrial processes at an unprecedented cost. This joint effort will accelerate the development of next-generation superior imaging tech capabilities for industrial cameras that will translate into every aspect of our lives. Toshiba Teli is thrilled to be at the front of this technological revolution.'
At the beginning of the year, it was announced that Tier 1 automotive supplier, Hitachi Astemo, is to evaluate TriEye's sensing technology for an advanced driver assistance system.
TriEye has also recently announced funding to support product commercialisation and expansion. The investment was led by M&G Investments and Varana Capital, Samsung Ventures, Deep Insight, Tawazun Group, Allied Group, and Discount Capital, including follow-on investors Intel Capital, Porsche and Marius Nacht.