Stemmer Imaging acquires Iris Vision to serve Benelux region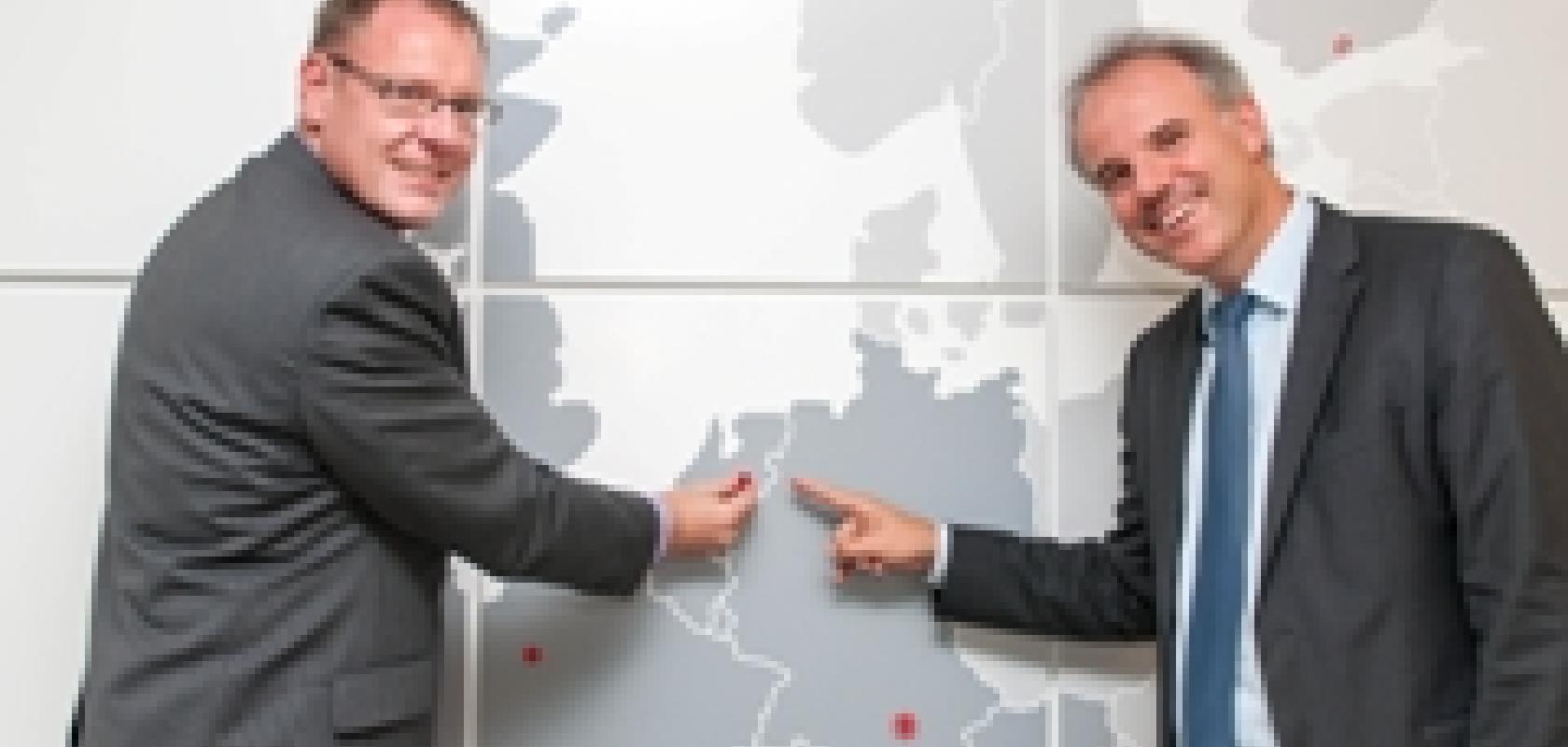 Stemmer Imaging has acquired Netherlands-based company, Iris Vision, which now trades under the name Stemmer Imaging B.V. and will be looking after customers in the Netherlands, Belgium and Luxembourg.
Based in Gorssel and with a sales office in Belgium, the new subsidiary will be offering imaging and machine vision components and services in the Benelux countries that match the portfolios offered by the existing four locations in Germany, the UK, France and Switzerland.
Christof Zollitsch, managing director at Stemmer Imaging, commented on the expansion: 'This strategic step allows us to maintain and expand our position as Europe's leading supplier of technology for imaging and machine vision. With the Netherlands-based company Iris Vision, we have added a long-term and experienced partner under our umbrella and we expect highly positive development in a region with promising potential.'
'Our customers will benefit considerably from the increased size of the new Stemmer Imaging Benelux subsidiary,' said Dietmar Serbée, the managing director of Iris Vision and now managing the renamed company. 'Based on the available services which include access to Europe's largest stocks for image processing, support from an experienced head office team in Puchheim and the economic security of the company overall, we can advise users in the Benelux countries even better than before in all matters pertaining to imaging and machine vision.'
The current four Stemmer Imaging subsidiaries ended the 25th year of the company's existence with a turnover of €55.3 million, slightly higher than the previous year.