Prophesee attracts investment from Sinovation and Xiaomi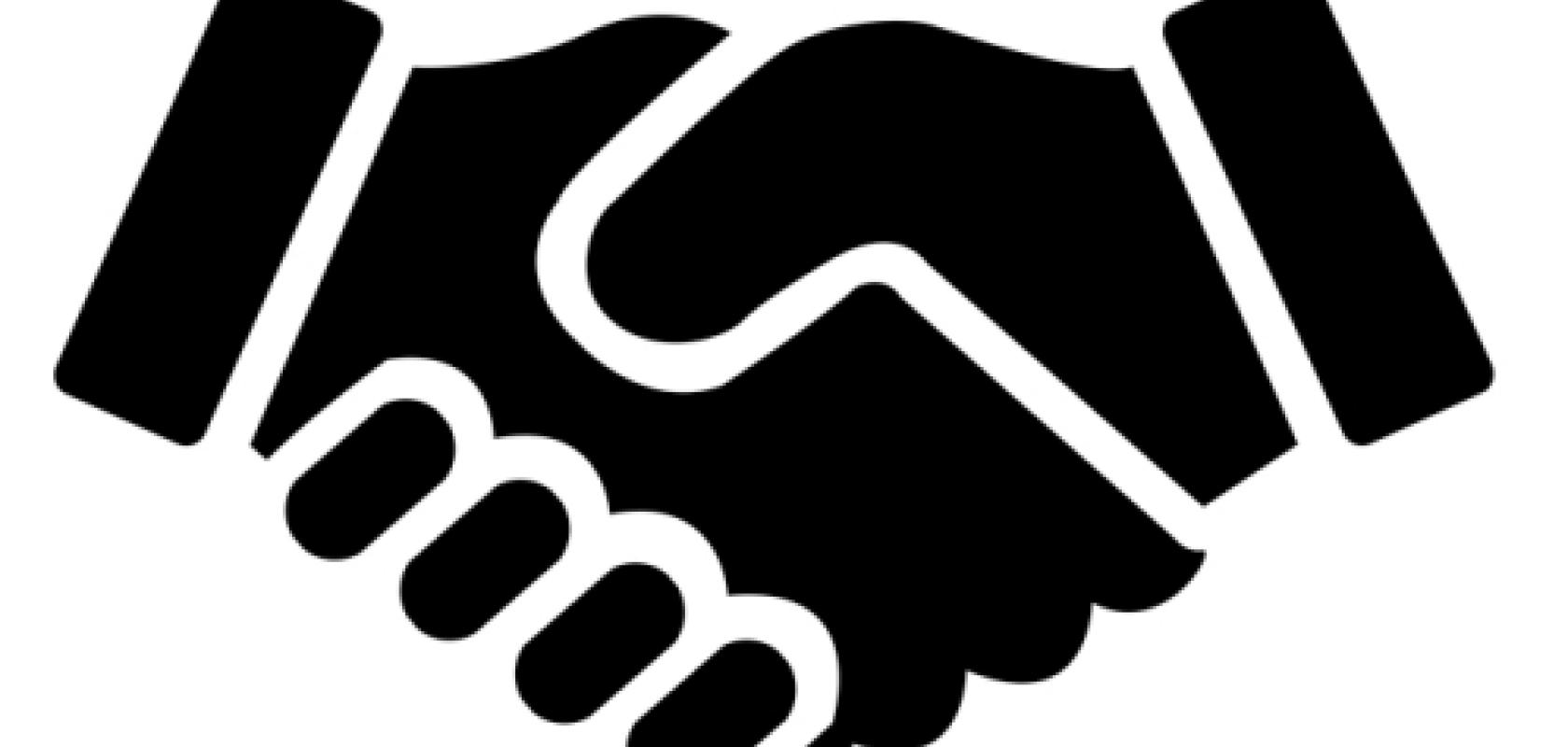 Neuromorphic vision provider, Prophesee, has announced investment from tech venture capital firm Sinovation Ventures to strengthen its presence in China.
Mobile phone supplier Xiaomi is also a new corporate investor, as is Inno-Chip, an investment firm which has obtained investment and support from Will Semiconductor, owner of OmniVision.
The involvement by Sinovation and its founder Dr Kai-Fu Lee represents a significant endorsement from an expert in AI technology and venture capital, Prophesee said.
Sinovation has more than $2.5 billion assets under management, and this is the first investment by the fund in a Europe-based company as it primarily invests in the China market.
The strategic involvement of Xiaomi and Inno-Chip provides additional reach into the mobile and semiconductor segments.
Neuromorphic vision, or event-based imaging, is so called because the technology operates more in line with how biological vision works. Rather than capturing everything in a scene with each frame, event-based sensors only register changes in a scene. This means low power, latency and data processing requirements compared to traditional frame-based sensors.
Prophesee already has a strong group of international investors from North America, Europe and Japan. Sony has invested in the company, developing a stacked event-based neuromorphic sensor, and the firm has raised capital from the likes of Intel Capital, Renault Group, and Robert Bosch Venture Capital.
'This round of funding takes us another step closer to establishing Prophesee as a clear leader in applying neuromorphic methods to machine vision and AI. The commitment from these new partners is a strategic part of our evolution and growth plan that will give us expanded global access to customers, particularly in China, for our revolutionary event-based vision sensing and processing approach,' commented Luca Verre, CEO and founder of Prophesee.
'Sinovation Ventures is committed to finding and backing disruptive pioneers that have the potential to truly shift paradigms in how AI-enabled technology can improve our lives. Prophesee's technology has great potential in many sectors, such as computational photography, autonomous driving, industrial automation, IoT, healthcare, AR and VR, etc. Computer vision applications are flourishing globally and can benefit from Prophesee's latest technological breakthrough. I believe Prophesee's advanced technology in AI and machine vision will open up more possibilities globally to enable new levels of automation, safety and efficiency for many industries,' Dr Kai-Fu Lee said in a statement.