Non-destructive ultrasound testing receives a revamp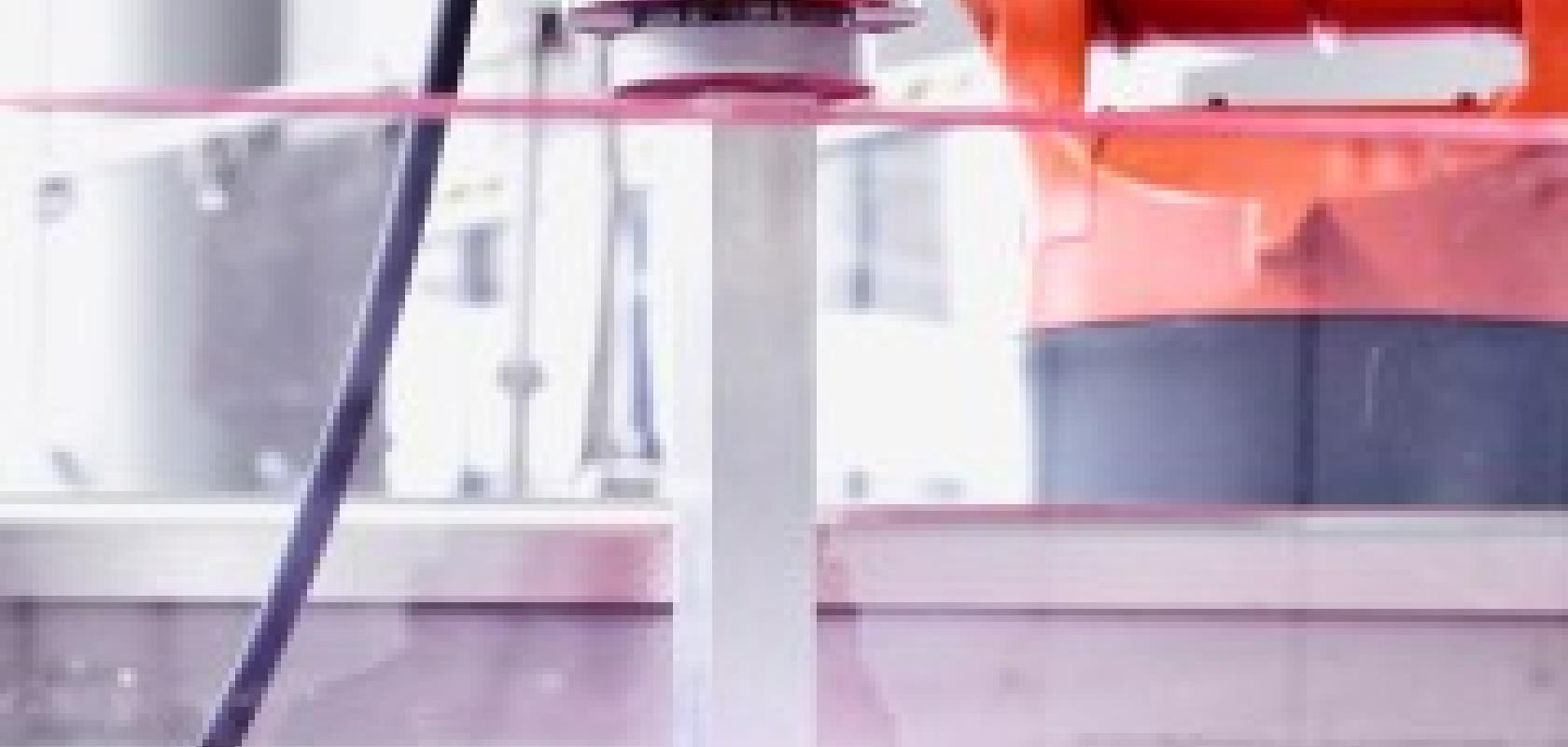 Researchers at the Fraunhofer Institute for Non-destructive Testing IZFP in Saarbrücken have been able to produce high-resolution 3D images from ultrasound probes, similar to medical ultrasound computed tomography. The images can be used to reveal material defects in manufactured parts.
Ultrasound is a proven technology in components testing, but until now evaluating the data has always been quite a time-consuming process. At the Hannover Messe from 7-11 April, Fraunhofer researchers will present an optimised ultrasonic testing solution.
Fraunhofer's solution builds on phased array technology, which sees several single-element probes arranged side by side into rows or sheets. This allows the ultrasonic waves to be passed through large areas of material at a time instead of only penetrating the subject selectively. Fraunhofer IZFP scientists have developed this idea further by making it possible to control each probe separately, allowing examiners to focus on every part of the area being tested simultaneously.
In parallel, the Fraunhofer researchers have developed an algorithm that generates a 3D image from the many individual signals that can then be viewed on a PC. 'The spatial resolution of these images is significantly better than in conventional methods. What's more, our reconstruction algorithm is real-time capable, which allows us to significantly speed up the testing process,' said Professor Hans-Georg Herrmann from Fraunhofer IZFP.
The new, robot-assisted process can test materials that have historically been difficult to characterise. Inspecting fibre-reinforced high-performance polymers with direction-dependent fibre orientation is typical of the kinds of application suitable for this testing technology.
To analyse an abnormality in the material, the examiner can view the pictures from different directions, rotate them or select specific areas. It is also possible to take longitudinal or transverse sections of the images.
The objective for industrial applications is to achieve largely automated component testing by enabling an industrial robot, connected to the inspection system, to carry out complete component scans. The 3D views generated would then be evaluated automatically using specially developed and adapted algorithms, thereby easing the burden on the examiner. In the longer term, this will make the time-consuming manual interpretation of all the data produced entirely unnecessary, speeding up the test process and making it more reliable.
Quality assurance is only one example of the possible applications for this method. 'Our technology is suitable for use over the entire product life cycle – from material characterisation to component parts evaluation, from repair services to recycling,' said Professor Bernd Valeske of Fraunhofer IZFP.
Currently, the new process is being qualified as part of an industrial project and is on the verge of being released. At the Hannover Messe, the Fraunhofer researchers from Saarbrücken will be showcasing a demonstrator of the test system.