Newsight CMOS tech wins investment for virus detection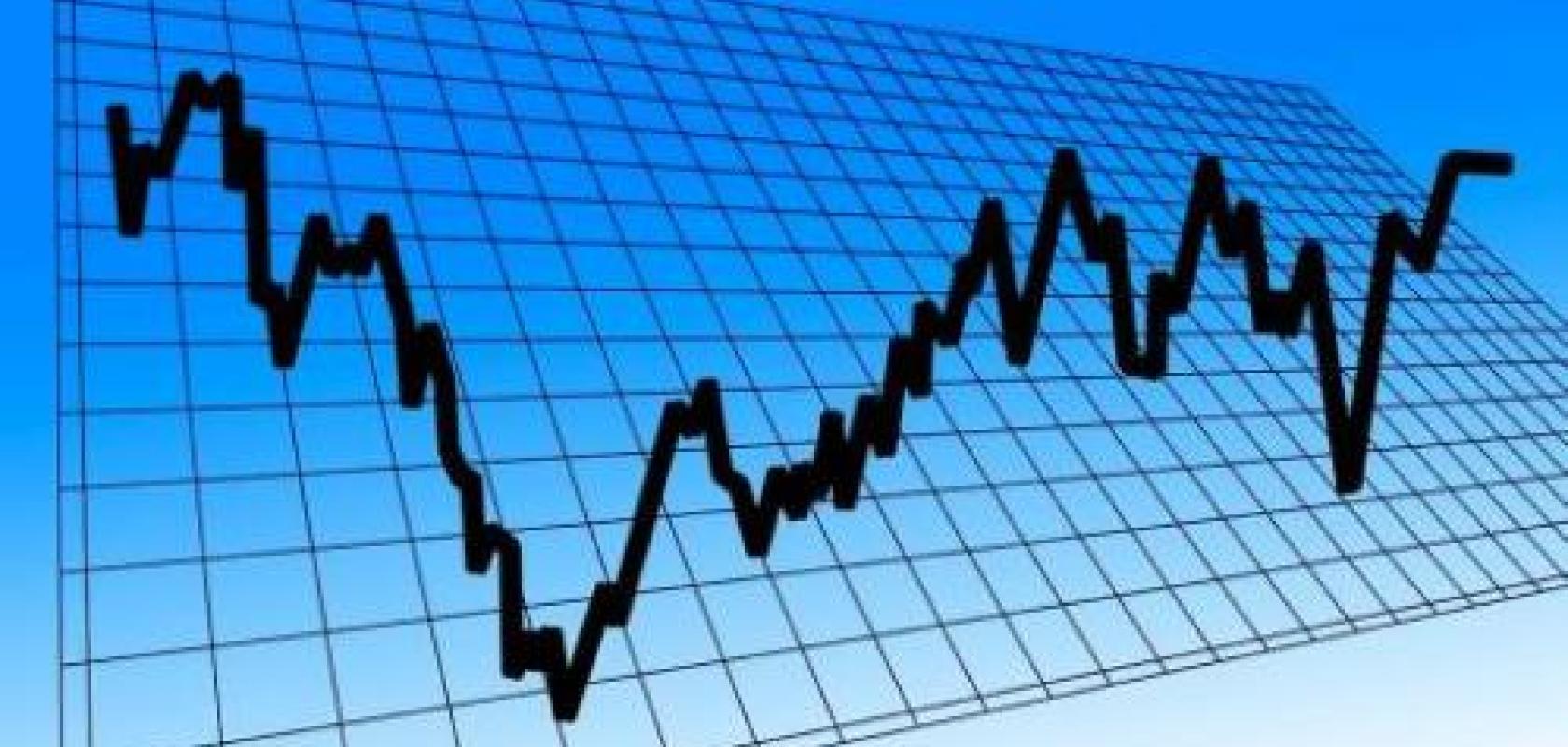 Israeli CMOS chip maker, Newsight Imaging, has completed a $7m series A round of financing.
The investment brings Newsight's total funding, including governmental grants, to $15m, and will help the company expand its sales and marketing efforts as well as broaden and accelerate product development.
Infinity Capital led the investment round with the participation of Dr George So, owner of biotech firm AIinnoBio HK. AIinnoBio develops spectral analysis solutions, such as an at-home virus detection device, and its investment in Newsight was bundled with licensing of Newsight's technology.
Newsight Imaging's CMOS sensors are designed for 3D machine vision and spectral analysis. Its spectrometer-on-chip solution, which captures 400nm to 1,100nm spectral signatures, has been used in pilot projects in spectral analysis with Mekorot, the national water company of Israel, and, recently, a pilot of at-home virus detection reference design tested at an Israeli medical centre.
Claire Zhao, VP of Infinity Capital, is on Newsight's board of directors, and George So will join as a board observer.
George So commented: 'I am extremely excited to be a part of the team to witness and also to participate in the development of applications for the chip, in particular, the possibilities of developing home diagnostic devices for viral and bacterial infections. The ability to detect specific spectral signatures of viruses and bacteria, coupled with the ease of sample preparations and portability of the diagnostic device, will significantly impact community prevention of any pandemics.'
Newsight will soon offer a full development kit, called SpectraLit, for spectral analysis device and sensing solution makers that want to build their own device based on Newsight's platform.
Newsight's sensors have very high frame rates – up to 100,000 fps on a single line – an AI-ready multi-set feature that enables the sensor to move from a range detection to machine vision picture from frame to frame; in-pixel accumulation; support of multi-triangulation; and its embedded eTOF technology that allows acquisition of a full resolution depth imaging scene.
Its NSI1000 time-of-flight sensor, offering 50,000 fps, is designed for high-volume applications like automotive ADAS and face recognition.
Newsight Imaging's CEO, Eli Assoolin, said the company plans to continue to round-B fundraising.
Further reading
Enhanced time-of-flight: CMOS solution for automotive lidar - Nadav Haas, product manager at Newsight Imaging, gives his opinion on why the company's CMOS solution is a good fit for lidar sensing in autonomous driving