Isra Vision bought by Atlas Copco for €1.094bn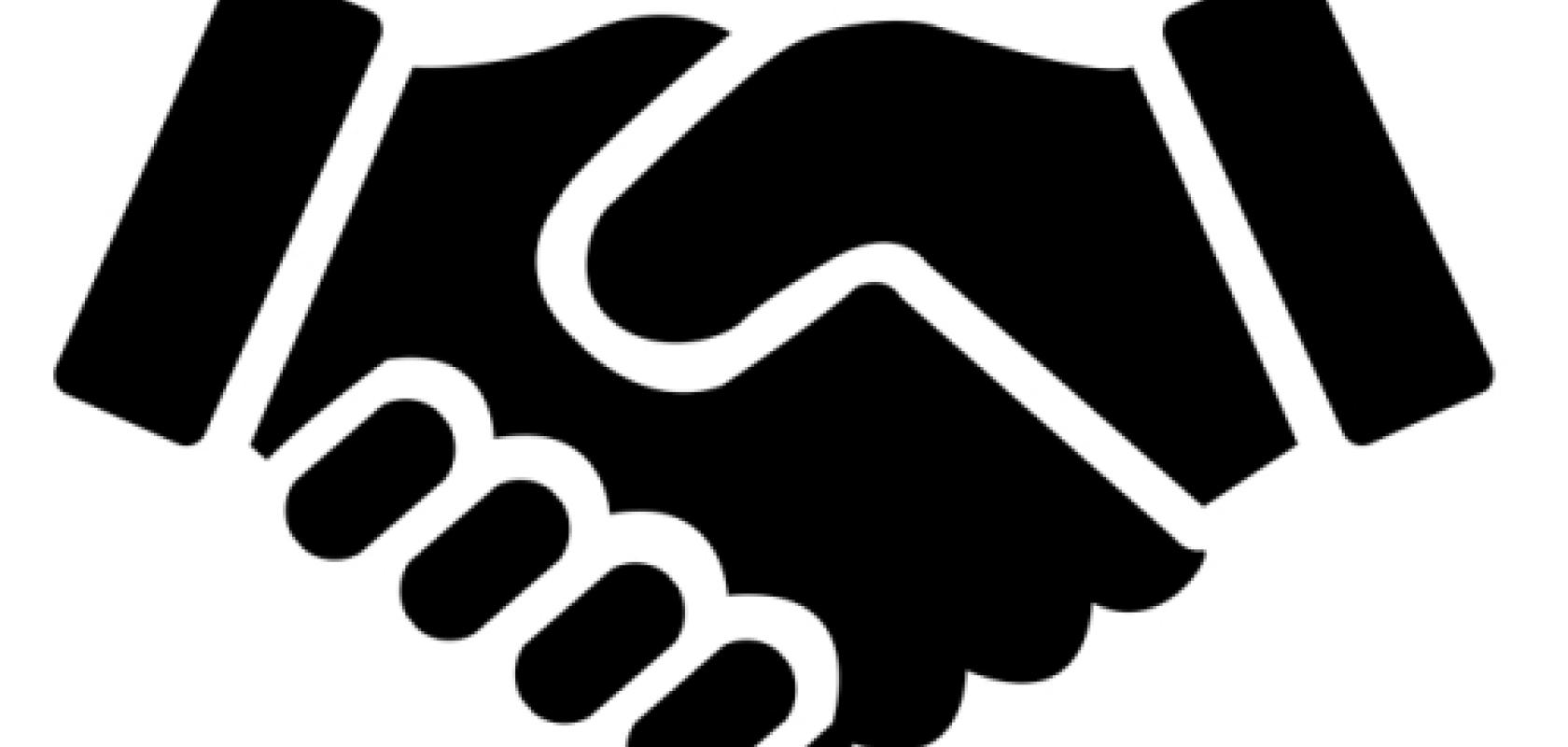 Isra Vision has agreed a takeover bid by Swedish industrial group Atlas Copco.
Atlas Copco's offer price corresponds to an enterprise value of €1.094bn, including net debt of €700m.
'Surface inspection and 3D machine vision are part of Atlas Copco's long-term strategy,' commented Henrik Elmin, business area president, Industrial Technique at Atlas Copco.
He added that the partnership will increase support for customers moving towards digital manufacturing. 'The ability to offer both joining technologies and machine vision solutions for the same application strengthens our position as a strategic partner for our customers in the future,' Elmin said.
Atlas Copco has already secured 34.9 per cent of the shares via irrevocable undertakings from various shareholders, including Isra Vision's CEO and founder Enis Ersü, and via a share purchase agreement with Kabouter Management.
Isra Vision shareholders tendering their shares will receive €50 per share in cash, representing a premium of 29 per cent on the volume-weighted three-month average share price prior to the announcement, and a premium of 43 per cent on the closing share price of 7 February 2020.
Isra Vision specialises in surface inspection and 3D vision for robot guidance, quality inspection and metrology, operating through two business lines, Industrial Automation and Surface Vision.
The company has operations in 25 locations and more than 800 employees. It is headquartered in Darmstadt, Germany, and was founded as a spin-off of the Technical University of Darmstadt. Enis Ersü will be 67 years old this year and has been looking for a long-term growth plan for Isra.
In the fiscal year 2018/19 the company had revenues of €154m and an EBIT of €34m corresponding to a 22 per cent EBIT margin. The company has delivered a compound annual growth rate of 9 per cent in terms of revenues over the past ten years.
Isra Vision will continue to operate under the same brand with its headquarter in Darmstadt and will become a new division within the Industrial Technique business area. The major shareholder, Enis Ersü who founded the company, has agreed to stay on as CEO and facilitate the integration.
'Atlas Copco is the committed and long-term owner I have been looking for to give Isra Vision a platform for further growth,' said Ersü. 'Customers will benefit from business continuity and even better service through Atlas Copco's global footprint. Employees will be pleased to see their jobs and headquarter location secured.'
Atlas Copco has approximately 37,000 employees, customers in 180 countries and €9bn in annual turnover. 
The takeover offer will be launched by Atlas Copco Germany Holding, a wholly-owned subsidiary of Atlas Copco.