Isra Vision gains Perceptron 3D tech after Atlas Copco acquisition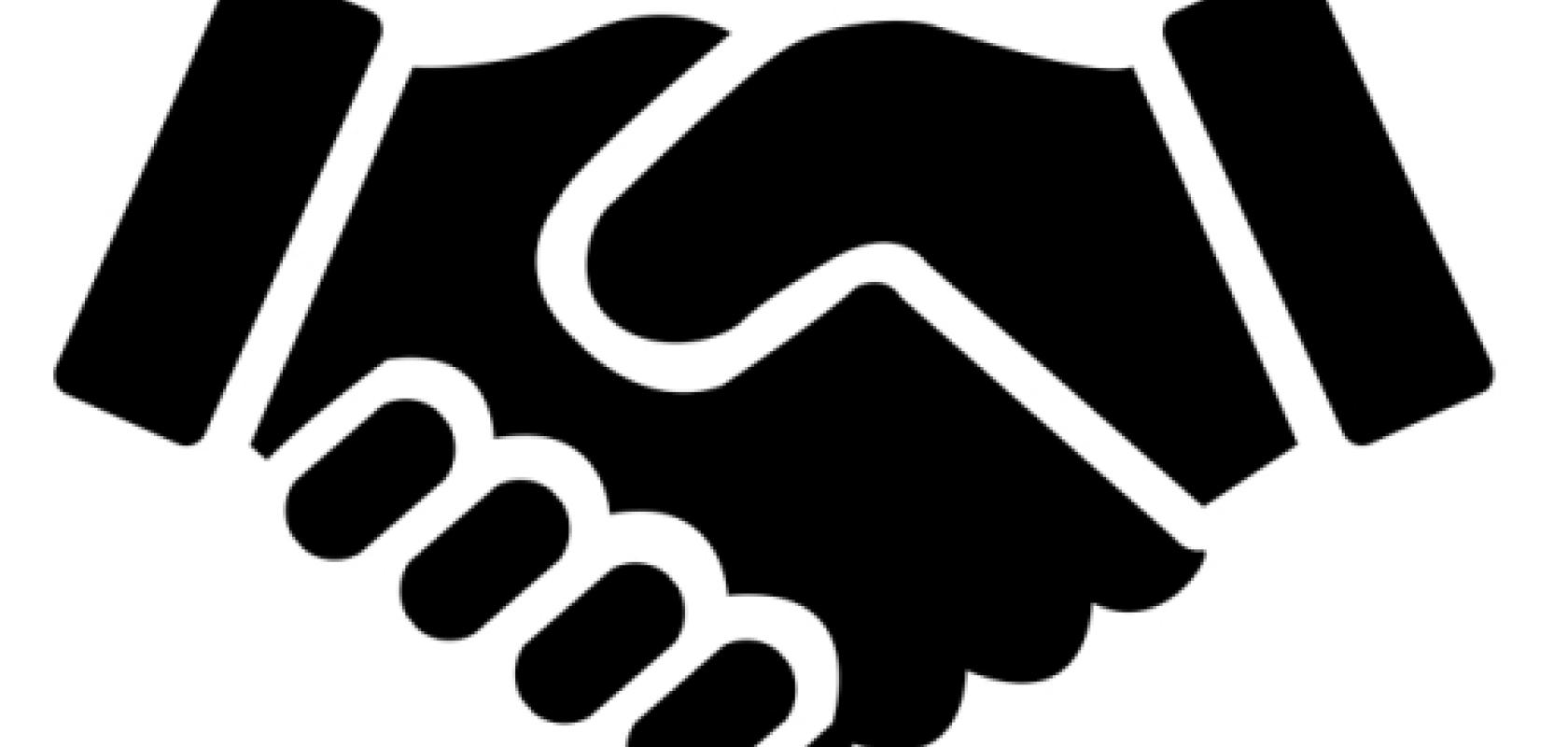 The owner of Isra Vision, Sweden's Atlas Copco Group, has acquired the American firm Perceptron to expand its machine vision offerings.
Perceptron makes automated 3D measuring solutions and coordinate measurement systems. The products complement Isra Vision's 3D vision systems and, together, they offer a portfolio of solutions for automating key applications along the automotive production line, according to Isra Vision.
Isra Vision was bought by Atlas Copco in February 2020.
Both Isra Vision and Perceptron will aim to expand their market coverage for machine vision applications. They will combine their technologies for a new generation of 3D products with the integration of Industry 4.0 standards for in-line, at-line and off-line applications, says Isra Vision.
The aim of the acquisition is to expand market share in America and the Asia Pacific region to more than 50 per cent. This will involve exploiting cross-selling opportunities and expanding the two firms' local presence with service, technical support and sales resources. Moving into new markets will also lead to accelerated growth.
The Atlas Copco Group will, as owner, provide Isra Vision and Perceptron with financial and strategic support in order to continue long-term investments within R&D and sustainable development.