Intel and Qualcomm to give keynotes at Embedded Vision Europe conference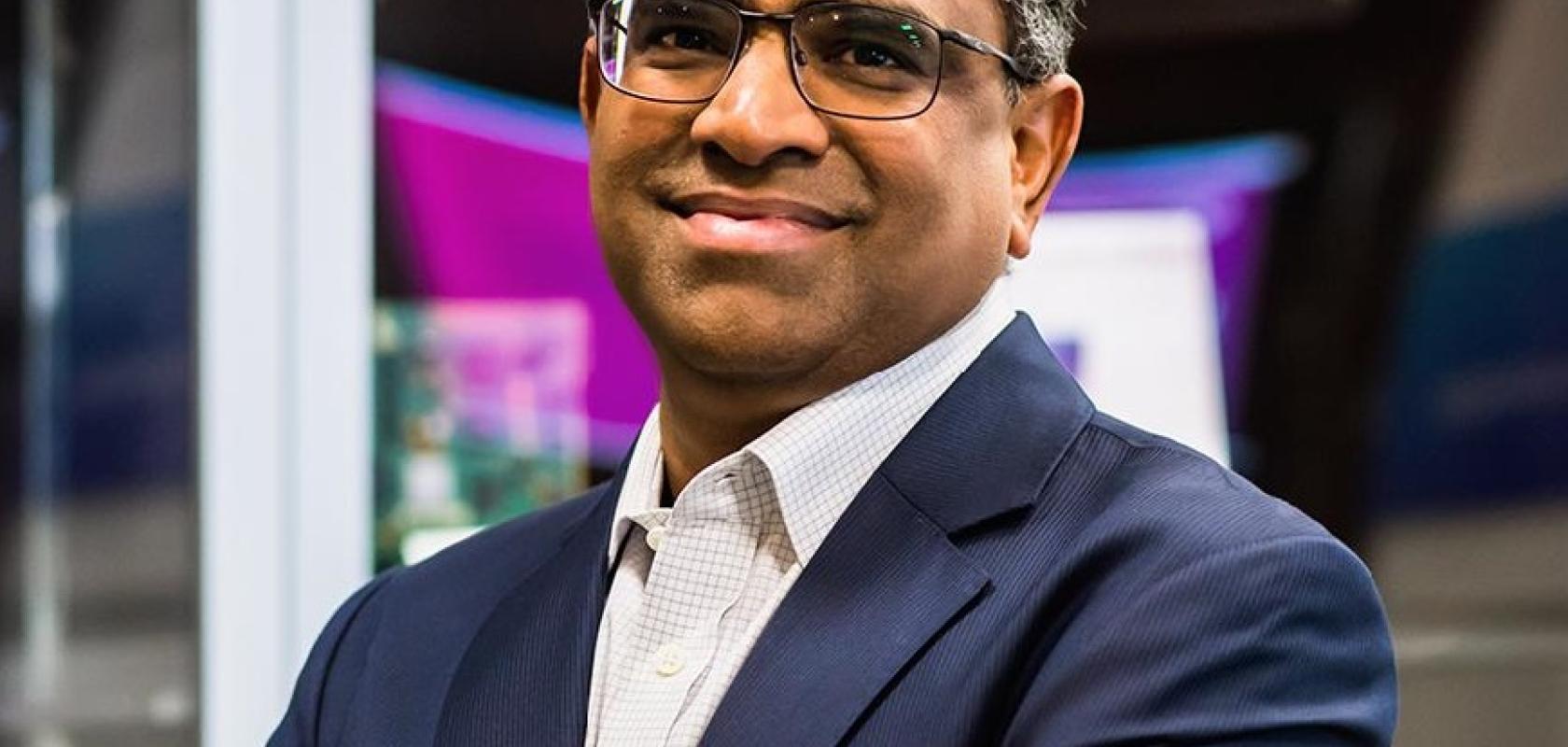 Speakers from Intel and Qualcomm will deliver the two keynote presentations at the first Embedded Vision Europe conference, to be held from 12 to 13 October in Stuttgart, Germany.
More than 160 conference participants have registered to attend the conference organised by EMVA and Messe Stuttgart. There will also be 25 companies showing equipment during the table-top exhibition.
Embedded vision is generating a great deal of interest in the machine vision sector, because of advances being made in low-cost, low-power and inexpensive embedded processing boards now available to run imaging applications. These kinds of advances are happening largely outside of industrial vision.
Basler's CEO, Dr Dietmar Ley, commented during a recent panel discussion at the European Machine Vision Forum in Vienna that embedded processing is 'opening up a lot of new opportunities' for machine vision. But he also warned that the shift from the PC to embedded computing – and the accompanying drop in the average sales price of vision systems – could bring big changes to the machine vision industry, including the need for new business models.
'Let's not misread the situation, these things are being worked on by very large companies for high volume applications and they're going to come… At that time we should be ready, otherwise we are in trouble,' Ley said during the conference.
Embedded vision was also discussed during the EMVA business conference earlier in the year. A number of machine vision firms were also releasing equipment or exhibiting at the US Embedded Vision Summit.
At the Embedded Vision Europe conference, Raj Talluri (pictured), senior vice president of product management for Qualcomm Technologies, will speak about innovations in camera processing and computer vision for Internet of Things applications on 12 October.
The keynote on the 13 October will be held by Alex Myakov, chief computer vision advocate at Intel. He will talk about 'Enabling computer vision and deep learning for real life'. In his role as chief computer vision advocate at Intel, Alex Myakov contributes to collaboration across Intel with regards to all aspects of computer vision and deep learning, works with IoTG's business unit on various markets' and customers' computer vision requirements, as well as drives data related activities across Intel.
Conference booking is still open: www.embedded-vision-emva.org.
Related articles: