Imao and Resolve Optics to build one gigapixel aerial camera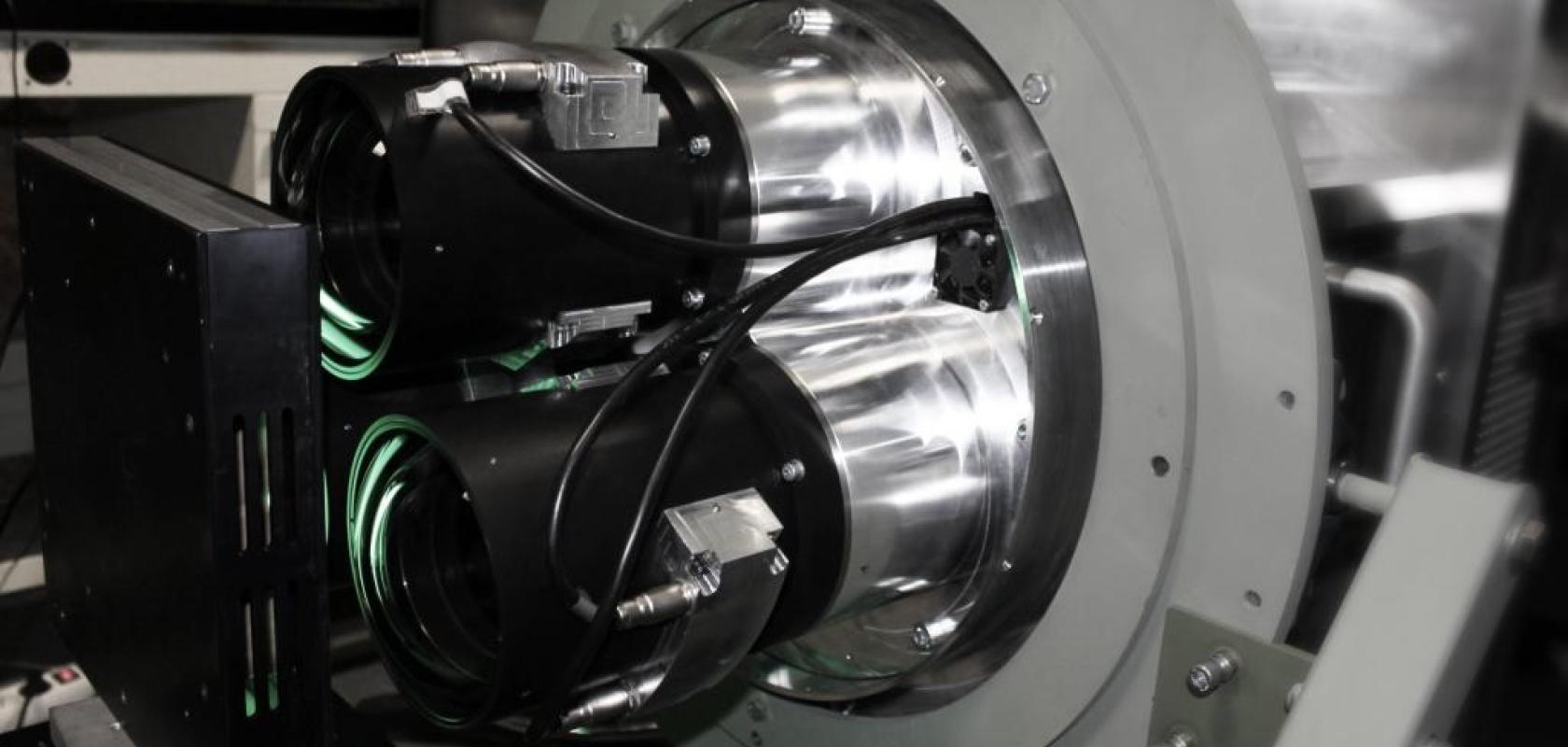 French aerial data acquisition company, Imao, and lens manufacturer Resolve Optics have received €1.68 million funding from a Horizon 2020 programme to develop a one gigapixel ultra-large format aerial surveillance camera.
The firms will use the funding to expand a 660-megapixel prototype camera to reach one gigapixel by 2020.
Imao's prototype camera design includes three optical chambers, a matrix of sensors and three ultra-large format, low distortion lenses designed by Resolve Optics.
The prototype camera produces high quality images two to three times larger than the standard image size generated by other large format cameras on the market. As a consequence not only are fewer images required for geographic data mapping, but also these images require less processing time saving operators time and money.
With one gigapixel resolution and large format capability, the aim is to reduce the number of aerial surveillance flights required to create high-quality images for Google maps, construction sites and other mapping and surveillance projects.
Horizon 2020 is the EU's research and innovation programme with nearly €80 billion of funding available from 2014 to 2020.