Gatwick airport to trial autonomous vehicles for staff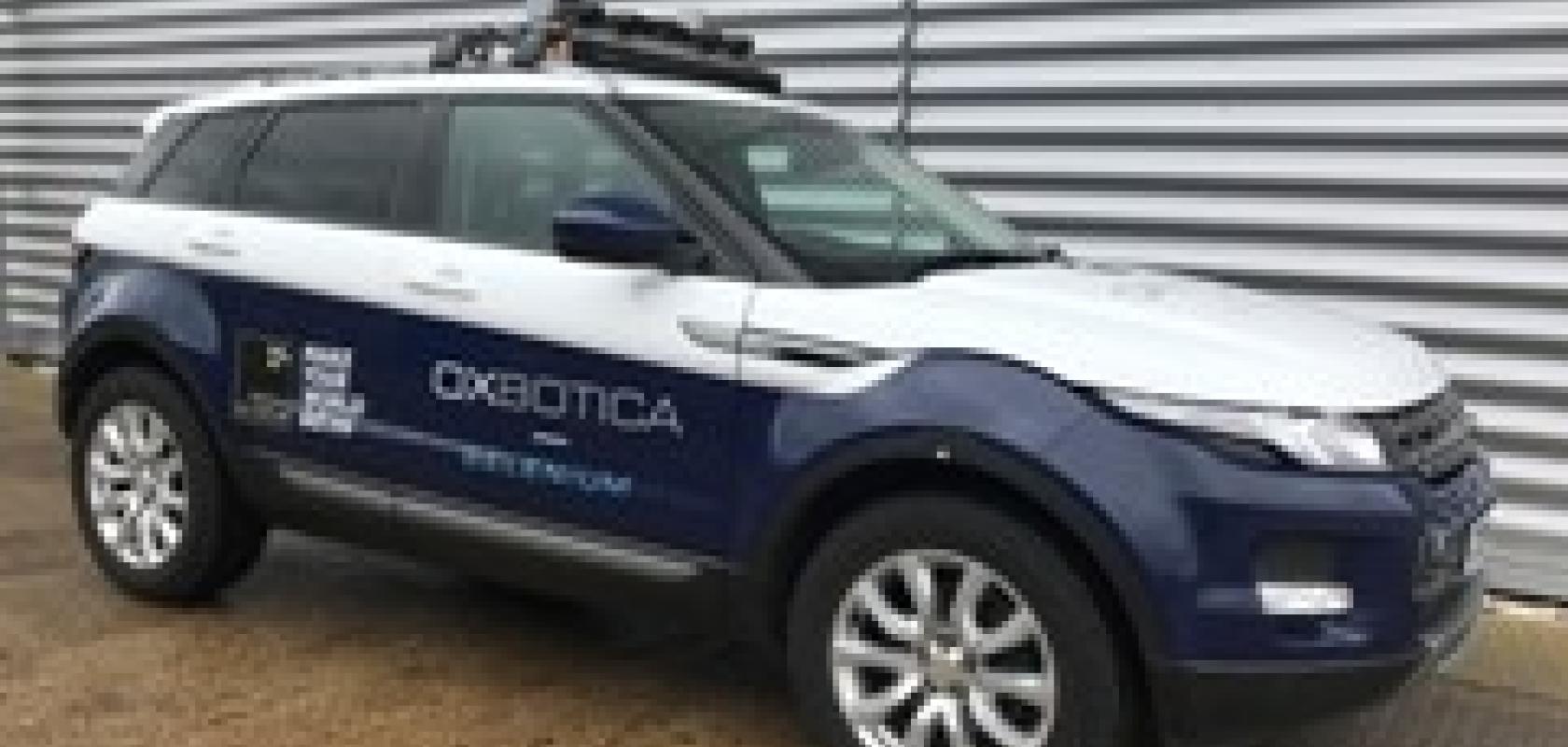 London's Gatwick airport will be the first airport in the world to trial autonomous vehicles to transport its staff around the airfield.
The trial will run in partnership with Oxbotica, a company that develops software for autonomous vehicles. Oxbotica's vehicles use cameras and lasers to locate themselves and navigate through their environment. The vehicles don't use GPS.
The trial will carry airport staff only – no passengers or aircraft will be involved – and will be limited to airside roads between the airport's North and South terminals.
Gatwick's 300 airside vehicles are stationary 90 per cent of the time. If the trial is successful it could lead to airfield transport needs being met from a much smaller pool of autonomous vehicles.
Cathal Corcoran, chief information officer at Gatwick Airport, commented: 'If this trial proves successful then in the future we could have an Uber-like service operating across the airfield which staff can hail as and when they need to travel.'
Dr Graeme Smith, CEO of Oxbotica, added: 'Airports offer an incredibly interesting domain for our autonomous driving software. There is a huge diversity of vehicles, each with a very specific mission. The challenge of choreographing all of the activity around an individual plane, or in support of airport operations is immense.'
Oxbotica was part of an £8 million GATEway (Greenwich Automated Transport Environment) driverless car project to trial driverless cars on the streets of Greenwich, London, which took place in 2016.
If the technology is proven in an airfield environment and following further trials, the Gatwick project may be the precursor to a wide range of other autonomous vehicles being used on airport, including aircraft push back tugs, passenger load bridges, baggage tugs and transportation buses.
The data will be used in dialogue with the UK Department of Transport, Civil Aviation Authority and others. XL Catlin, an insurance company, is also interested in being part of trial to learn more on autonomous airfield vehicles from an insurance perspective.