BMW selects Innoviz lidar for 2021 series production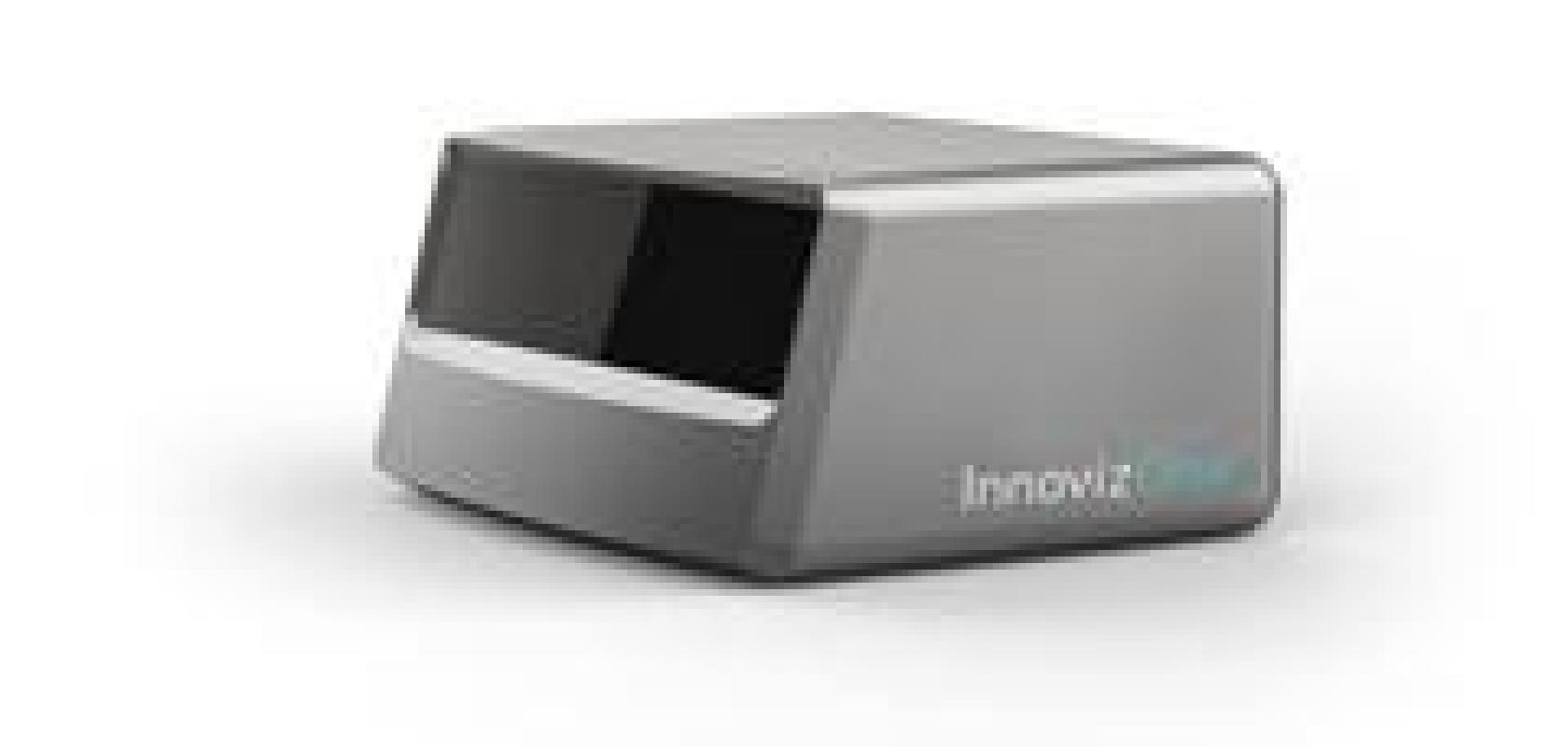 BMW has selected a solid-state lidar solution from Israeli company Innoviz Technologies for series production of its autonomous vehicles, starting in 2021.
The deal is one of the first in the automotive industry to include solid-state lidar in plans for serial production of vehicles.
It also shows commitment from the automaker to reach greater levels of autonomy in its cars by the 2021 timeframe.
Many commentators believe that 3D vision data from lidar will play an important role in reaching level three-to-five autonomy in cars, when used in combination with other sensors including cameras and radar. While experimental vehicles like Google's self-driving car use laser scanners, there are very few automotive-grade lidar products for mass deployment.
Level-three autonomy is classified by the Society of Automotive Engineers as 'eyes off', meaning the driver can turn their attention away from the road but must be prepared to intervene when necessary. Level five is fully autonomous.
Innoviz's InnovizOne MEMS-based lidar will be integrated into BMW vehicles through an autonomous driving system from automotive supplier Magna. Magna will oversee the integration with BMW and the testing.
Innoviz's technology is a solid-state lidar combining a MEMS scanner based on a micro-mirror designed by the company; the signal is processed in a proprietary ASIC. It generates a 3D point cloud of the vehicle's surroundings in real time, even in challenging settings such as direct sunlight, varying weather conditions and multi-lidar environments.
The InnovizOne has a 250-metre detection range, an angular resolution of 0.1 x 0.1 degrees, a frame rate of 25fps, and a depth accuracy of 3cm. It is based on 905nm laser light. The device's automotive-grade design gives it a long life expectancy, and the company says each product will cost in the hundreds-of-dollars range, depending on volume. The product will be available in 2019.
Innoviz will also provide BMW with a complete computer vision software stack using deep learning to give object detection, tracking, classification as well as other functions for autonomous driving.
The company's current production site in Haifa, Israel has the capability to produce a few thousand devices per month and is flexible to adjust to higher scale, according to Innoviz. The firm is also planning to open a second production line in China starting in Q1 2019, allowing for even faster scale-up.
'BMW is setting a high standard in autonomous vehicles development, and their vote of confidence in our lidar demonstrates how advanced our technology is,' said Omer Keilaf, cofounder and CEO of Innoviz. 'The Innoviz and Magna teams collaborated to meet BMW requirements in quality and validation plans, and functional safety. Automakers have been looking for a lidar technology provider to deliver a mass-market solution, and we are proud to see our product coming to series production.'
Magna has been developing and manufacturing advanced driver assistance system products for automakers for more than 15 years. In August 2017 it unveiled Max4, a fully integrated, customisable and scalable platform that can enable up to Level 4 autonomous driving in both urban and highway environments.
Max4 contains the sensing and computing building blocks – including radar, lidar, cameras and ultrasonic sensors, as well as an ADAS central computing module – which can be supplied in part or as a whole system to meet customer needs and market readiness.
Founded in early 2016 and backed by $82 million in funding, Innoviz is one of the first lidar providers to deliver a complete product to market. Innoviz has more than 150 employees; the majority of its team members have served in the elite technological unit of the Intelligence Corps of the Israel Defence Forces.
The company has offices in Silicon Valley, USA, and plans to open additional offices in Germany and Japan in 2018.
Beyond autonomous driving, Innoviz's technology can also be applied to market applications in need of advanced sensing technology, such as mapping, fleets and robotaxis, security and surveillance, industrial automation, logistics and more.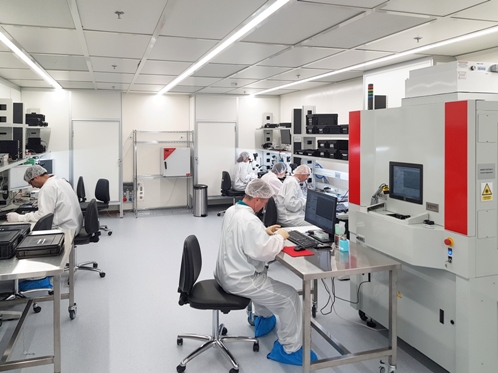 Innoviz Technologies' current production site is in Haifa, Israel.
Further reading
Real commitment for lidar from automotive OEMs – Lidar could become an important part of autonomous driving and potentially a huge market opportunity for laser and detector manufacturers, as Greg Blackman discovers at the Image Sensors conference in London