Flir announces special offer on its IR cameras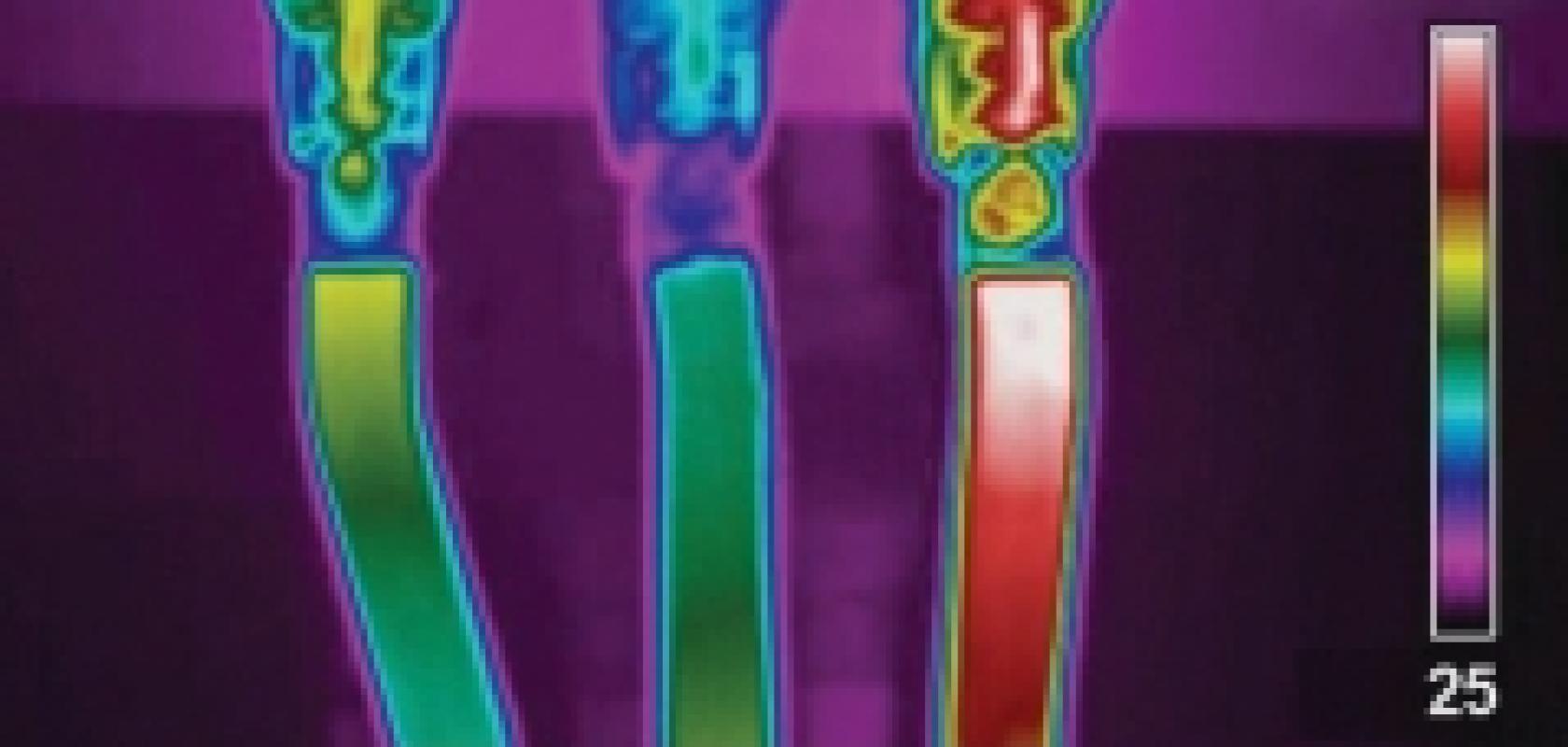 For a limited period only, Flir Systems has pledged that any order for the ThermaCAM T400, T360 or InfraCAM will be upgraded to a complete operator's kit. 
In addition to the camera itself the customer will receive a free two-bay charger, car charger, pouch and extra battery. The package, worth £500, comes complete with an additional one year warranty.
The offer ends 31 March.