Cameras part of Purdue's Hyperloop competition pod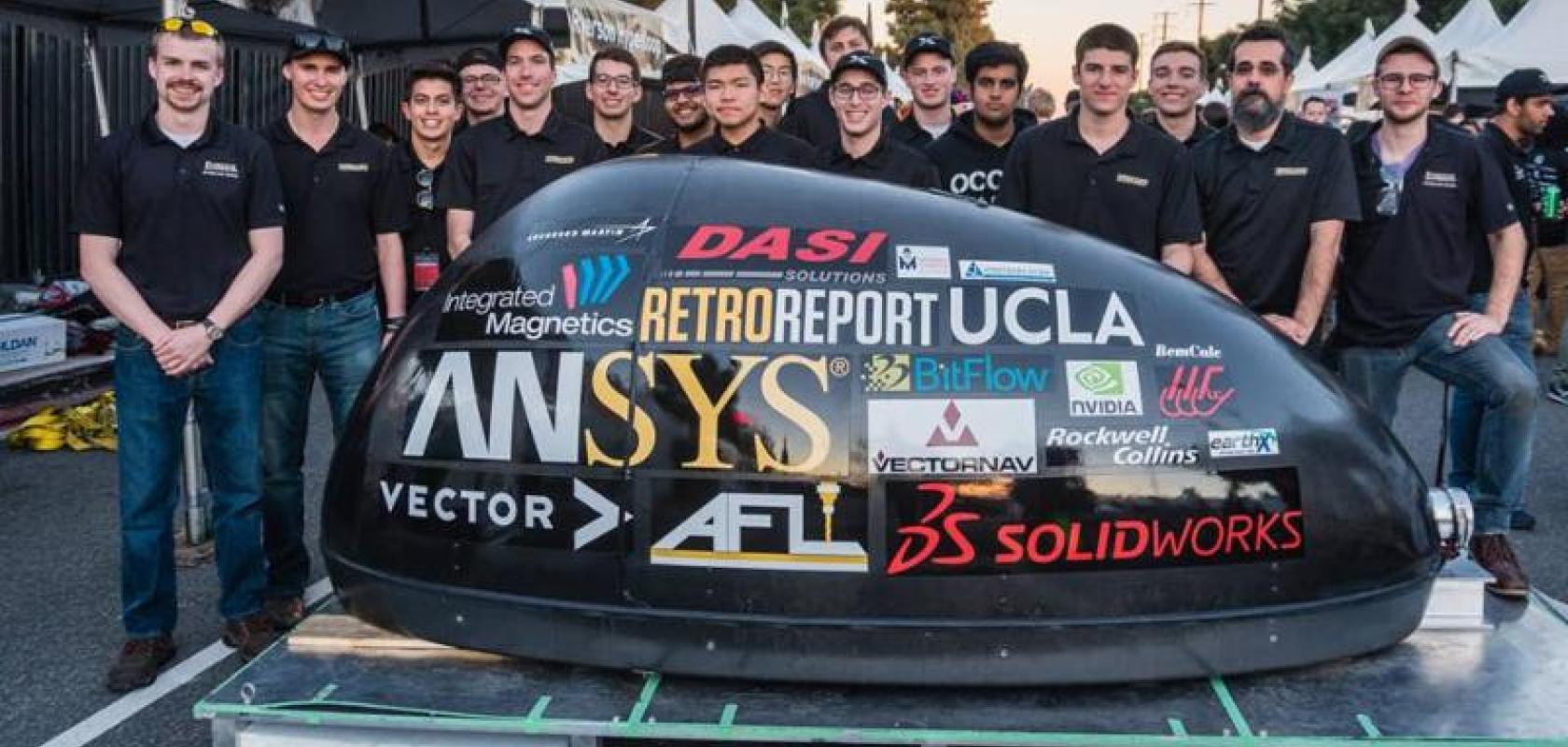 A team from Purdue University will compete in SpaceX's second Hyperloop Pod Competition with a transport pod running multiple cameras as part of its location system.
The Hyperloop Pod Competition was created by SpaceX founder Elon Musk for university students to build the fastest pod for a Hyperloop transportation system. A Hyperloop is envisioned as a mode of transport that would propel passengers or cargo in a pod-like vehicle through a near-vacuum tube.
The competition will be held from 25 to 27 August at SpaceX headquarters in Hawthorne, California. The Purdue team finished seventh out of 27 universities in the first Hyperloop competition, and will be refining its original pod for the second event.
Purdue's pod incorporates a BitFlow Axion-CL Camera Link frame grabber as part of its high resolution video-based location finder. The frame grabber greatly simplifies the multiple camera setup by appearing in software as two completely independent frame grabbers, rather than a single unit.
'We are proud to again sponsor Purdue's team as they tackle one of most challenging engineering problems facing the world: developing a high-speed transportation system that is safe, extremely fuel efficient and has little or no impact on the environment,' said Donal Waide, director of sales and marketing at BitFlow. 'Hyperloop competition is an invaluable experience for students to jump into a major engineering project and make a lasting contribution to its success.'