EU Spirit project to advance robot inspection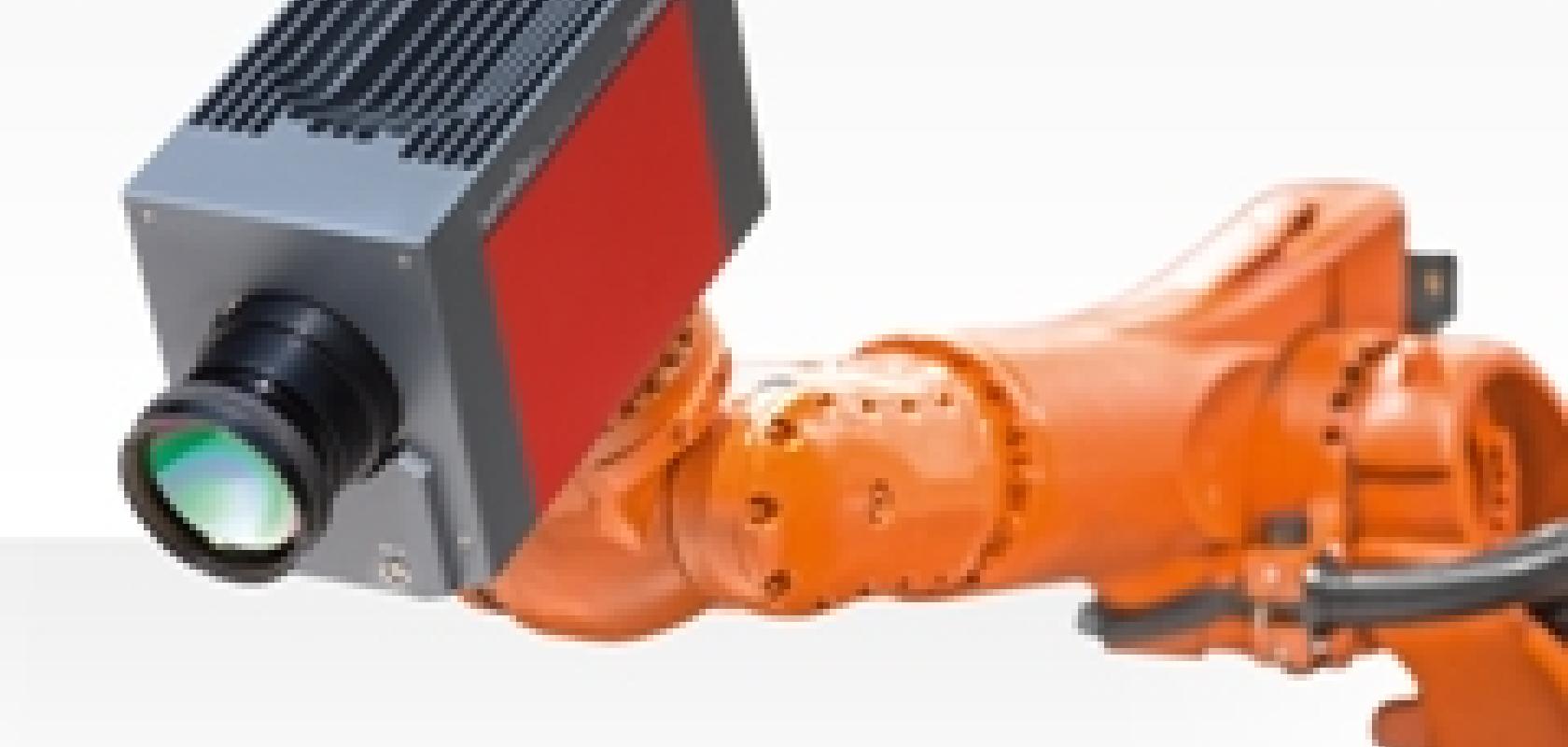 A three-year EU research project, called Spirit, has begun that aims to reduce engineering costs when setting up inspection robots in factories.
The project partners, led by applied research firm Profactor, will develop a software framework for the robot for automatic coverage planning of a part, based on a CAD model. The software will incorporate different inspection modalities: visible, thermal, 3D sensors, and x-ray.
The system will be fed a CAD model of the component and – to prevent collisions – that of the work cell. It then automatically calculates the path for the robot, depending on the sensor system and inspection task.
Video cameras or 3D sensors can be used for surface inspection; thermal imaging cameras for crack detection; and x‐ray sensors can check for completeness. Programming an application‐specific solution is often time-consuming, because the specific modes of operation and the different requirements of the sensors in the inspection process must be considered in planning the robot's path around an object.
InfraTec, one of the project partners, will work on the thermal imaging aspect of the project. At the Austrian speciality steel manufacturer Böhler, a subsidiary of Voestalpine, crack detection of forged high‐performance parts for aerospace, energy generation or drive technology will be automated using high‐end thermographic technology from InfraTec.
Other users in the project network include the Fiat Research Centre, which will use the robot for automated inspection of engine assemblies, as well as Facc, a manufacturer of CFC lightweight components for aviation and the automobile industry, where the goal is greater flexibility in non-destructive inspection of high‐tech components.