Embedded World to host free-to-attend vision panel discussion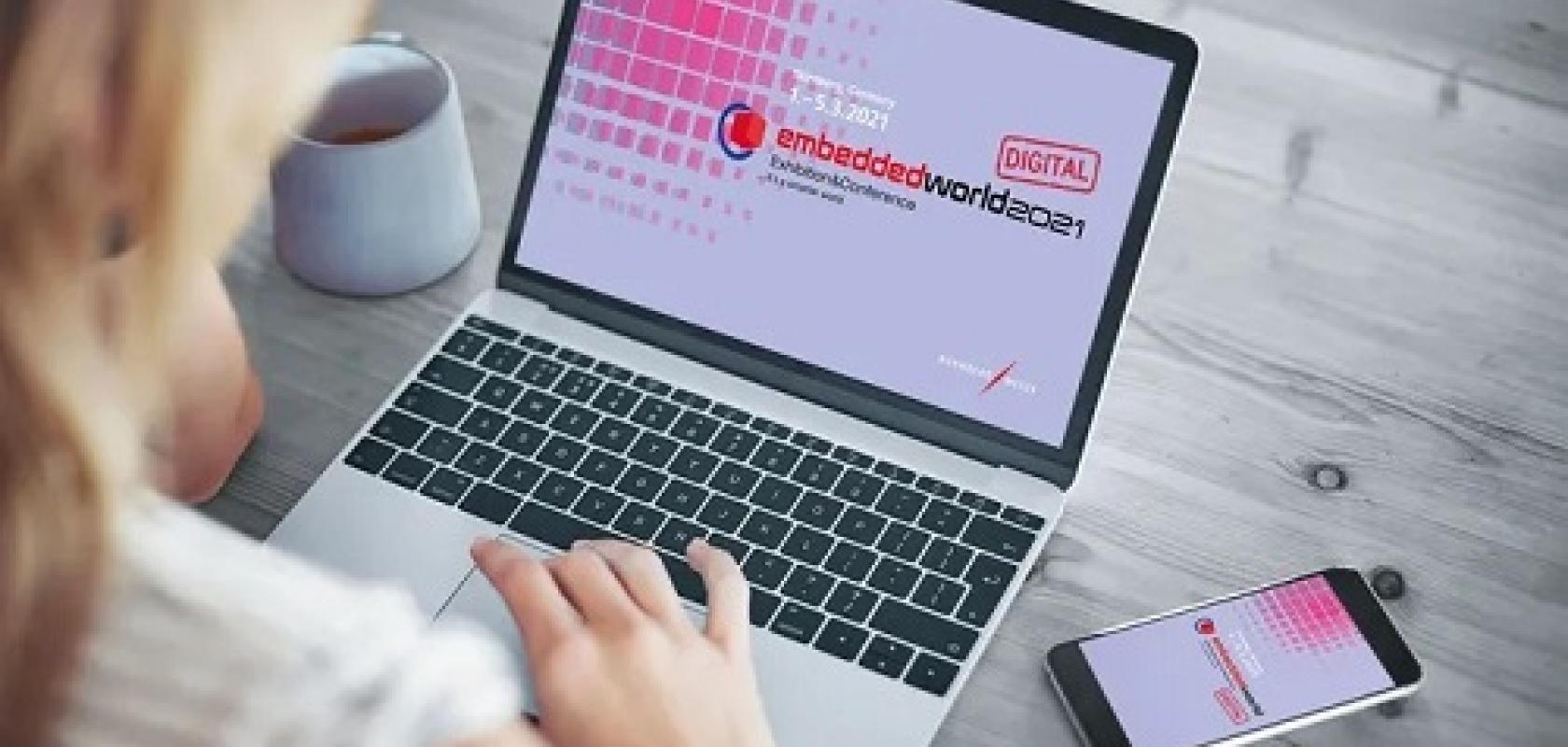 The Embedded World digital exhibition and conference is to hold a panel discussion on the latest developments in embedded vision.
On 4 March at 10:15am CET, panellists from Basler, MVTec Software, Sick, and Amazon Web Services will address topics such as promising applications for embedded vision on the horizon, and the factors for success for developing embedded vision systems. Questions from the audience are welcome.
The panellists are: Arndt Bake, chief marketing officer at Basler; Olaf Munkelt, managing director of MVTec Software; Fredrik Nilsson, head of the machine vision business unit at Sick IVP; and Austin Ashe, head of strategic partners and channels, AIoT devices at Amazon Web Services.
The discussion will be moderated by Greg Blackman, editor of Imaging and Machine Vision Europe. It is organised by VDMA Machine Vision along with the exhibition organisers.
The discussion is free to attend; those interested can register here with the code ew21DIGITAL to register as a visitor to the digital Embedded World exhibition.
Embedded World Digital will have a variety of embedded vision technology on display throughout the exhibition from 1 to 5 March. In addition, the embedded vision conference track will host a number of presentations during 4 and 5 March.
Conference presentations include case studies covering agricultural livestock monitoring, wildfire surveillance, and a system for detecting anomalies during welding. There will be two sessions on system integration, with talks from the Indian Institute of Technology in Mumbai, Allied Vision, Arm, Neil Trevett at The Khronos Group, Xilinx, and Core Avionics and Industrial. Intel will speak about its OpenVino platform, Basler about optimising neural networks, and Toradex about tuning performance.
Products on display at the digital trade fair include the VC PicoSmart from Vision Components, which will premier at the show. The board measures 22 x 23.5mm, the size of a postage stamp. MVTec will have experts on hand to talk about the latest versions of Halcon and Merlic vision software packages, along with the company's embedded vision starter kit, a joint demo with Allied Vision.