Drive-through 61MP vision checks Range Rovers for dents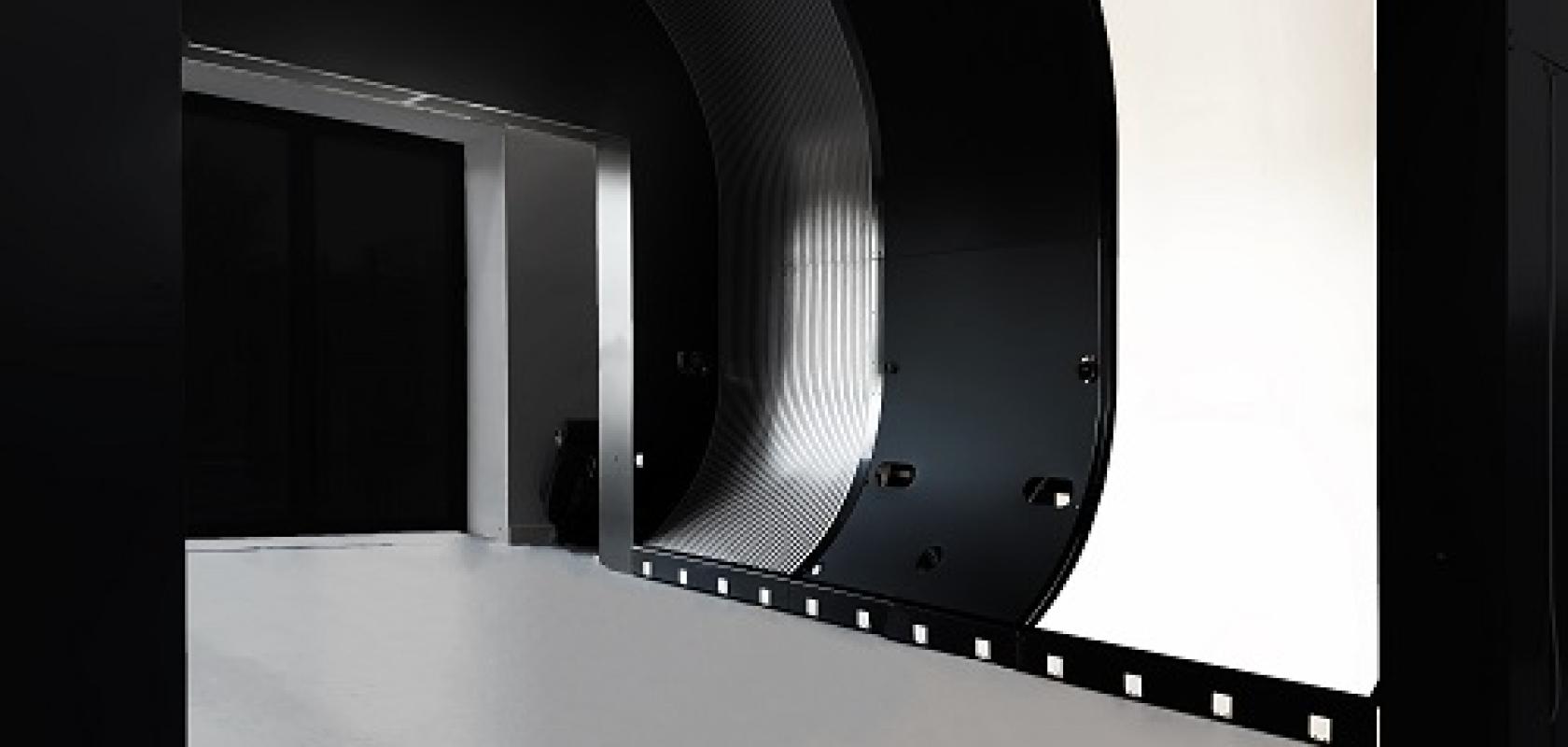 Range Rovers leaving Jaguar Land Rover's Solihull plant in the UK are being scanned by 61-megapixel cameras as part of a drive-through inspection system made by DeGould.
DeGould's technology was first employed by Jaguar Land Rover within its finished vehicle distribution chain. The system, which can be set up to be driven through or constructed over a conveyor, uses arch lighting, AI, and 61-megapixel Sony cameras to detect dents and damage on vehicles.
Dan Gould, founder of DeGould, said: 'Our AI is extremely capable, but it can only pick up what it can see. If we were to use a 5-megapixel image, we would miss important details; using a 61-megapixel image, as we get from the Sony Alpha 7RIVs, we can capture every necessary detail.'
He added: 'Irrespective of the car colour being scanned, we're able to maintain ultra-high image quality.'
Sony's Camera Remote software development kit was used to integrate Sony's full-frame Alpha cameras into DeGould's systems. Working in conjunction with DeGould's AI, the Sony SDK helps the software transfer the images from the camera to a separate folder for AI processing and analysis.
Images are recorded for review to determine plant quality and assign damage liability, improving the OEM supply chain.