Combined ranging and spectral camera launched at Autosens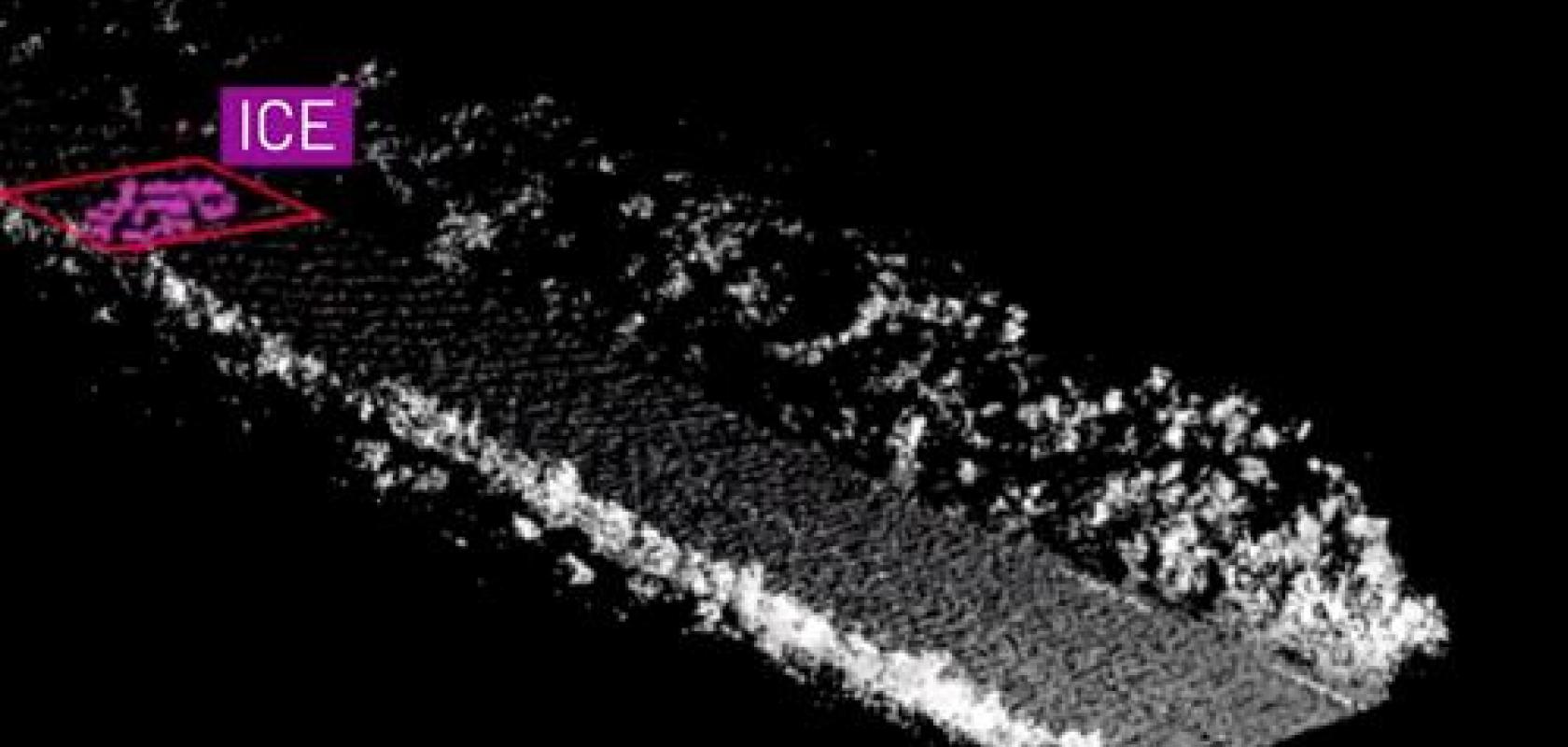 3D sensing company, Outsight, has introduced a 3D semantic camera that combines lidar ranging with hyperspectral material analysis. The camera was introduced at the Autosens conference in Brussels.
Outsight says the technology is intended to 'provide full situation awareness in a single device'.
The eye-safe broadband laser has a range of hundreds of metres. The camera can also sense the key chemical composition of skin, cotton, ice, snow, plastic, metal, wood and others through its hyperspectral analysis. This is in combination with a 3D SLAM-on-chip capability (simultaneous localisation and mapping).
Outsight was formed from Dibotics, a company developing low-power 3D data processing techniques. Raul Bravo, co-founder and CEO of former company Dibotics, and Cedric Hutchings, co-founder of Withings and former VP of Nokia Technologies, joined forces to create Outsight, which aims to combine the software assets of Dibotics with new 3D sensor technology.
Together with Dibotics' other co-founder Oliver Garcia and Scott Buchter, co-founder of Lasersec, the four have assembled a team of talent in San Francisco, Paris, and Helsinki.
Outsight's 3D semantic camera is capable of providing actionable information and object classification through the onboard system-on-chip that does not rely on machine learning, and therefore keeps power consumption and bandwidth low.
Outsight has started joint development programmes with OEMs and tier1 providers in automotive, aeronautics and surveillance markets. It will open the technology to other partners in Q1-2020.
'At Outsight, we believe in building safer mobility by making vehicles much smarter. We are excited to unveil our 3D semantic camera that brings an unprecedented solution for a vehicle to detect road hazards and prevent accidents,' commented Cedric Hutchings, CEO and co-founder of Outsight.'