Cognex expects better Q3 revenue as stock replenished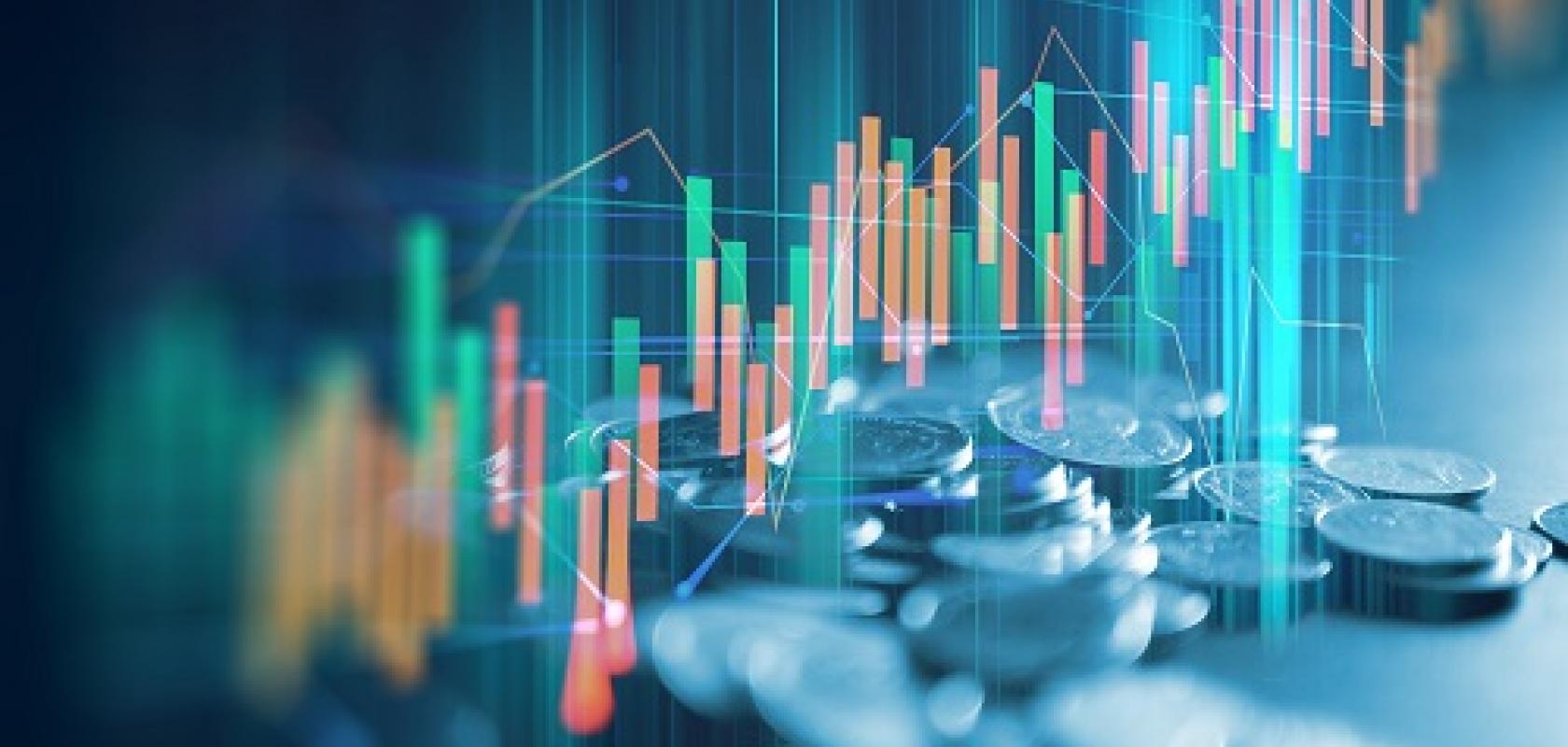 Cognex has increased its revenue guidance to between $195 million and $205 million, up from $160 million to $180 million, as the company replenishes stock following a fire at its contract manufacturing site.
Cognex had to write off $44.9 million of inventory stock from a fire at its plant in Indonesia in June. It recovered $27.5 million from insurance, but still lost $17.4 million.
At the beginning of August Cognex gave guidance of $160 million to $180 million for the third quarter of this year, down $100 million on Q2-22.
The company stated the increase in guidance "is primarily due to the company's ability to fulfil customer demand sooner than anticipated due to strong progress in replenishing component inventory".
Robert Willett, CEO of Cognex, stated: "We have taken the unusual step of updating our guidance on this one occasion as we recover from the fire."
Revenue for the second quarter of this year was $275 million, up 2% on Q2-21.